Create and administer
Survey Forms

to ensure a safe, healthy workspace.
Healthy Workforce, Safe workplace! Our interactive Survey Forms are designed to keep your employees healthy, safe and confident. With interactive surveys, you can encourage your employees to self-declare health status and certification of vaccination in a simple and secure way. With Survey Forms, you can easily establish criteria for who is permitted to work on-site and who is not.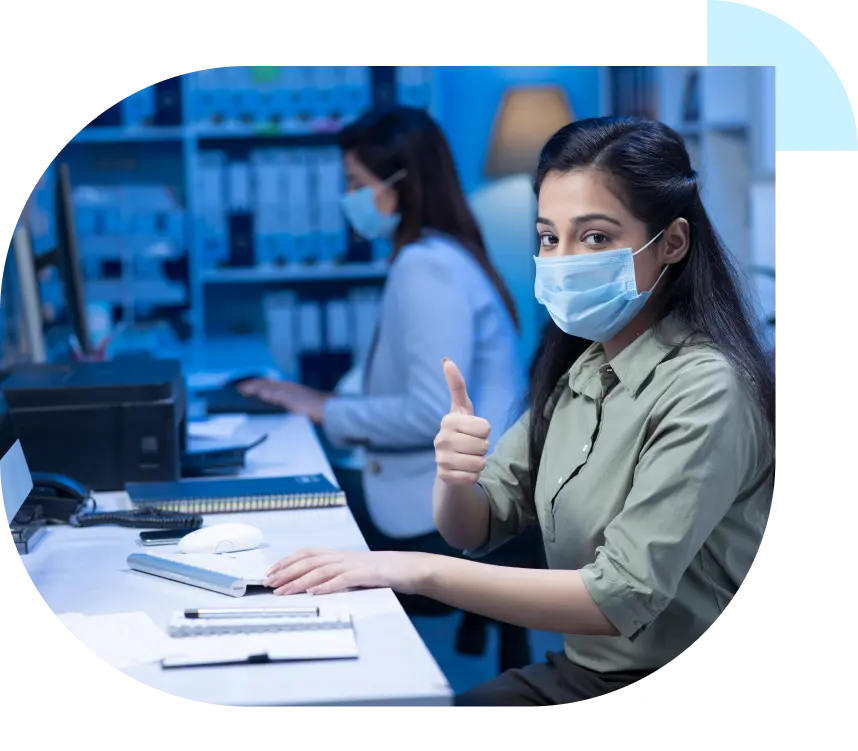 Employee creates a schedule for the days planned to be spent at Office.
A digital health declaration survey is sent to them to fill and complete in the mobile app.
The form is submitted for Review. Based on the Survey responses, decisions can be taken.
the employee can display their Office Pass and get a contactless entry to work.
Key Features of Survey Forms that help you do much more
Ensure healthy employees come to work
Survey forms provide employees the option to certify their health through proof of vaccination, or a daily health check.
Decide who can access the workplace
Establish criteria for who is permitted to work on-site and who is not. Determine the number of people you bring back-to-work to make sure there is no overcrowding.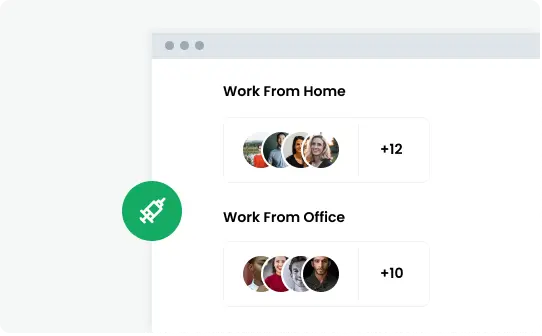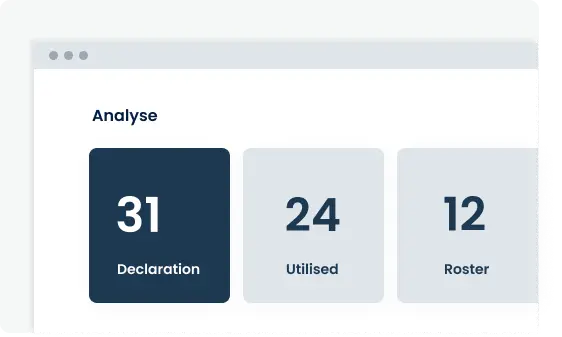 Comprehensive reports for decision making
Gain insights into workplace occupancy, employee logs and employee survey results through our centralised dashboard.
Get quick employees feedback
Our Forms can be used as polls on getting quick feedback on new employee policies or schemes. Take corrective actions based on feedback.
More about the latest trends and what we have to offer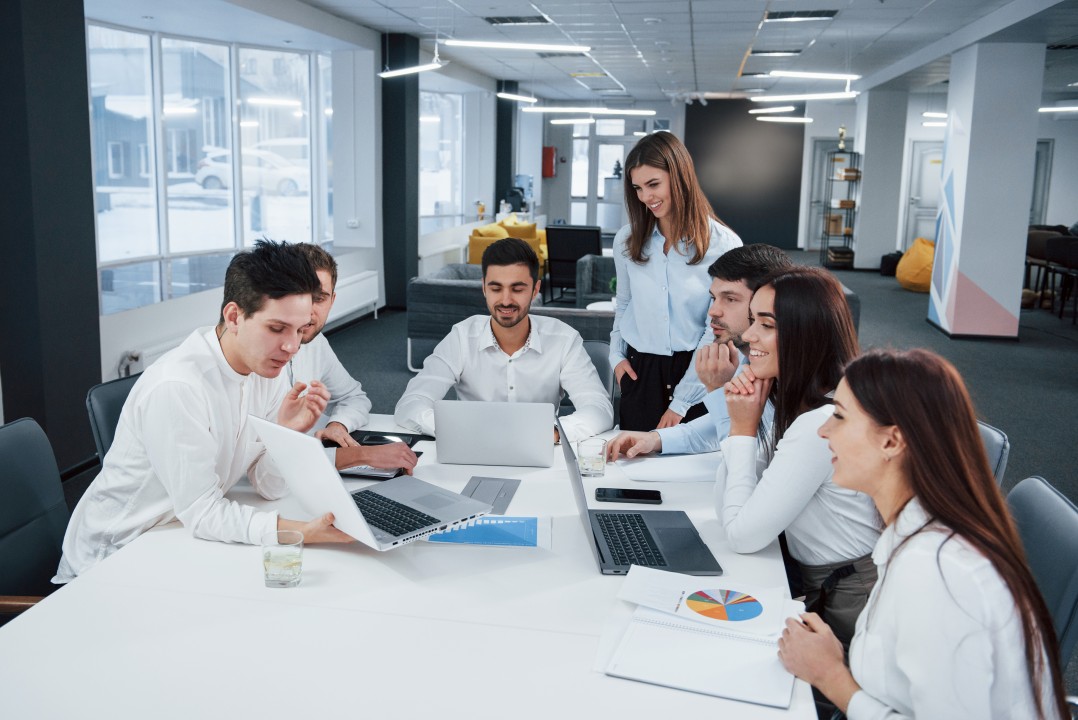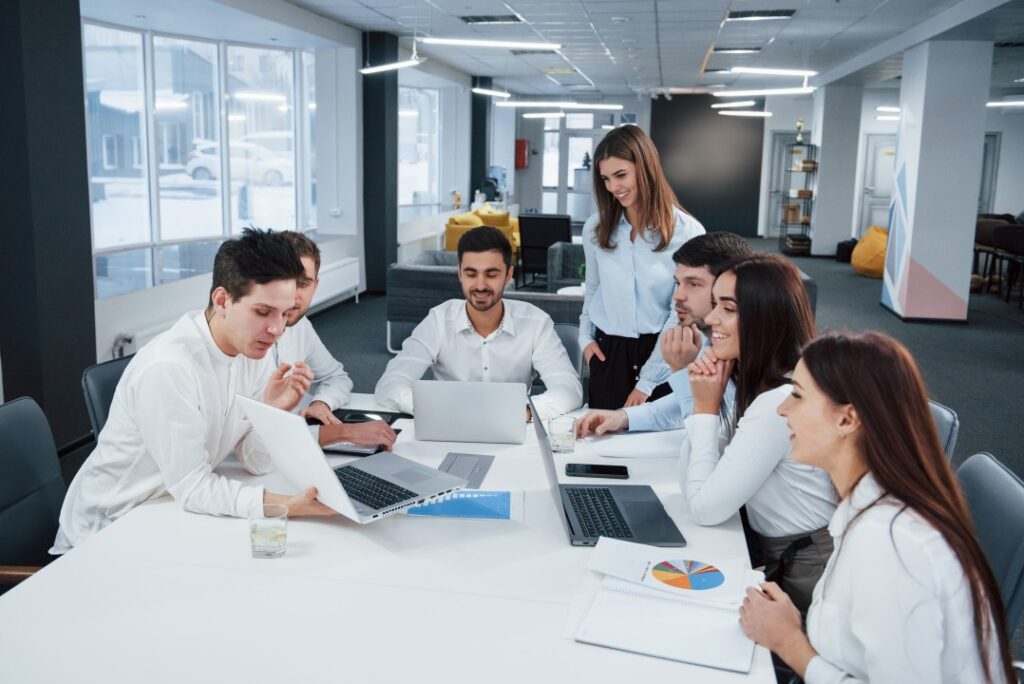 Among the many challenges in a hybrid workplace, one of the most common complaints is planning a meeting room. Ironically, meetings are almost always used to connect employees and customers, regardless of their location.
Learn More »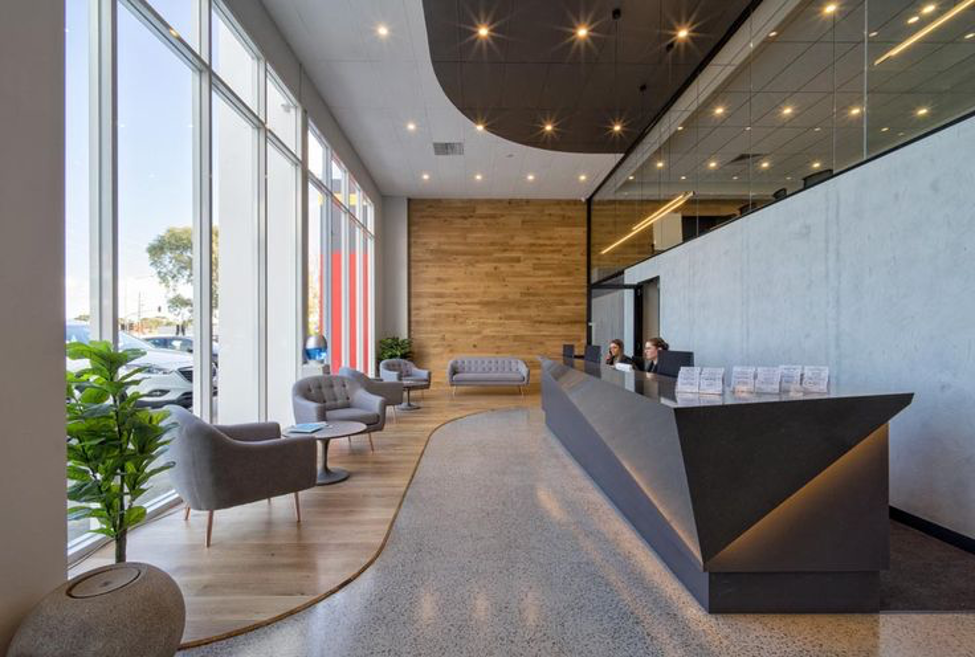 The need for meeting rooms as part of the office landscape has been growing steadily for years, but it's particularly relevant now with a number of companies trying to replace traditional office setups with work tables and cubicles. As more companies and organizations make a move to utilize flexible workspaces, the need for good collaboration spaces is growing
Learn More »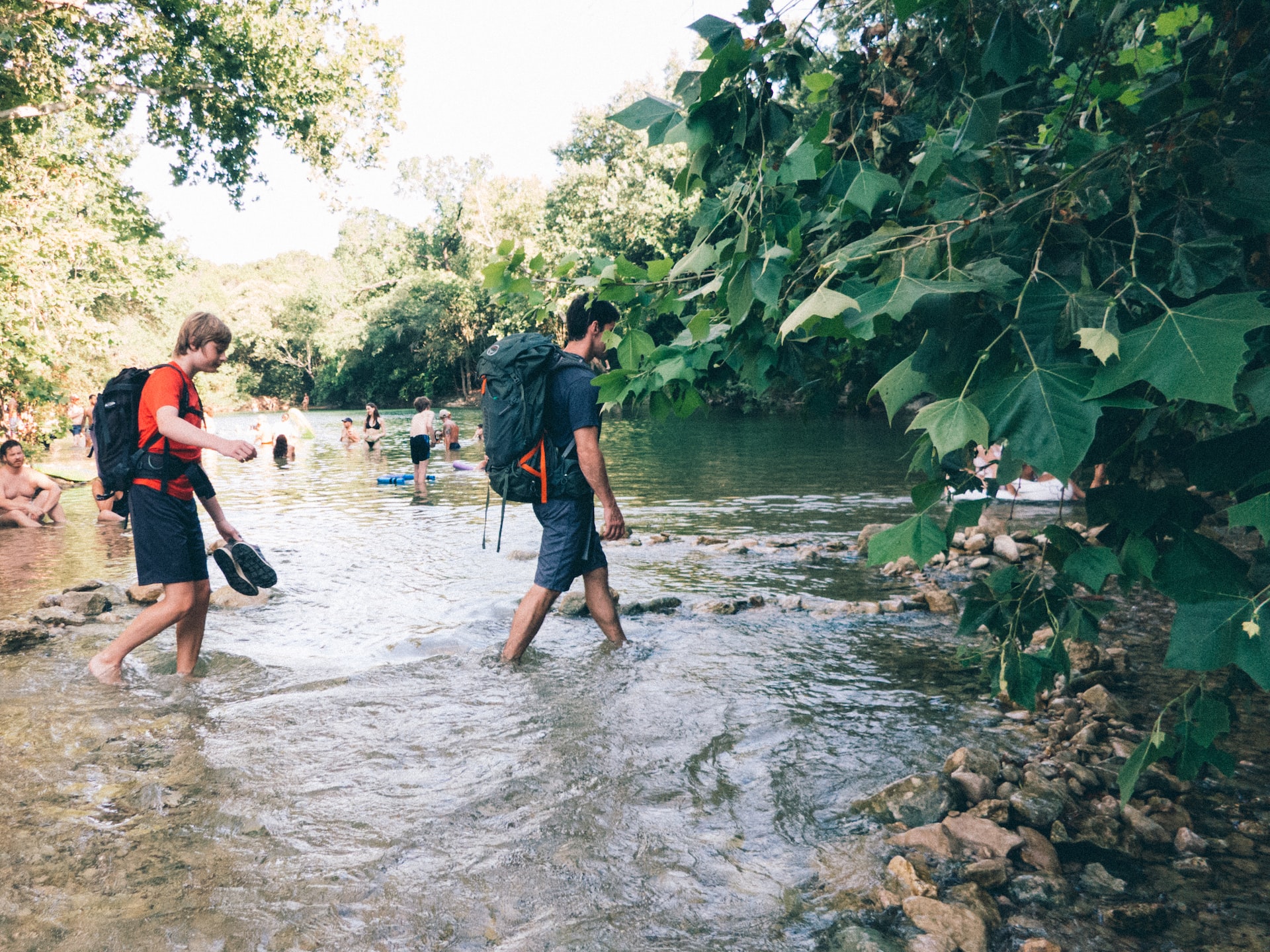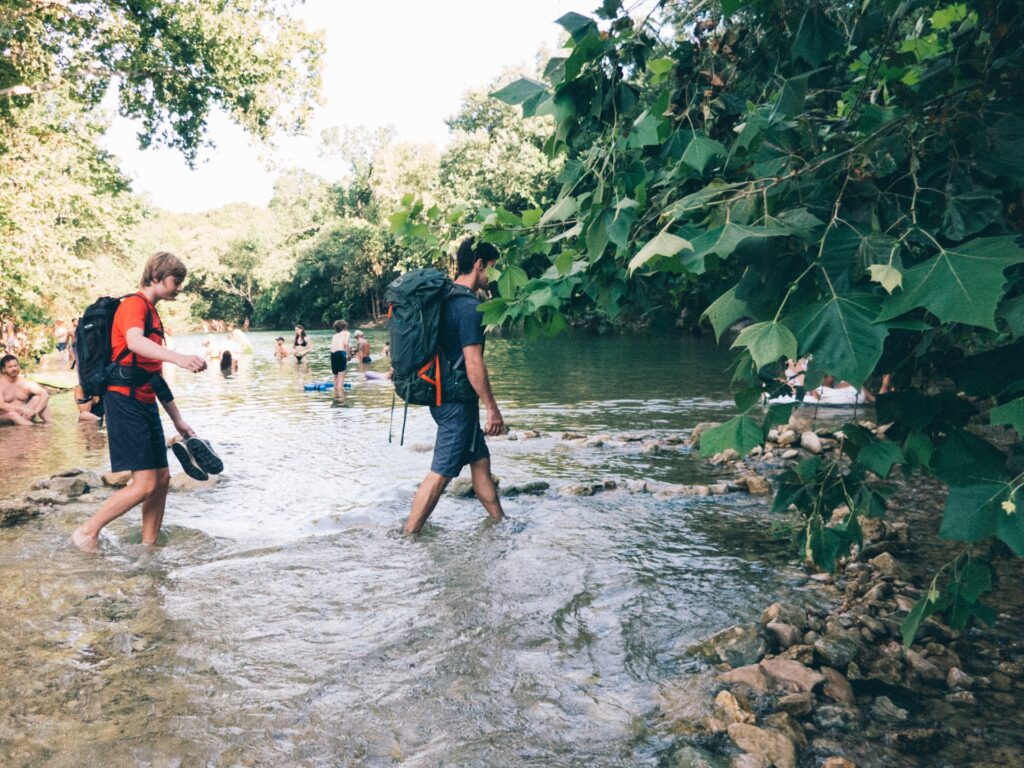 Does hybrid working provide the best means of achieving work life balance? Here we shall explore how a employee in a hybrid workplace built a great work life balance.
Learn More »