Employee Transport Management System made safe and easy!
The only Secure at Source Employee Transport Management Solution which has built-in compliance, safety and security norms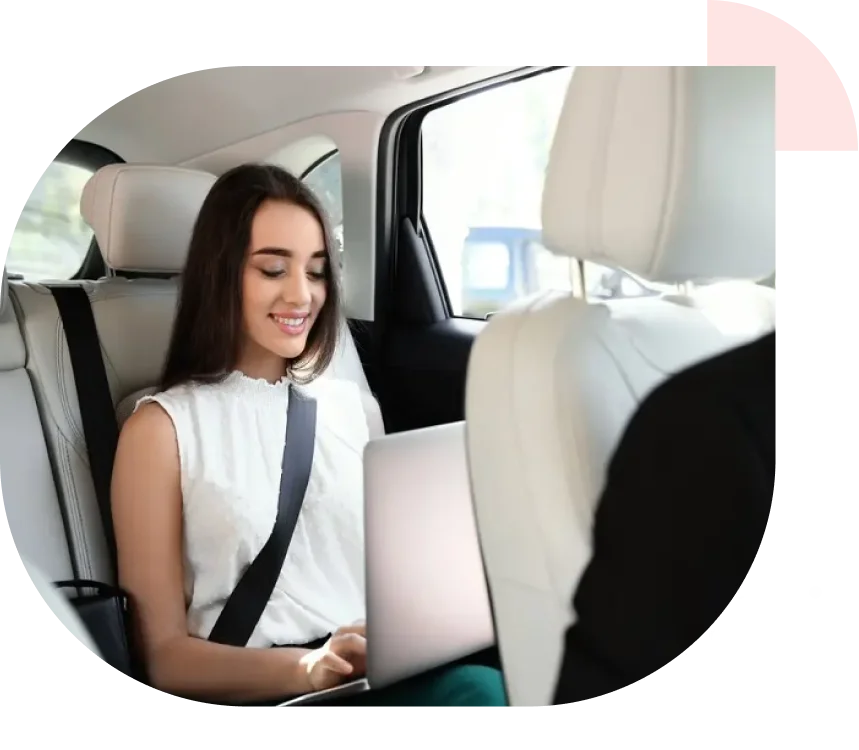 Managing employee transportation is complex. Neoffice offers an automation solution to simplify operations and ensure a safe and stress-free commute for your employees.
Our product is a thoughtfully built, complete Transport lifecycle management solution which covers all aspects from the Demand to Fulfillment and the Delivery-to-Pay cycle which is completely within the solution ensuring no external dependencies
Unique BPMS Designed Solution
Our solution stands out from the rest as it utilizes a unique Business Process Management System (BPMS) architecture. This enables us to configure, customize, and adapt individual depths of complex functions like.

Safety

Security

Compliance

Adequate controls
Automating the employee commute process ensures 

Reduce the risk of error

Ensures compliance with the process set by the client

Complete safety of your employees, travelling, especially women.

Our solution helps with Automation of the Transport Operations which helps to optimise costs.

Reduction of Operation personnel 

Automatic assignment of vehicles to routes

Optimised routes using intelligent routing algorithms

Improves Employee Satisfaction
Ride information on the mobile app.​

In-house algorithm routing ensures the quickest route to work.

Safety features such as a panic alarm, and safe drop ensure the commute process safe 

Option to share ride Feedback on the app
Clients who have chosen Neoffice Employee Transport System
Key Benefits Of Neoffice Employee Transport Management System
We provide a complete transport life-cycle management solution with seamless management
We value your employee's safety and have incorporated many safety features.
Calls to Driver via Masked Number
Auto Allocation of Escort for Lady Traveller
Panic Alarm Button for Employee & Driver App
Instant Alert for Vehicle Deviation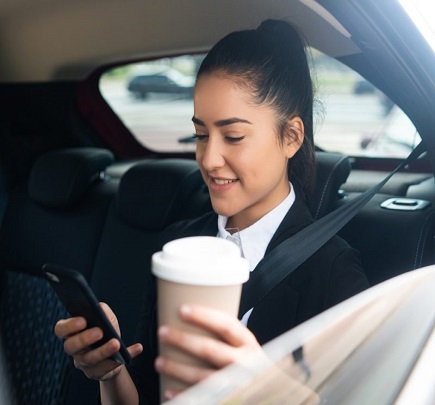 Our intelligent proprietary routing algorithm uses artificial intelligence and machine learning technology. It is proactive, thus making it completely automated optimized routing.
Enhance your employee transport system cost effectively
Built -in algorithm ensures minimizing the distance and maximizing vehicle occupancy
The intelligent algorithm prevents routing if a female employee is the first pick up or last drop without an escort in the vehicle.
Only Solution with three options for Routing- Intelligent, Fixed and Mirror Routing
Multiple Scheduling Options
We have multiple options for Scheduling options.
Self Scheduling by Employee on App
Admin / Team Manager Scheduling in bulk
Adhoc or late night booking by employee on app
Airport Pickup or Drop by employee on app
Team outing booking on app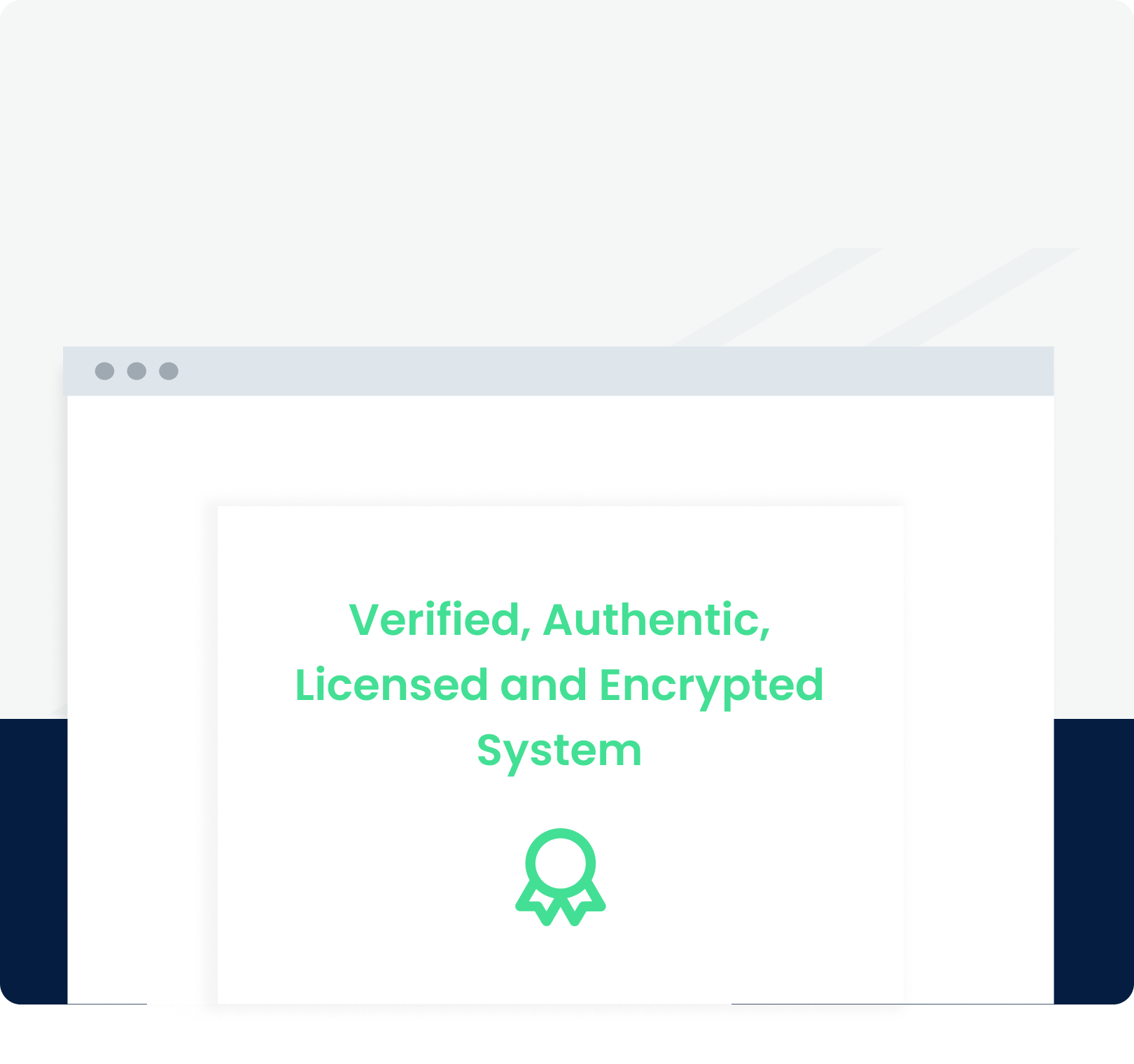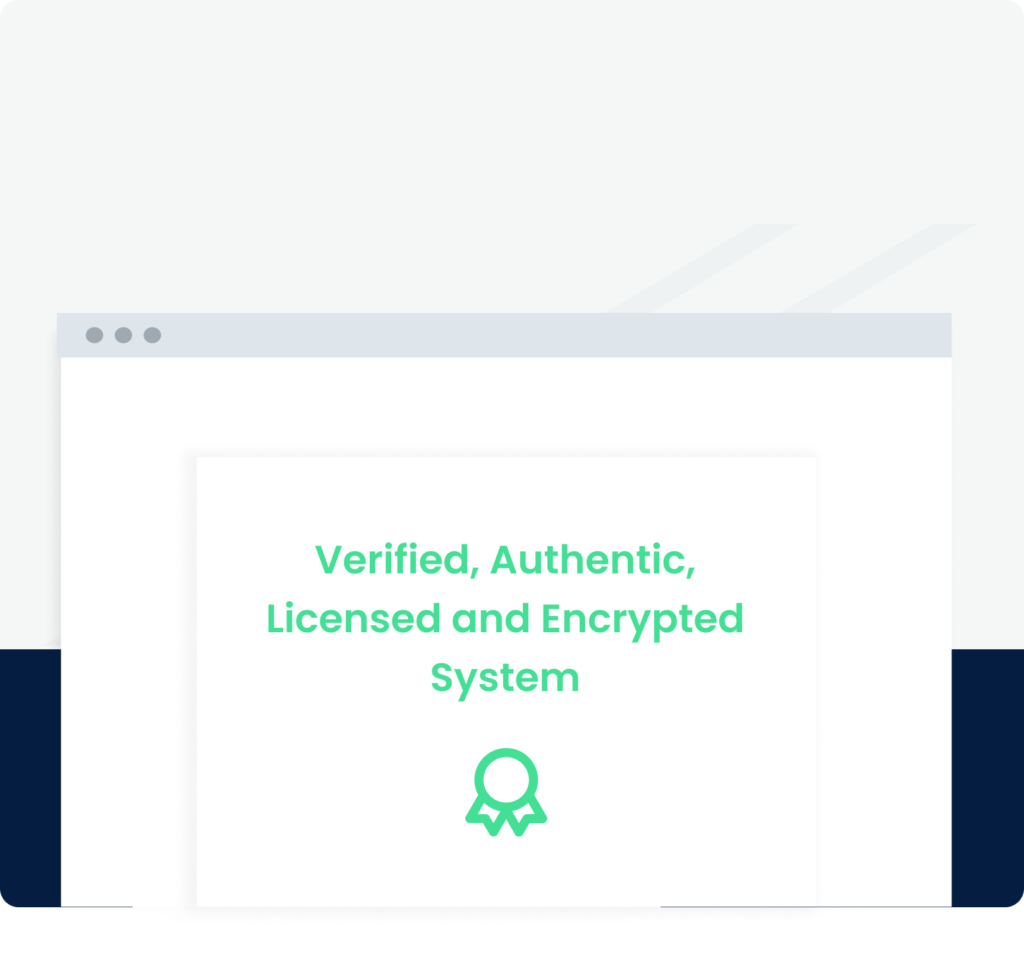 Driver Compliance Module which tracks Police Verification, License Expiry, Badge Expiry, Etc
Vehicle Compliance Module which Cover RC Book, Insurance Expiry, PUC Expiry Etc.
Both Above Have Pre Defined Alerts which Starts - 30 Days Onwards Till Date Of Expiry
All Transactions In Webapp Have A Audit Trail.
Escort Automatically Added If First Or Last Drop Is A Women Employee
OTP Authentication Must For Escort Without With Trip Cannot Start
All PI Information On Cloud Is Encrypted.
No more waiting for bill approvals, our solution has a automated billing system . It is completely digitized for a hassle free billing.
Complete Separate Billing Module Available Covering All Aspects Of Transport Billing
Different Billing Type Can Be Inputted
EV Billing Option Available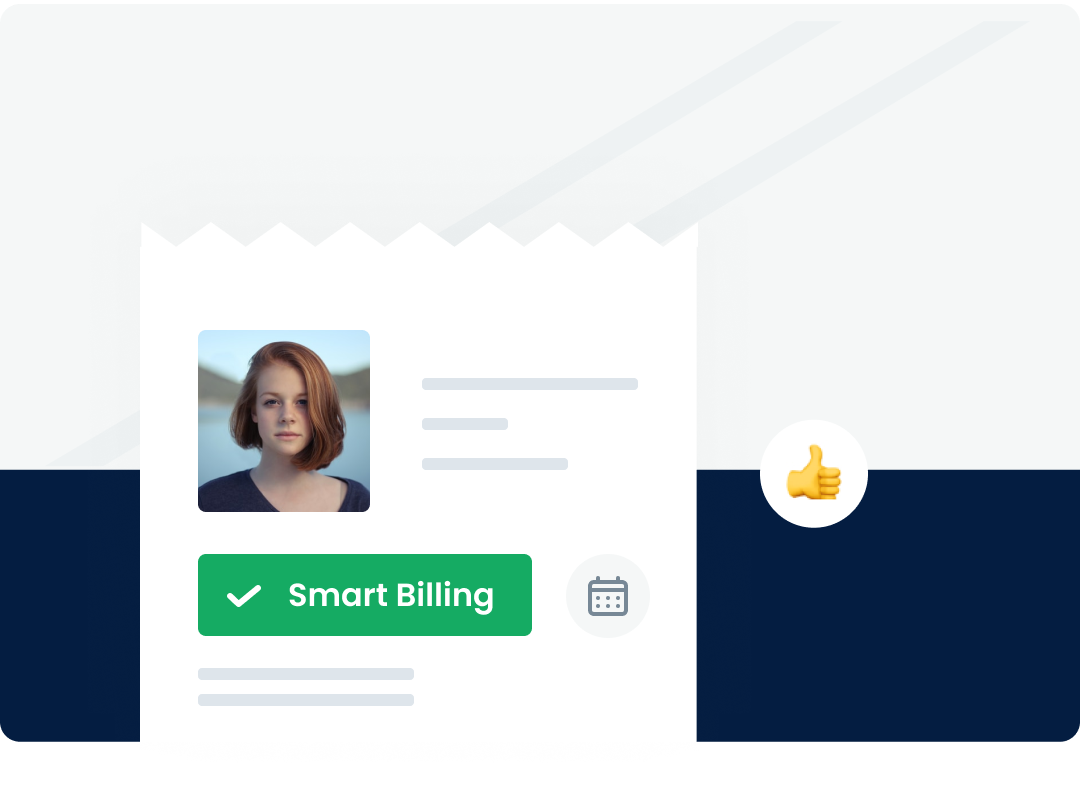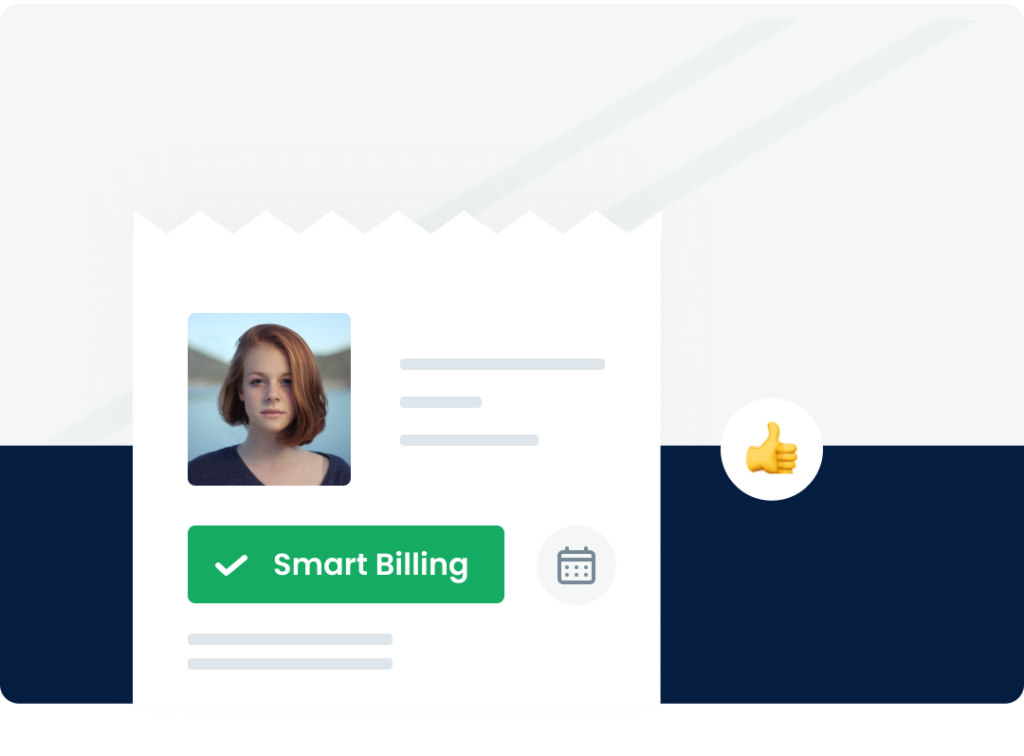 We have a Communication Portal for the users
Inbuilt communication portal for client to plan event based communication to different users on transport.
Communications can be sent by in-app notifications, SMS or email. Client can to send in any the modes.
IVRS calling also available to as security feature to avoid mobile number visibility
Comprehensive 25+ reports covering all information required from transport operations available
Interactive management dashboard available
Monitor your complete corporate Employee Transportation on your fingertips. We help you to track and manage your Employee Transport activities on line using live tracking algorithms.
User Friendly Mobile Apps
Mobile Applications for the Employee and Driver with the best user friendly interface.
User Friendly Mobile App For Employee Available On Both Google And Apple
Driver App Available On Google Only
Unified Single App Interface. Available For Workplace Features And Employee Transport.
Other amazing features Of Neoffice Transport Management System
With our user-friendly interface, you can give your employees the information they need to get to work safely and on time and help them do it all with a single click.
Differential Booking Modules
Transparent Business Operations
User Defined Customer Reports
Speed Violation Monitoring
Geofence Based Authentication
What can each Stakeholder do?
Register for transport service
Receive trip details on mobile
Receive trip details on mobile
Register for transport service
the future of Transport made easy
What is Employee Transport Management Solution?
Neoffice Employee Transport Management solution is a comprehensive transport life-cycle management solution that provides seamless control and compliance to efficiently manage your transport operations. With our advanced automation solution, you can significantly reduce transport operation costs while providing your employees with a safe and secure commute. Choosing Neoffice Employee Transport Management helps in being efficient, cost-effective, and providing secure transportation management.
More about the latest trends and what we have to offer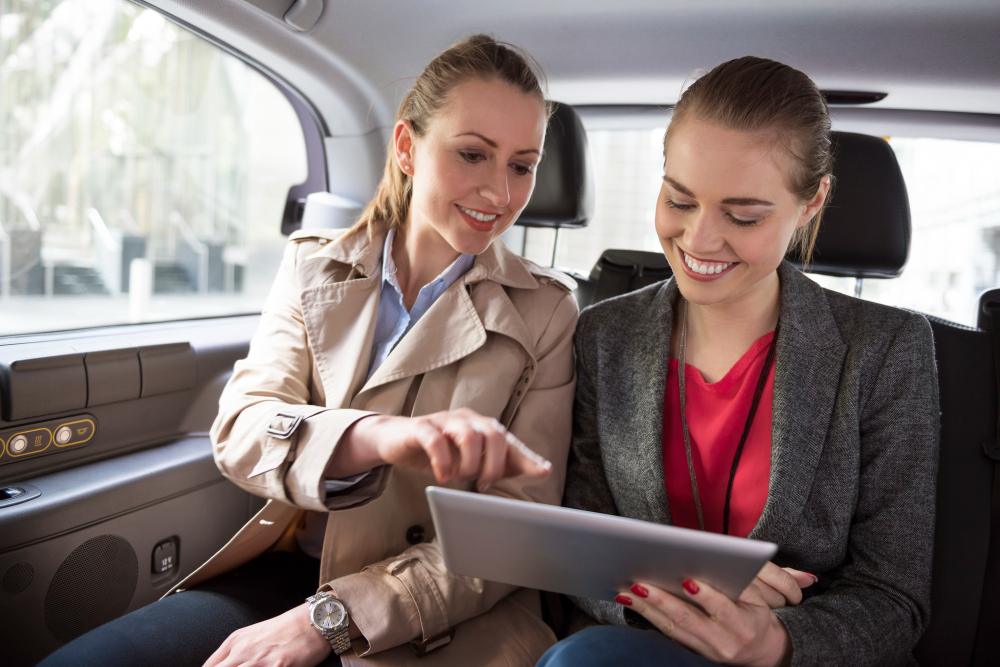 Discover how employee transport software can enhance your business operations. Learn about the advantages it offers, including improved efficiency, cost savings, enhanced employee satisfaction, and streamlined transportation logistics.
Learn More »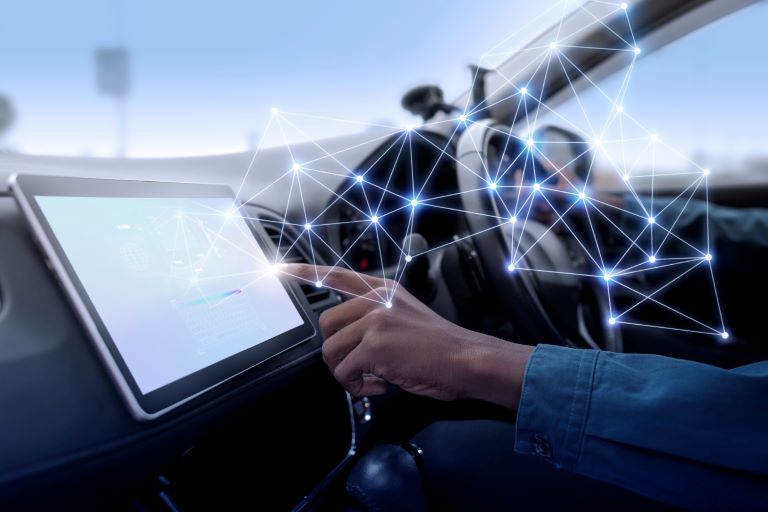 Discover the benefits of employee transport automation for companies & employees. Learn about costs, safety, efficiency, and more. Read our blog now.
Learn More »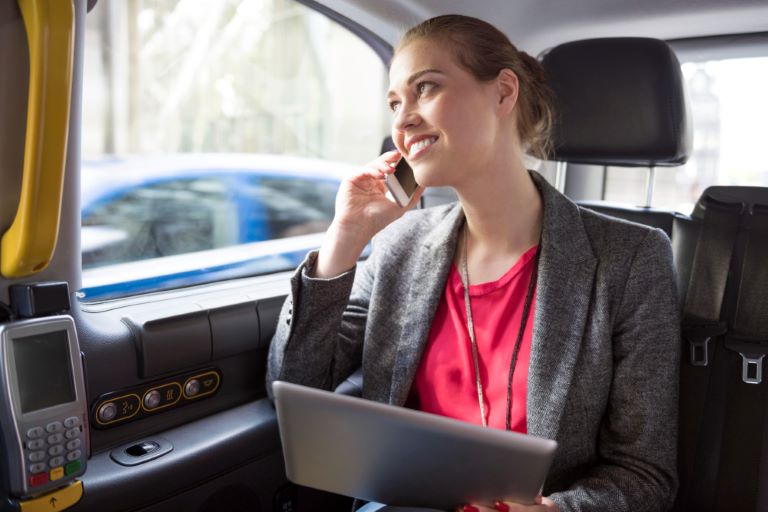 Discover how IT/ITES companies are adopting employee transport automation for faster and more efficient operations. Read more about Employee Transport Automation
Learn More »