Simple Workplace
parking management

system
Parking management system that's flexible, efficient & stress-free. Reduce car park admin cost significantly.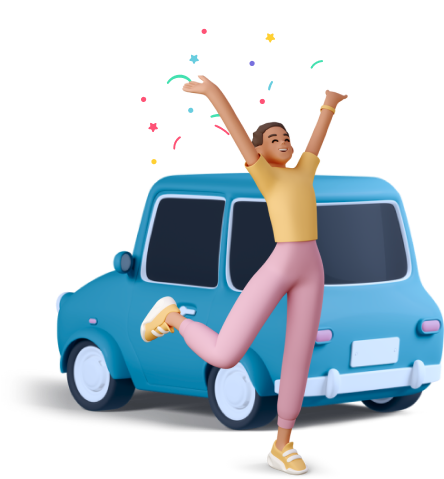 Customers who chose Neoffice as their workplace partner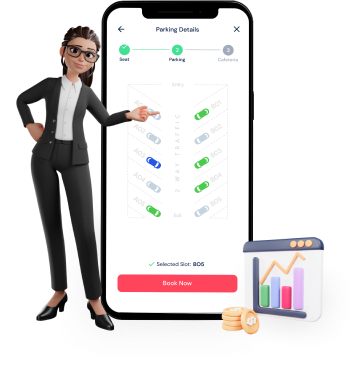 Easy

Parking Solutions for Everyone
Pre-booking helps employees arrive on time stress-free, for a productive day.

Flexible Booking: Tomorrow or Week Ahead
Auto-Cancellation for No-Shows
Reduce

parking management

opex
Elevate your parking experience with our innovative platform, simplifying parking administration.
Effortless issue resolution through automation.
Simplified multi-location management.
Instant parking availability and usage report.
Seamless integration with existing hardware.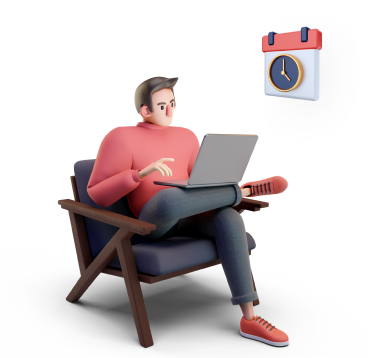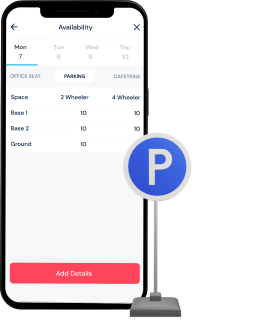 Effortless Parking Management with
Flexibility
"Our advanced parking system offers unmatched flexibility, adapting as your organization evolves."
Individually Allocated Parking
First-Come, First-Served Parkings
Convenient Two-Wheeler Parking Slots
Elevate Your Visitor Parking to
World-Class Standards!
Elevate your parking experience with our innovative platform, simplifying parking administration.
Transparent Occupancy Updates
Effortless Booking
Exceptional Visitor Experiences
Automatic Monitoring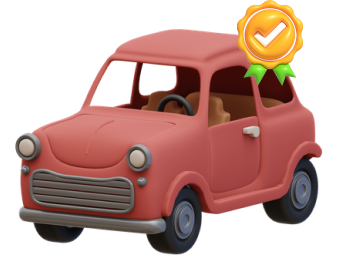 What is parking management System?
Parking management solutions are innovative systems and technologies designed to efficiently organize, monitor, and optimize parking spaces. These solutions encompass various tools such as automated payment systems, real-time occupancy monitoring, reservation systems, and mobile apps, all aimed at enhancing the overall parking experience for both facility operators and users.
More about the latest trends and what we have to offer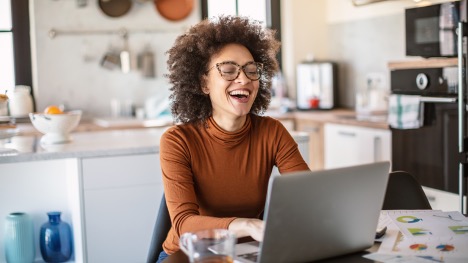 We have all heard the term "burnout". The overused, over-quoted, kind of scary, burnout, right? It is a real thing that exists for many people and businesses. You never want your employees to get so burned out that you just stop caring about their work, but there are ways to avoid it.
Learn More »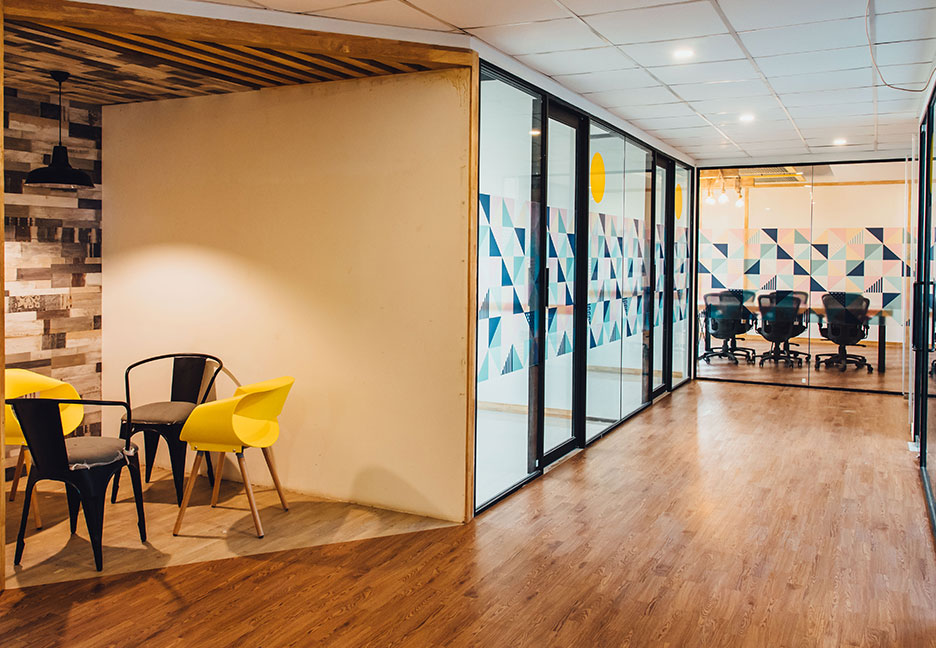 How to improve meeting room efficiency and workload distribution is a challenge for any facility manager. Here some ways you can optimise the same
Learn More »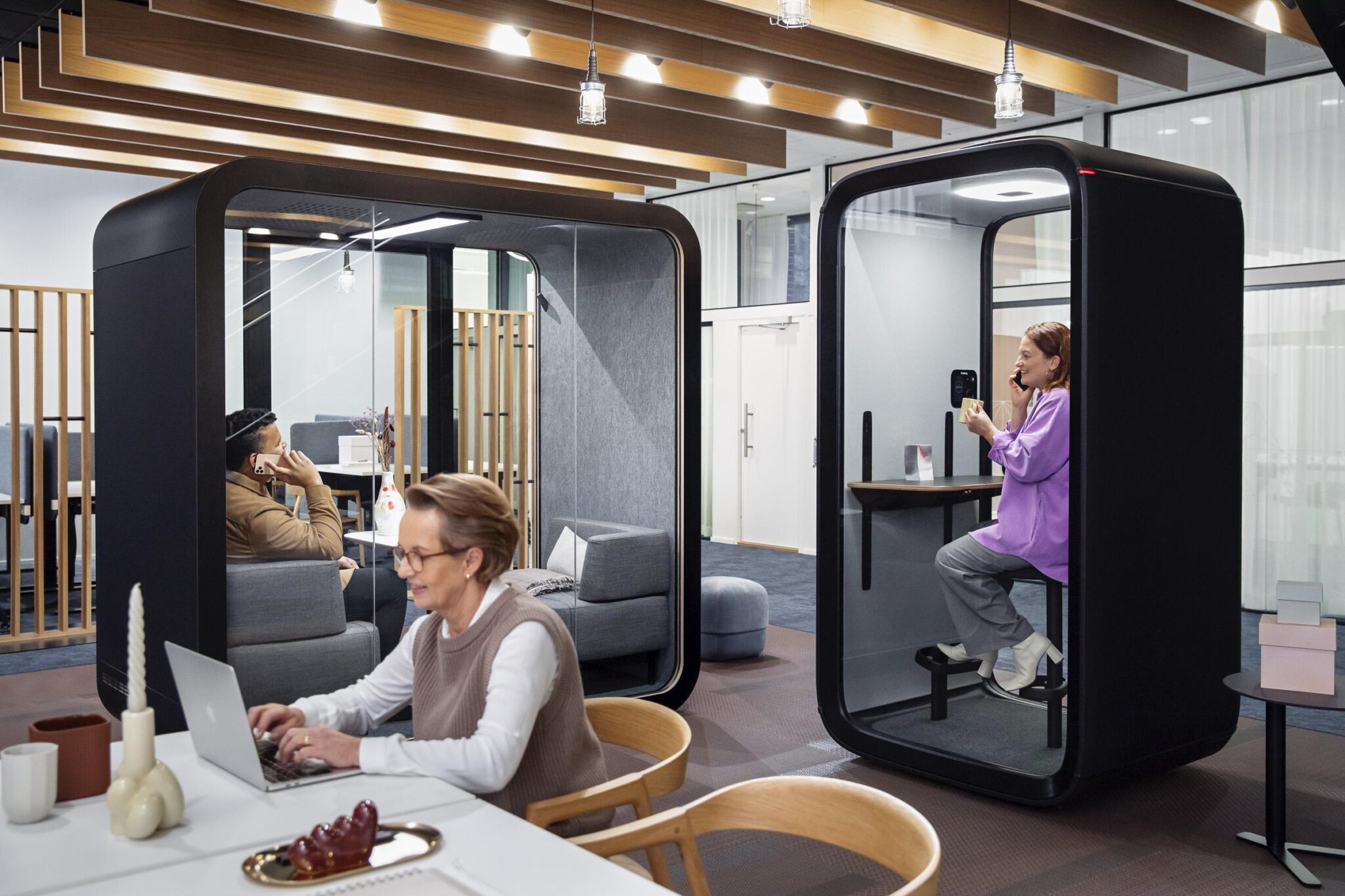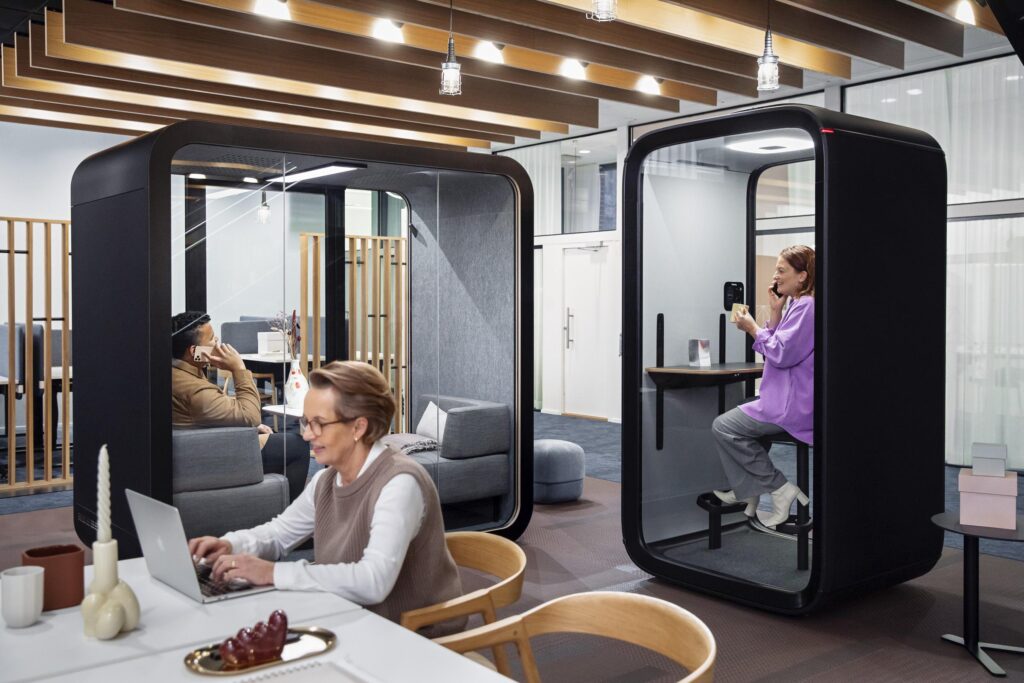 What is a hybrid workplace all about and what the benefits to both employees and organisations is what we shall discuss in this article.
Learn More »