Create delightful experiences with our
visitor management system
Enhance your visitor experience from entry to exit while keeping everyone safe with our visitor management system. Leverage the latest technology to improve efficiency and security by welcoming visitors, capturing identification and credentials, tracking appointments and scanning badges with our single entry point solution.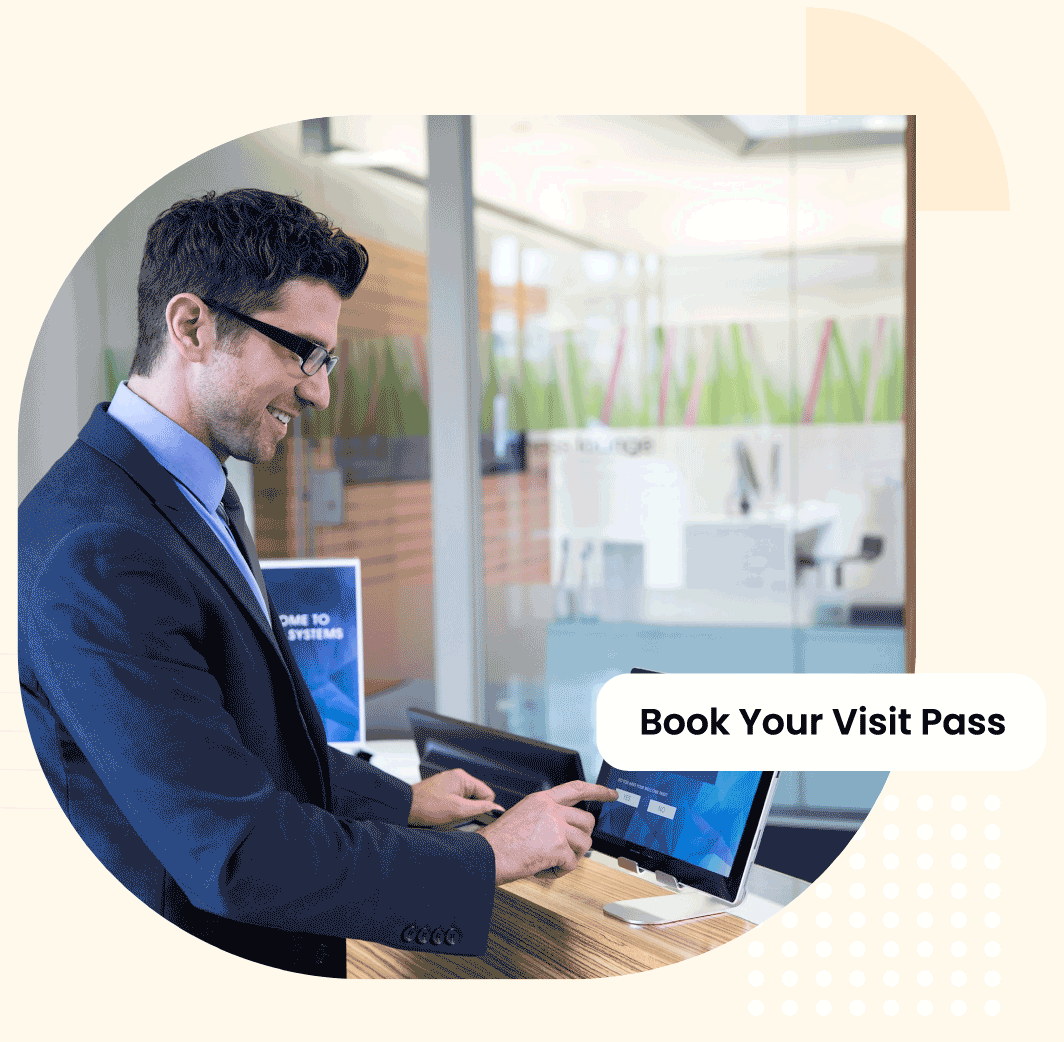 Our visitor management system combines all aspects of the guest experience on one platform for easy maintenance, control, and data analysis.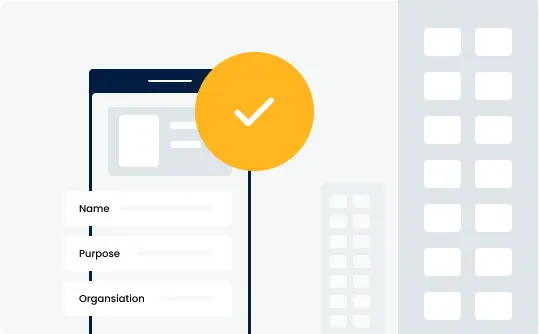 Multiple check-in
workflows available
Pre-registered visitors can fill in their details and upload Identity proof via SMS/Email links sent to them by their hosts. Walk-in visitors can submit their documents at front desk.
Monitor guest visits to office. Ensure complete security on the premises and restrict unwarranted visitors through the customized visitor management system that acts as a single face for all guest visits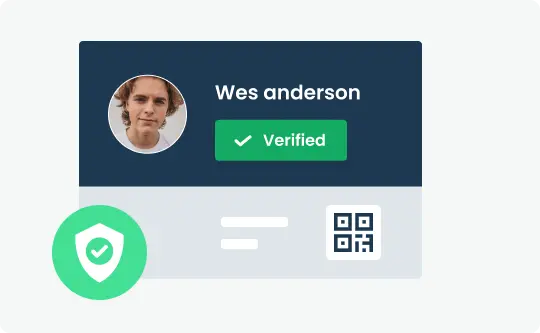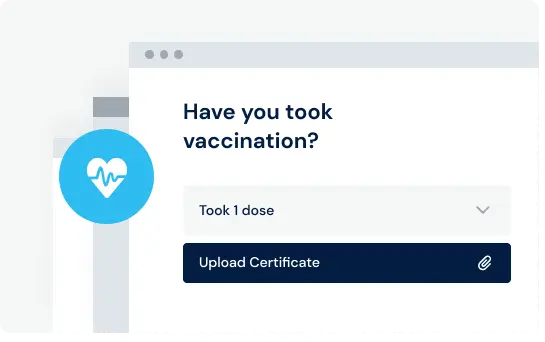 Health screening for visitors
Promote a safe workplace by setting criteria for visitors to come on-site through health declaration. Vaccination status of visitors can also be integrated based on their consent.
Auto-alert hosts on visitor's entry
Using the visitor management system your employees will be automatically notified by email or other messaging channels when their guests check-in to office.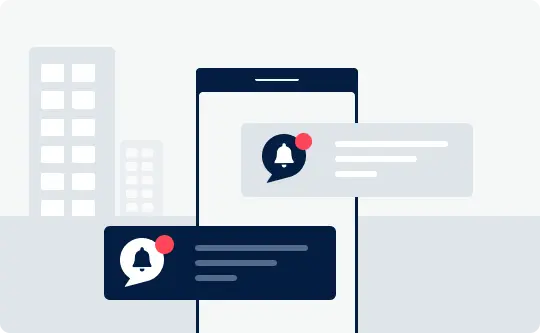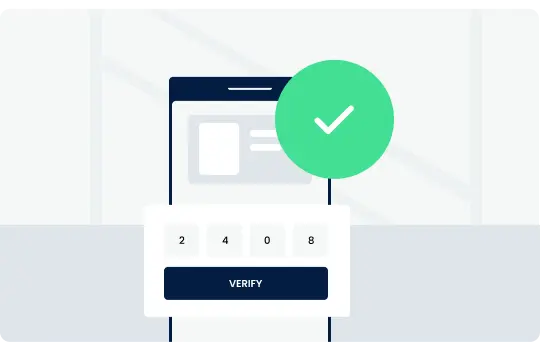 Simplified check-in for repeat visitors
Re-registering of repeat visitors is now made easy. Recurring guests only need to enter their name or contact details and the data will be auto-populated.
Customized badges for visitors
Visit pass/badges can be printed at front desk with necessary details and photograph.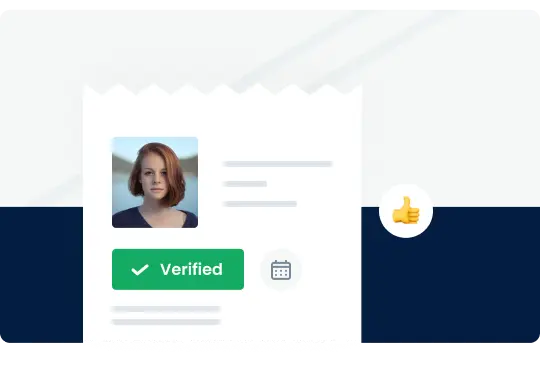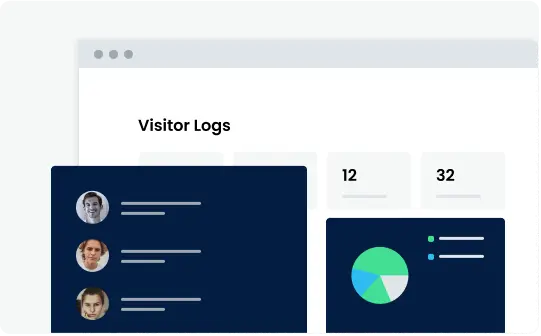 Digital records for easy analysis
We optimize your visitor management system by giving insight into visitor logs, which visitors are most frequent, who hosts mosts visitor, visitor volume and much more. You can also export reports and store them offline.
Enhance guest experience across the enterprise with our visitor management system
You can manage a spectrum of visitors across all of your organization's locations with an efficient workplace visitor policy. It is crucial for facility managers to adopt best practices & tools to provide the perfect visitor management system.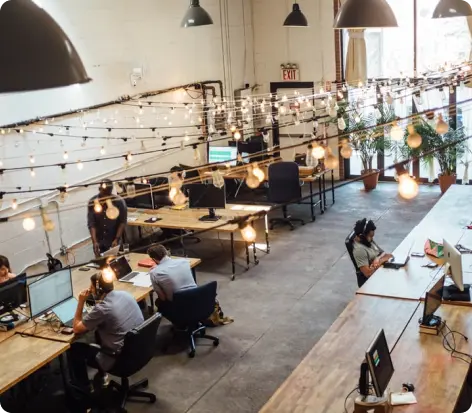 Understanding guest policy
Ensure that employees understand the specifics of your visitor policy. Include a review of the policy, case studies, and a Q&A session. as part of staff onboarding and make it available on-demand.
Whilst making modifications to the policy, ensure to notify everyone via your company's communication channels. Keeping your workforce informed reduces the number of errors they make when bringing guests on-site.
Set the right first impression
Redesign your lobby area for visitors to provide comfortable seating, offer refreshments and display your company booklets or magazines to get them better acquainted about your organisation
Improve overall experience
Closing a visit on a positive note will reflect well on your team, organisation, and brand, Take feedback to ensure a better experience 
More about the latest trends and what we have to offer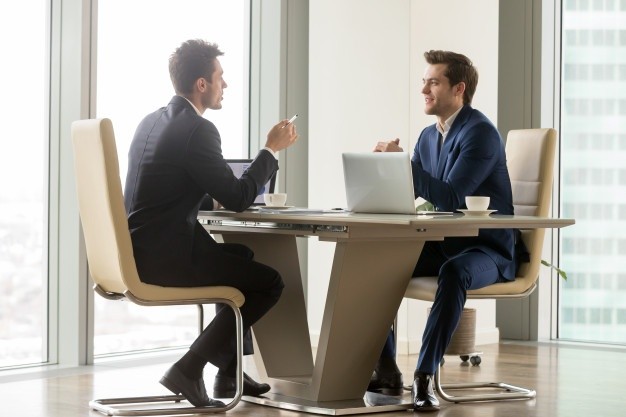 In many enterprises, where guest walk-ins & client meetings are a constant, having an integrated Visitor Management System is of utmost importance.
Learn More »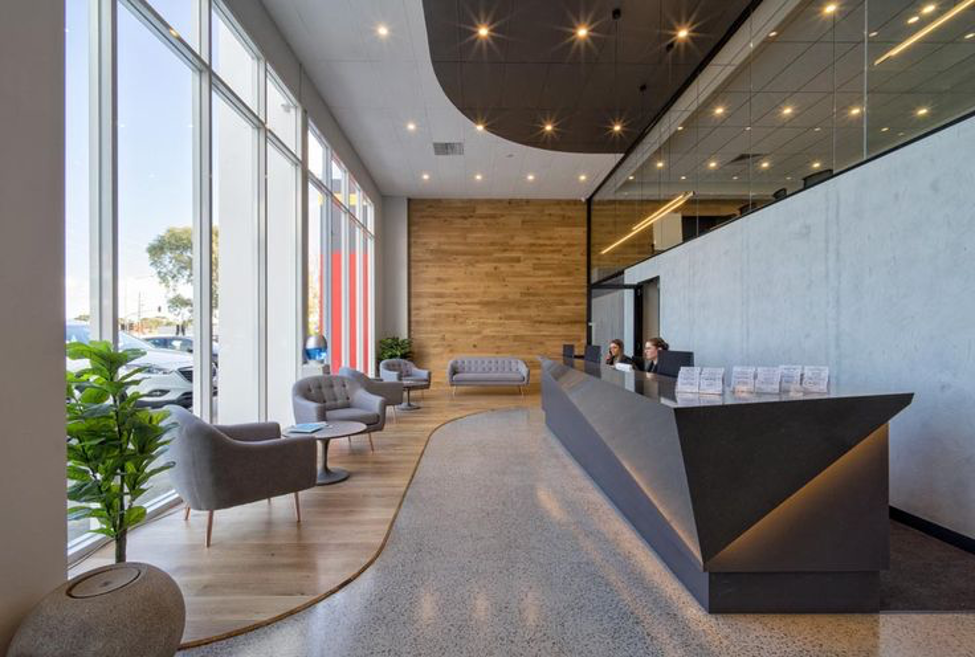 The need for meeting rooms as part of the office landscape has been growing steadily for years, but it's particularly relevant now with a number of companies trying to replace traditional office setups with work tables and cubicles. As more companies and organizations make a move to utilize flexible workspaces, the need for good collaboration spaces is growing
Learn More »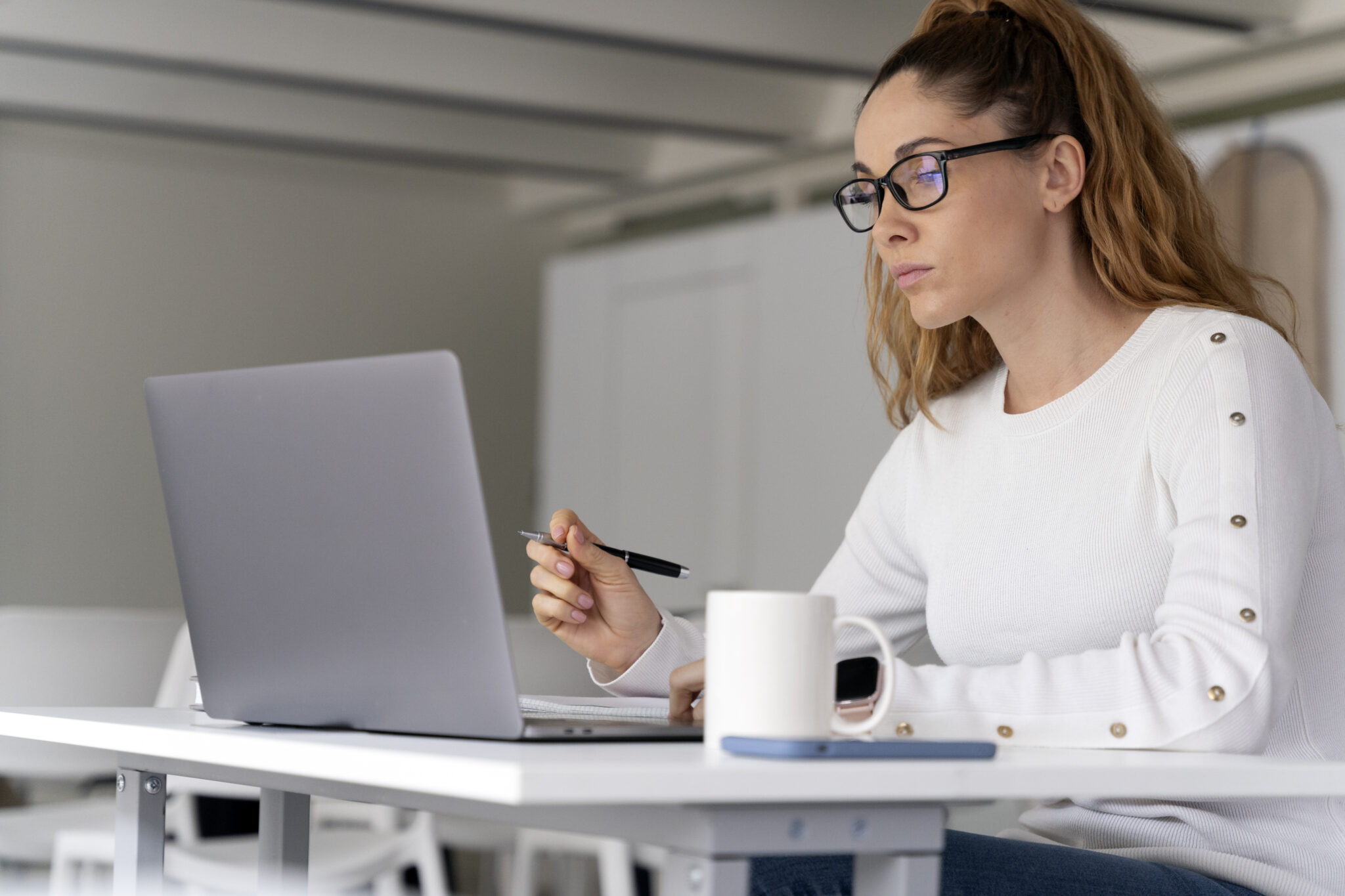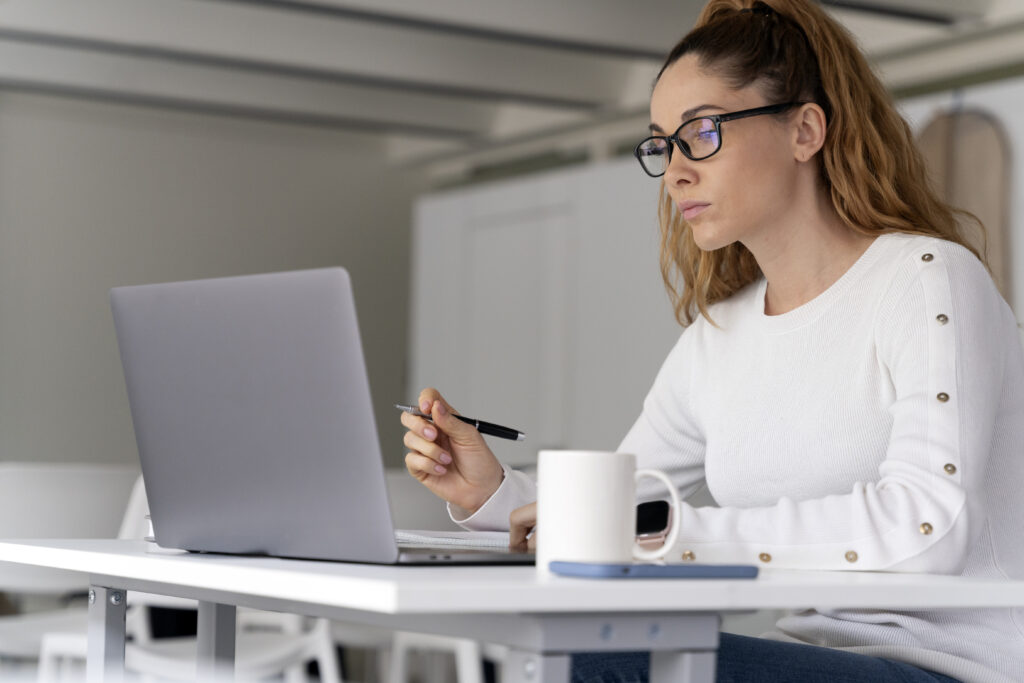 While employees want flexibility in choosing their work setup, the main thing that's drawing them back to the workplace are in-person interactions that make socializing and work collaboration so much easier.
Learn More »