Work Better, Every day,
with our Workspace Management Solution
Manage your hybrid workspace with ease and complete control. Empower your employees to  book the facilities they need – seats, car park, meeting room, employee transport on one single app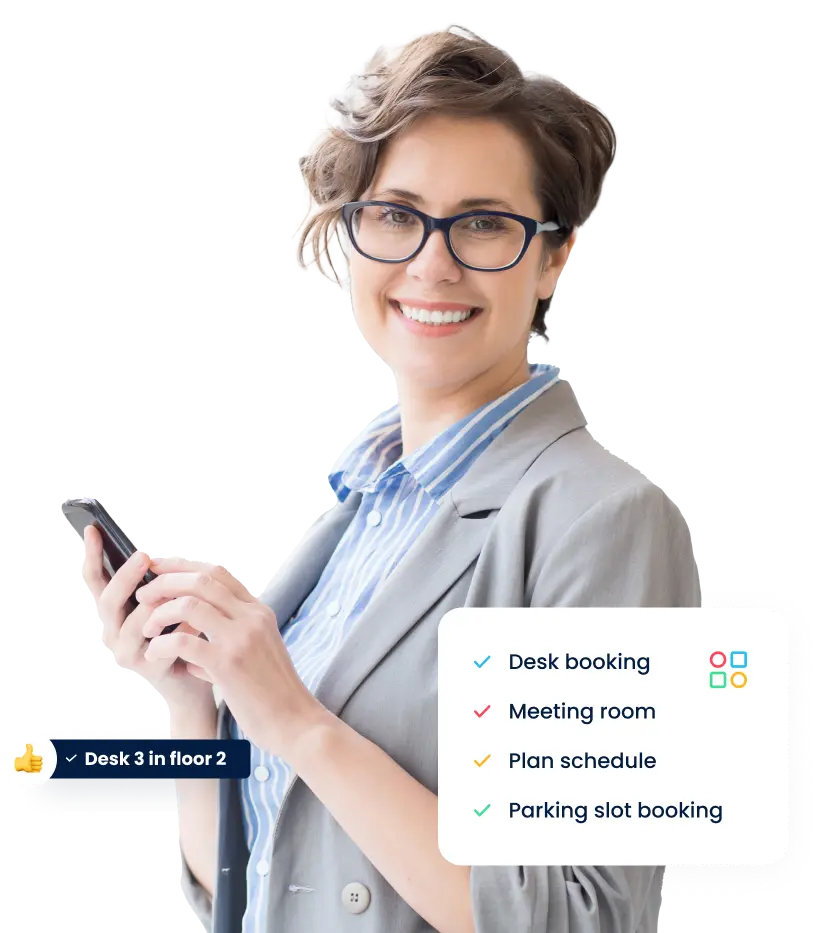 We provide you with Hybrid Workspace Solutions that help create employee delight
Empower your employees to choose what they need at office. Book office desks, meeting rooms for collaborative work or inviting a client, all on a single interface. Book anytime from anywhere.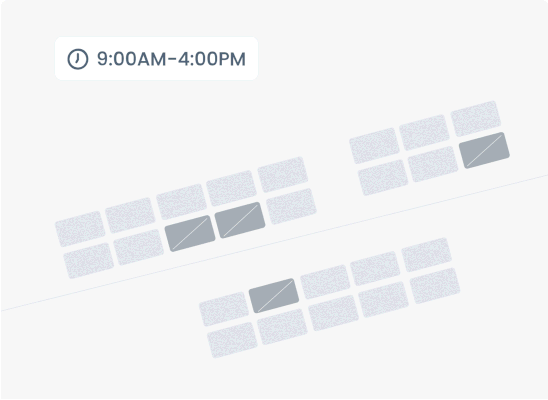 Book desks or cubicles with the help of real-time floor plans on any preferred date, time or location.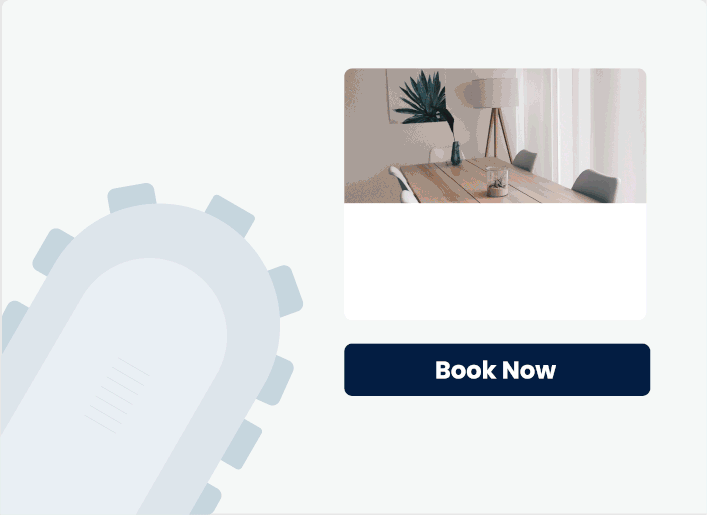 Book a space to meet of your choice, invite your colleagues via calendar, mobile or web in a jiffy.

Create delightful experiences for your guests with our simple, contactless solutions.
Clients who have trusted us for their Workplace Automation


Freedom to choose where & when to work
Intuitive Features which help employees plan their work schedules to maximize productivity.

Visitor Management System

Employee Transport Automation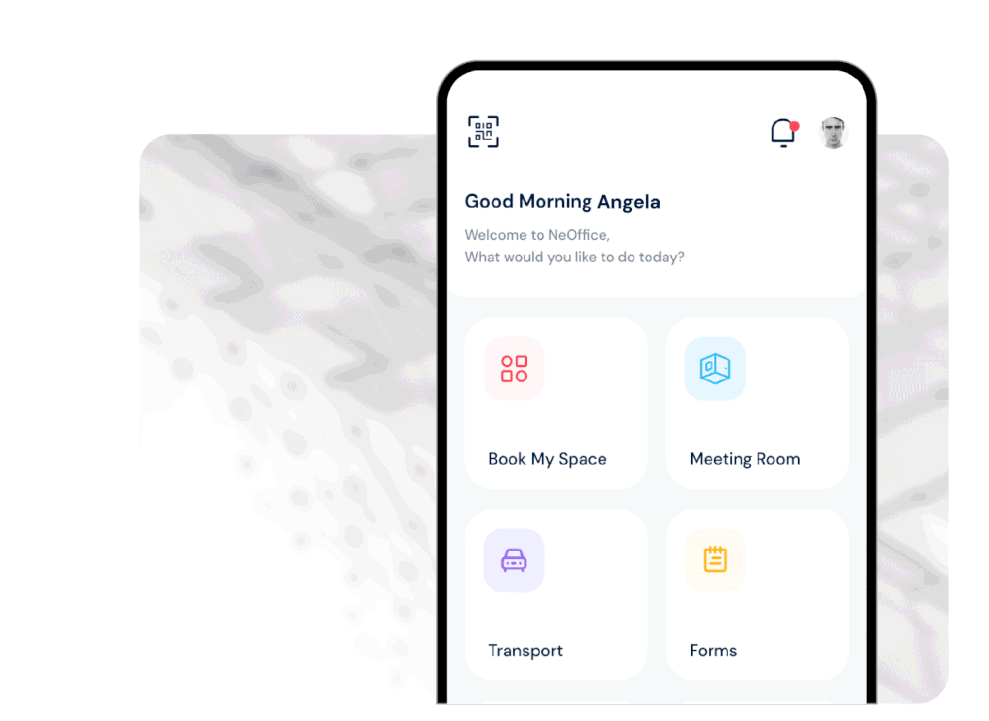 3 Simple ways to Book your Workspace with a single click anytime, anywhere
Complete your booking in a few clicks on our webapp.
Quick bookings can be made through mobile app for iOS & Android.
Book via Slack, Microsoft Teams, integration with Outlook & Google Calendar available.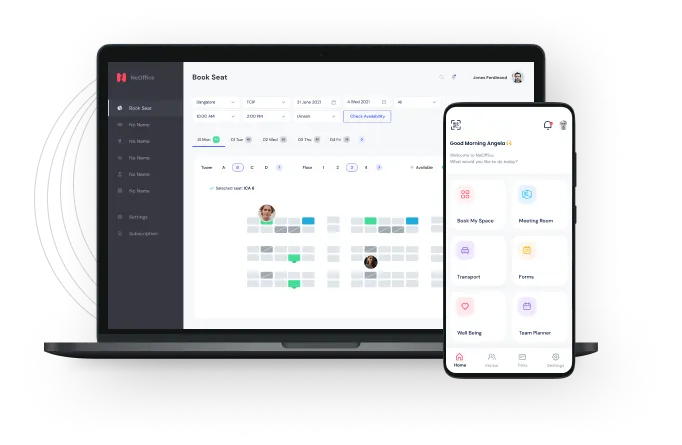 Essential features of NeOffice to help manage your Hybrid workplace solution
the future of Work made easy
Learn how you can improve your hybrid workplace experience with the help of our solution.
More about the latest trends and what we have to offer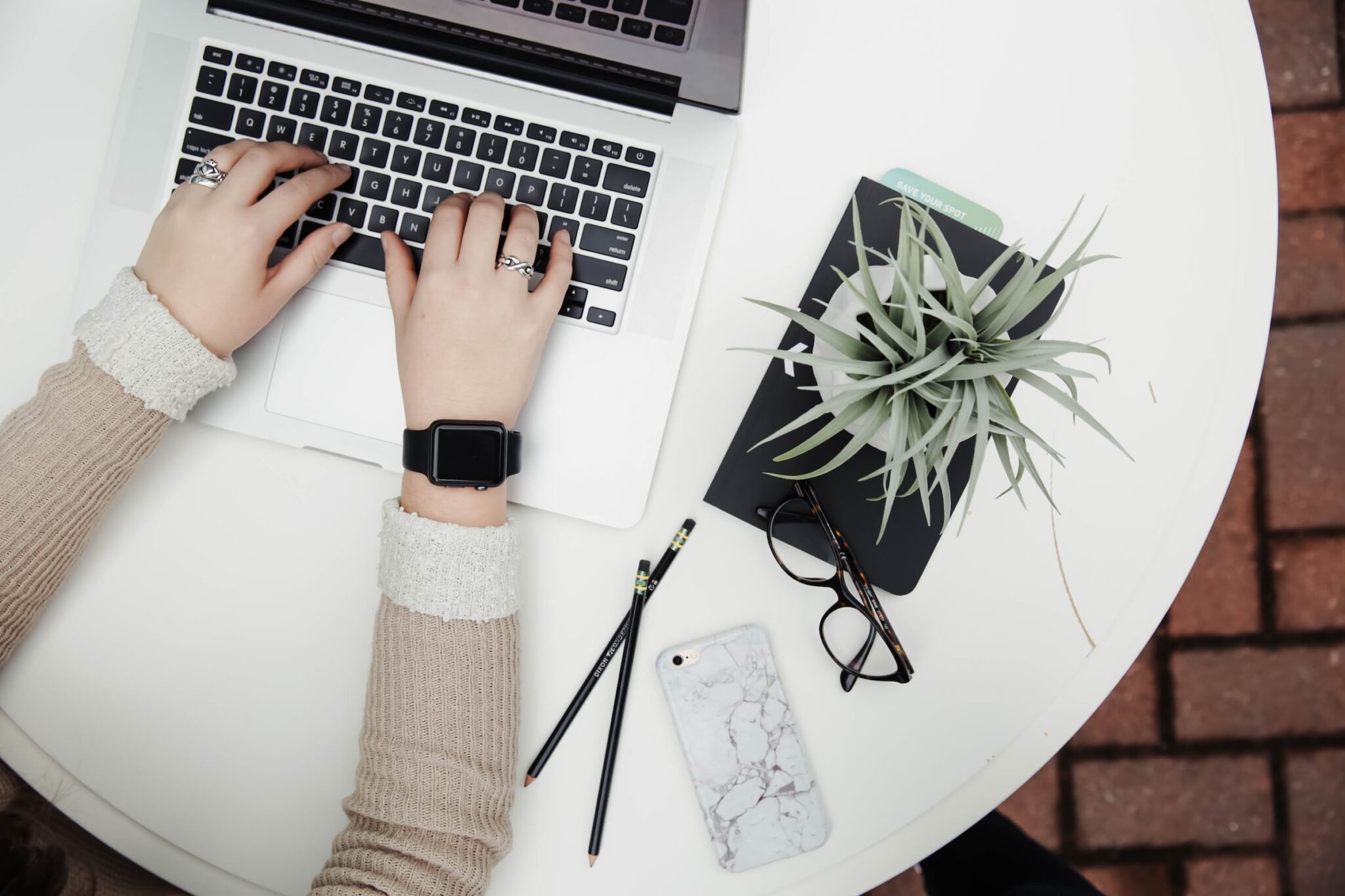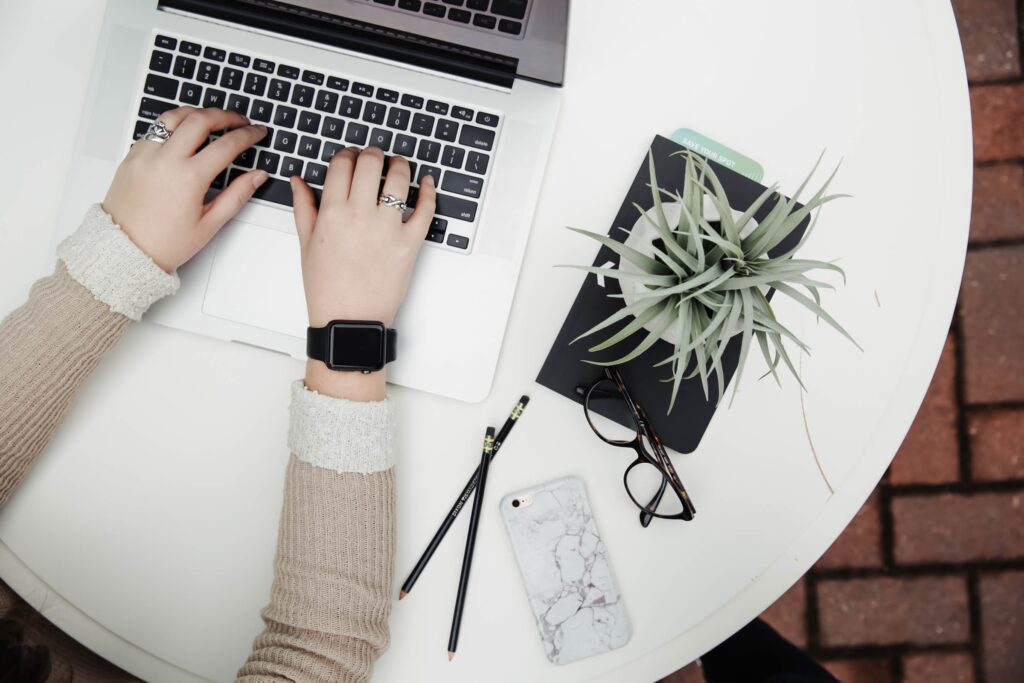 Flex working, also known as flexible work arrangements, is the future of work. Learn more about how flex working can benefit your organization
Learn More »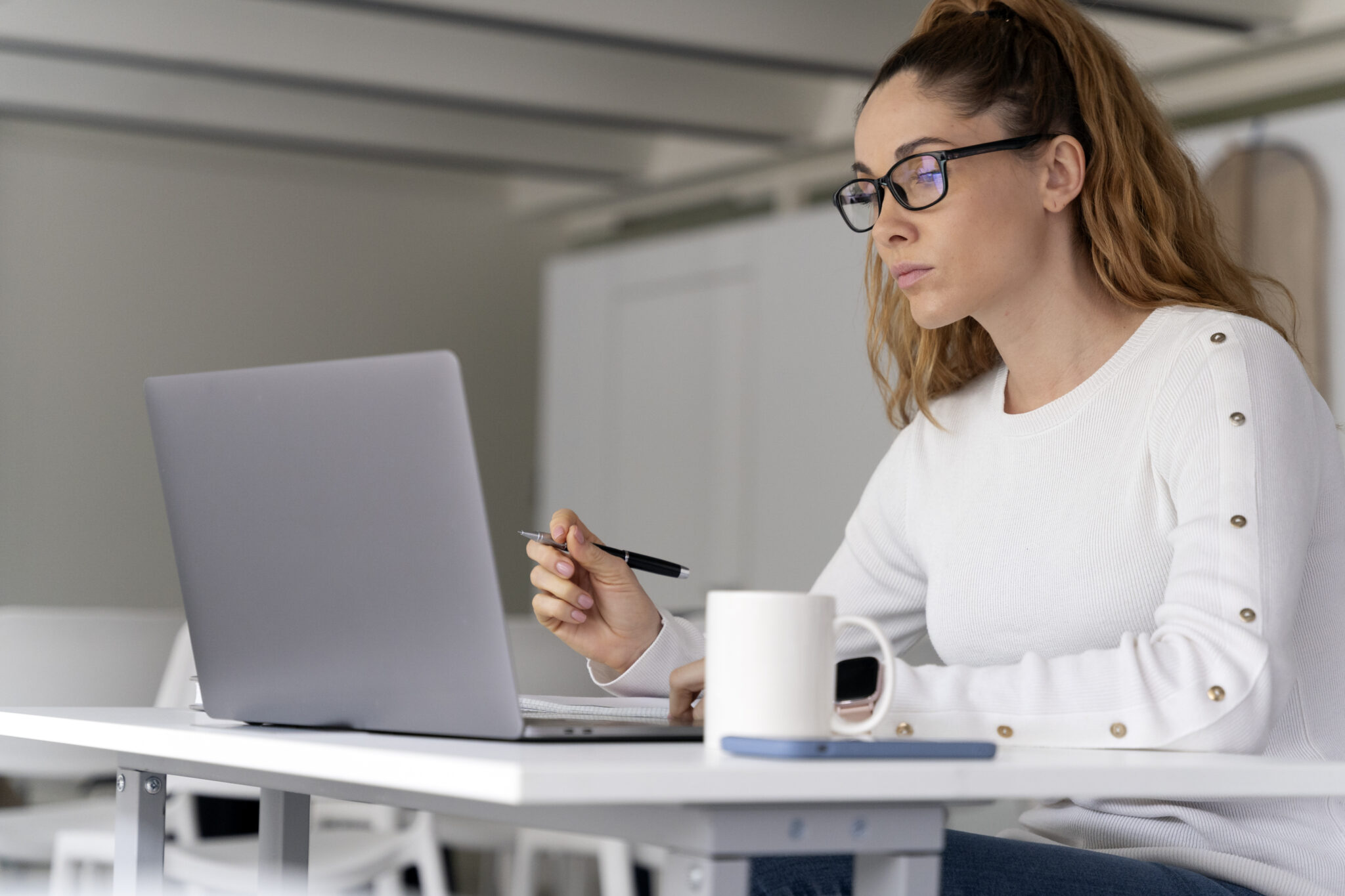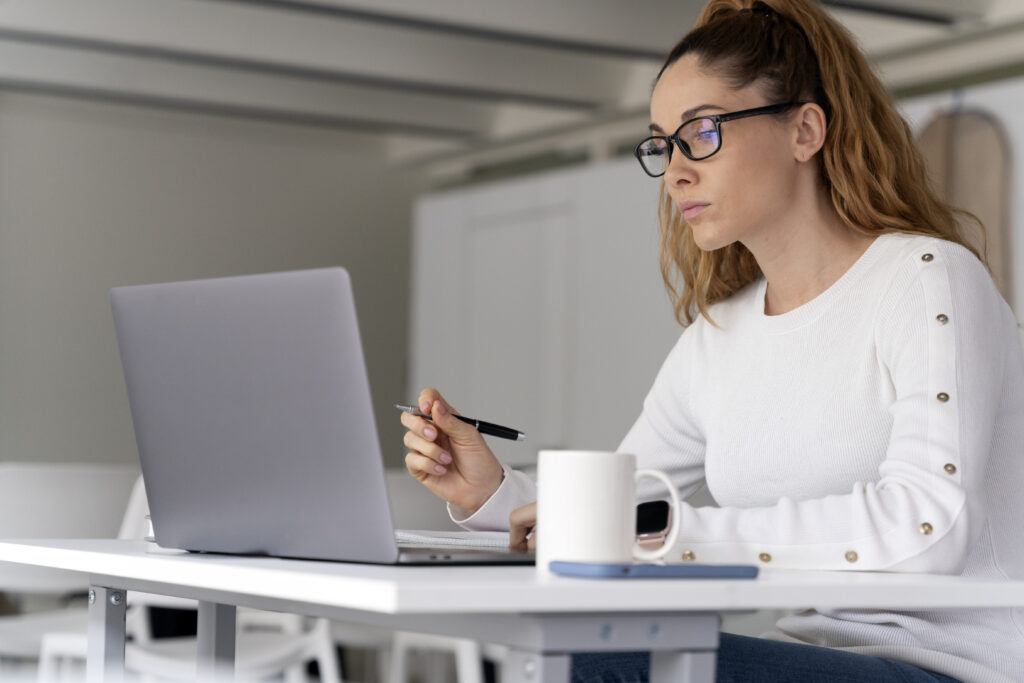 While some of us still enjoy the privilege of working from our comfort zone, there is a lot to consider for people gradually returning to work. All the apprehensions & anticipations are very real as we take baby steps into the "new normal of working."
Let's walk you through some of our tips & tricks that will make this process easier for you.
Learn More »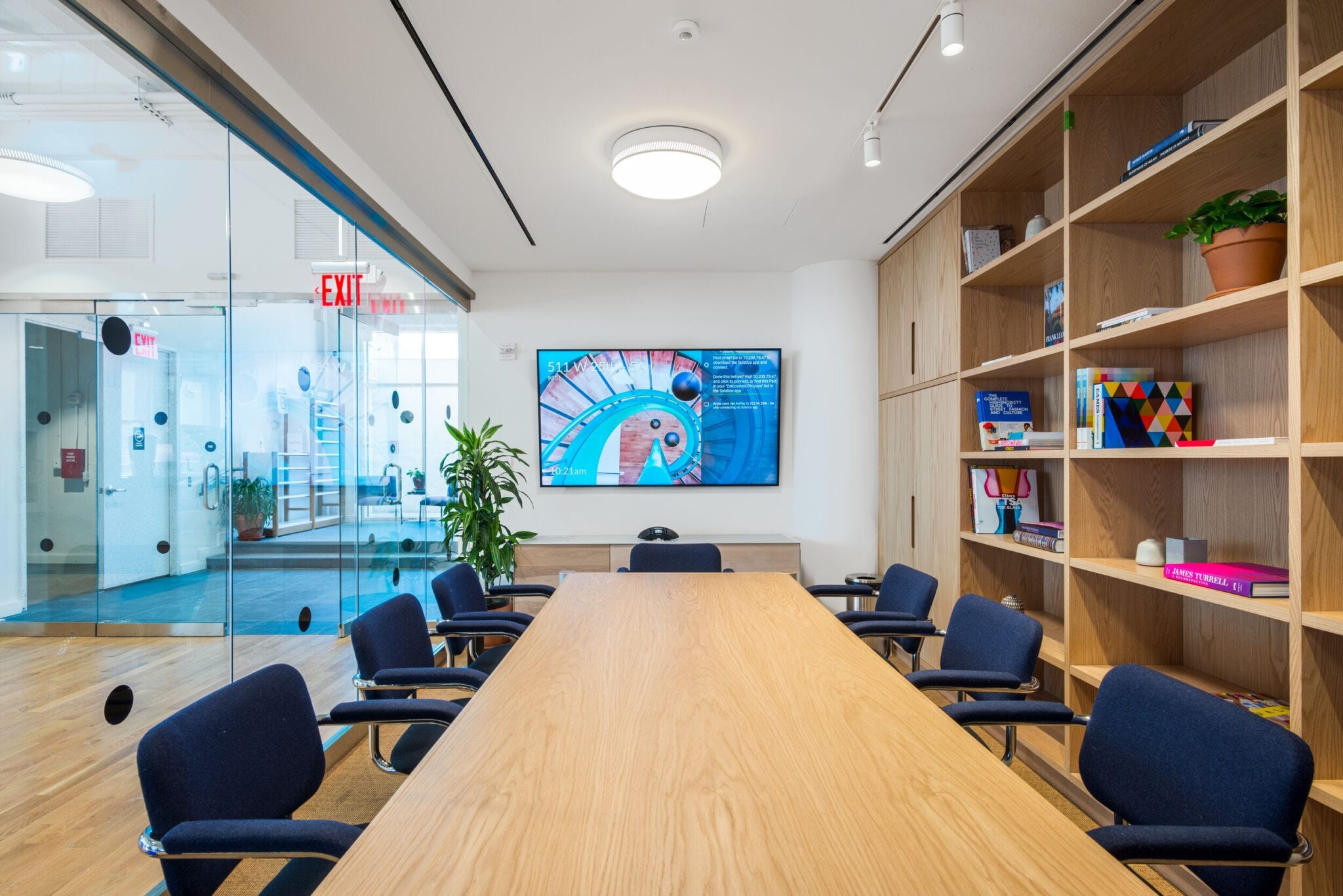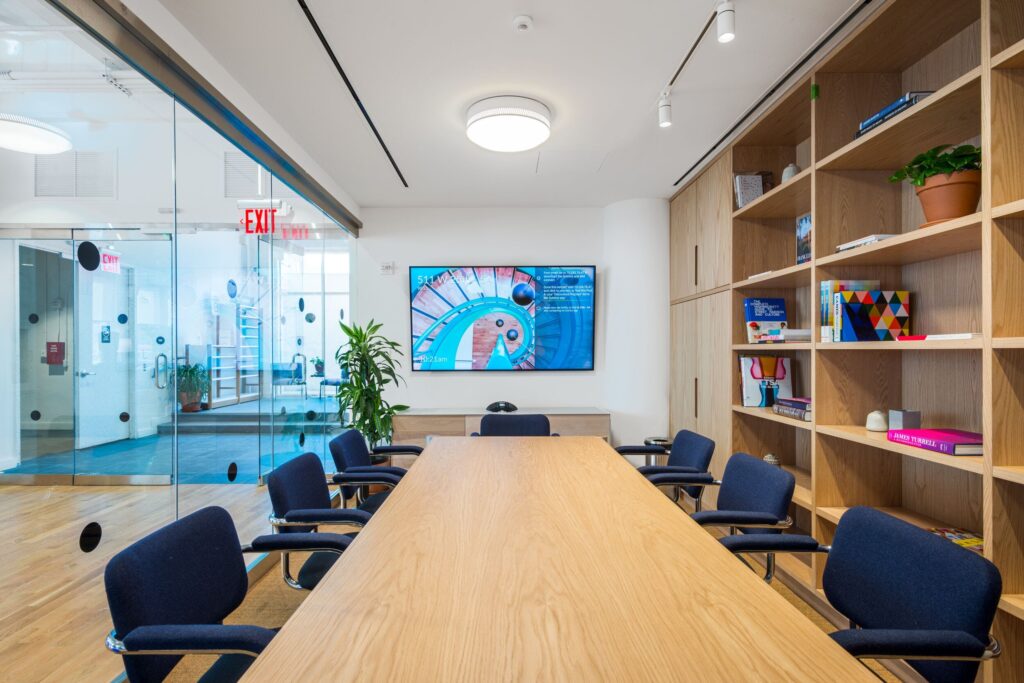 A meeting room booking system is an essential tool for businesses that want to schedule meetings effectively. It allows companies to schedule multiple meeting rooms at once and makes sure no one double books the same room at the same time
Learn More »