Collaboration at Work made easy on our
meeting room booking

software
Our smart meeting room booking software simplifies the process of finding and booking the right room for your needs. Now Reserve , Meet and Collaborate with your teams with ease.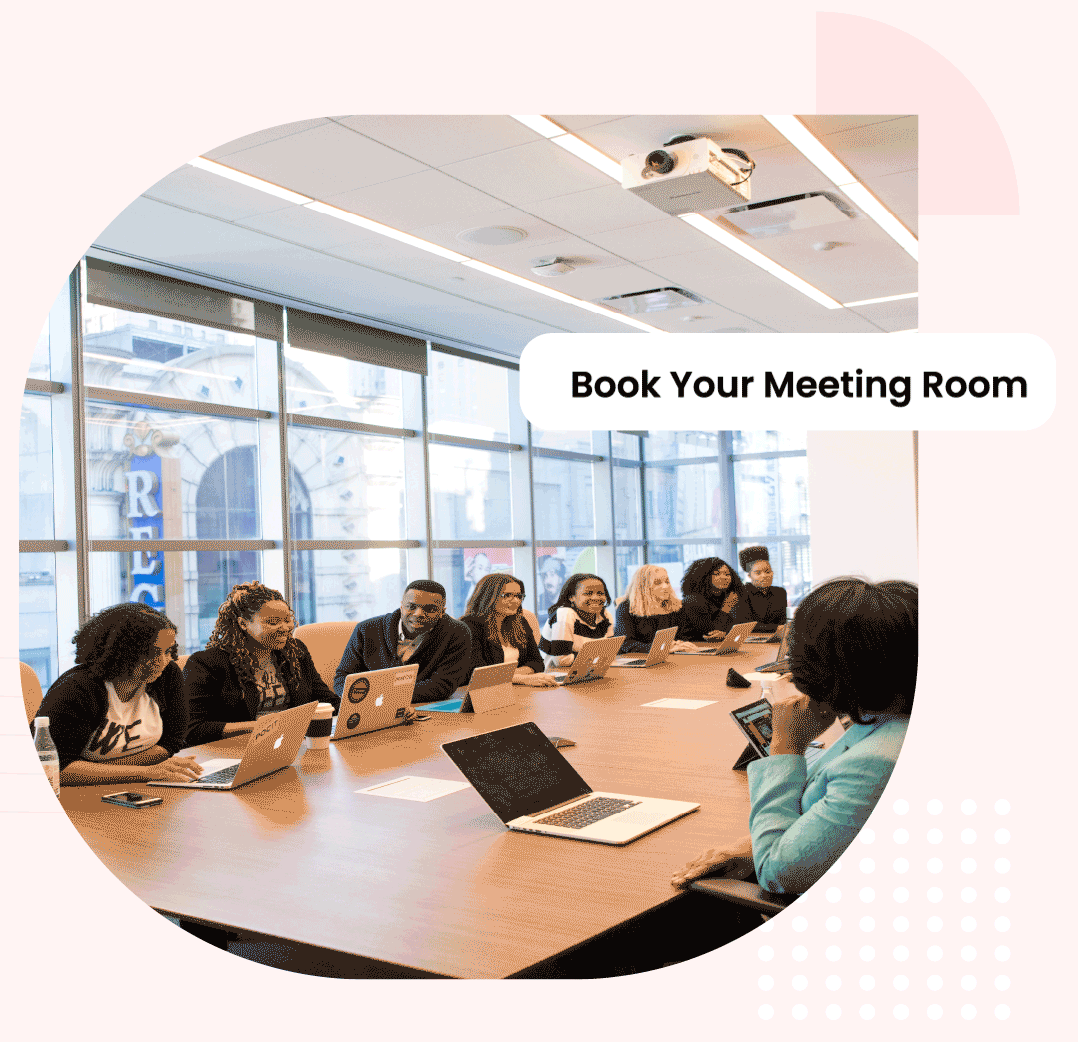 Find a suitable meeting room
Locate a room that is available on the Building and Floor of your choice on our Mobile App/ Web App.
Choose a time, invitees, messaging and other details and confirm your booking.
All the meeting invitees can be notified once the booking is done via email, in-app alerts or calendar.
Cancel or reserve the room with a single click​
You can cancel or re-schedule the meeting so that the rooms are returned to the free pool for others to use.
Collaborate easily with the help of our Meeting Room Booking Tools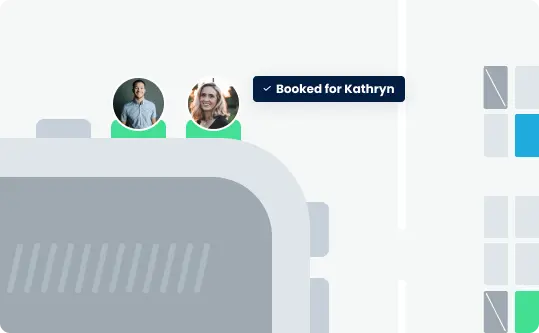 Make it easy for
employees to connect
Search for a suitable meeting room at your location, check availability of the attendees, and make a reservation instantly.
Save time spent on manual bookings
Reserve your meeting room by checking real-time availability. Book using mobile, web or calendar, manage your schedule in one place. Avoid double booking and re-schedule easily.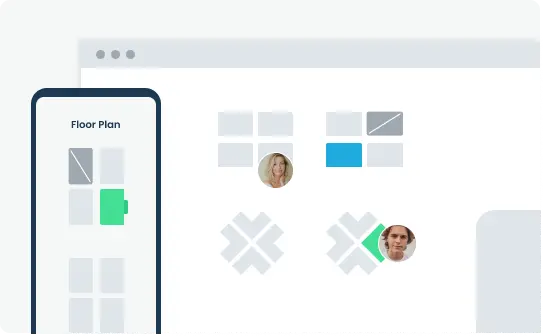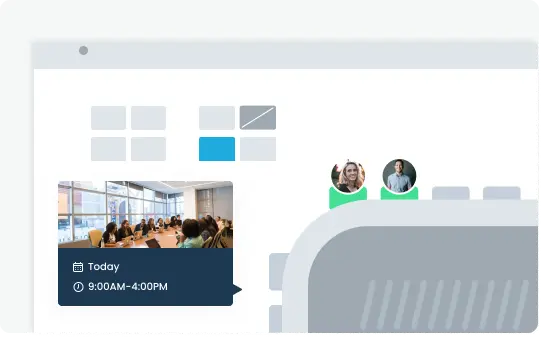 Choose the ideal room for your meeting
Search for rooms with inventory you require-TV screen, projector, seating capacity. Select & book the room which fits your need.
Encourage employees to check-in for meetings and release rooms that are not being used back to the availablity pool. Free up unused spaces and get better utilization.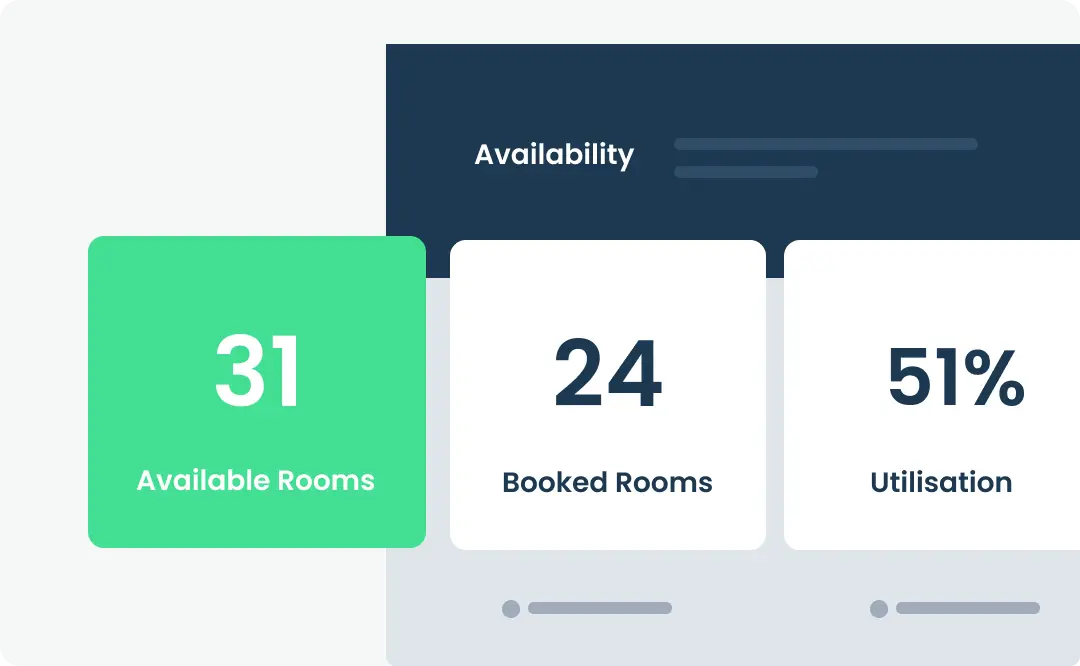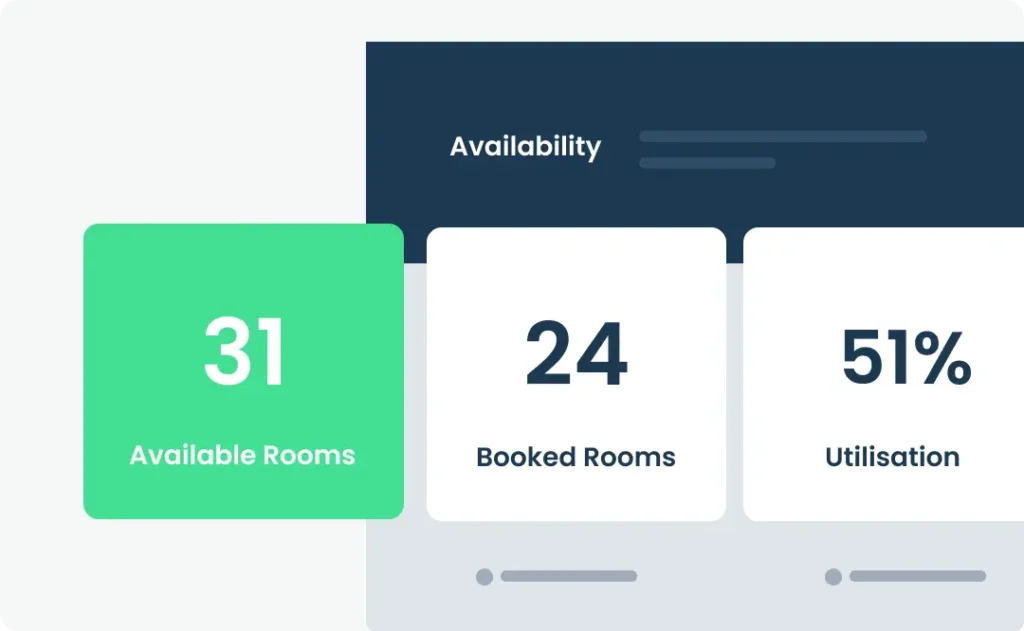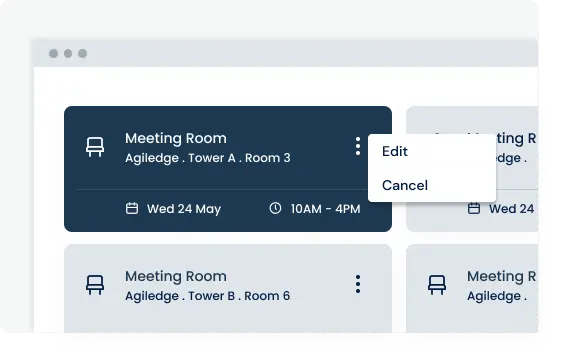 Create new bookings, reschedule or cancel existing reservations, swap and invite new attendees as necessary. To avoid any confusion, any changes will automatically notified to all attendees.
Conference rooms made smarter with room displays
Interactive display features who has booked the room and for what duration. You can also block your meeting from the room display.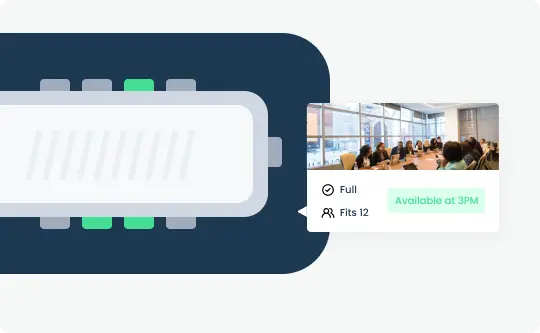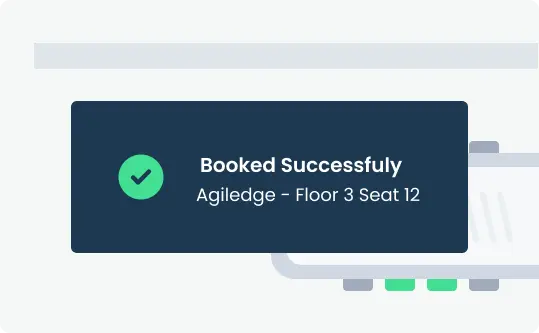 Book meeting rooms across locations
Pre-book your meetings at other office locations when you travel.
Get the most out of your meetings
Avail additional services like refreshments, tech assistance or room sanitization while booking your conference room.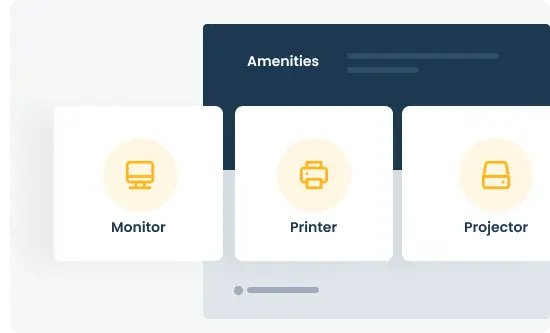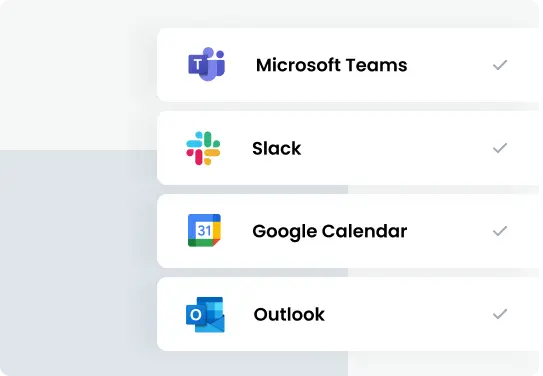 Integrates with your existing Microsoft Outlook or Google Calendar, Slack and Teams.
Master the art of managing Meeting Room Bookings With NeOffice
With meeting room bookings on high demand, now is the time to up the ante of the management & ensure employees have access to the space they need to work productively as more people return to office.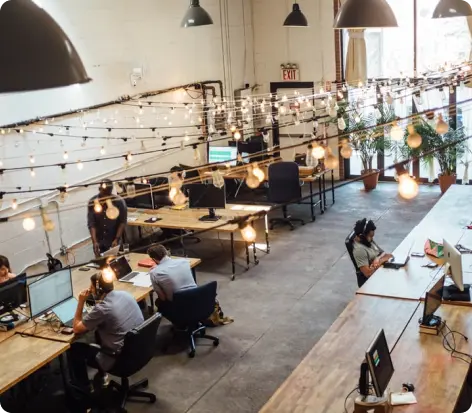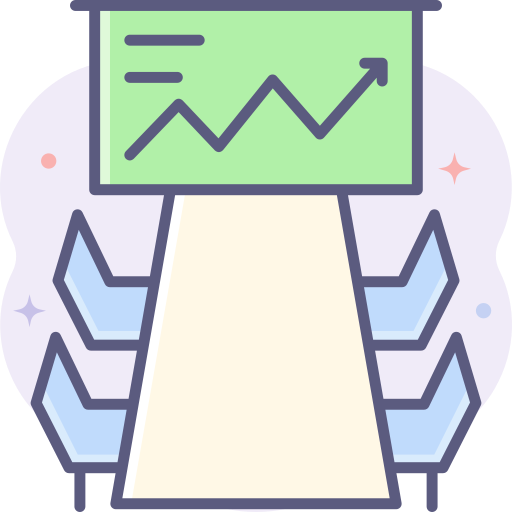 Metrics to analyse meeting room utilization
Data analytics on meeting room space utilisation e.g meeting duration, average meetings per day, time saved by adding participant check-ins etc are available on our meeting room booking software.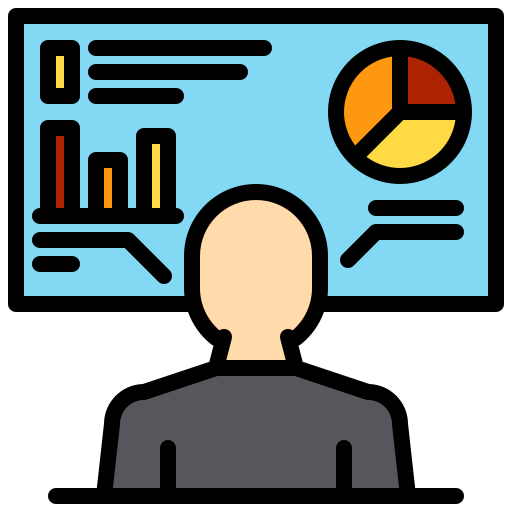 Customizable Desktop dashboard with Admin Tools
Configure meeting rooms with utilities, authorization settings, check-in requirements, and other features like assigning a conference room for a specific event or task on the admin panel.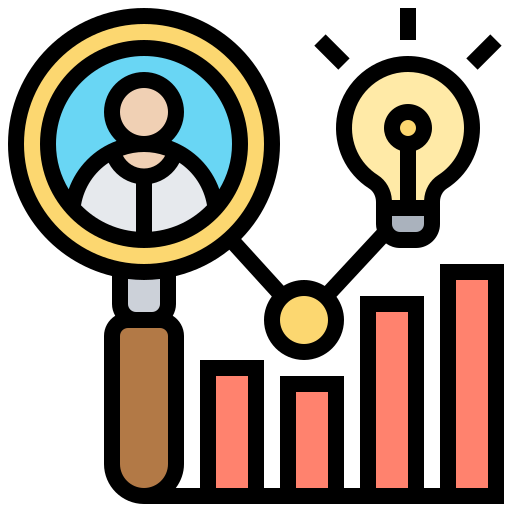 Actionable Insights on Space planning
Utilise data for insights, to understand if there are enough meeting spaces for both scheduled and ad-hoc meetings based on which improvements can be made in workplace design and layout.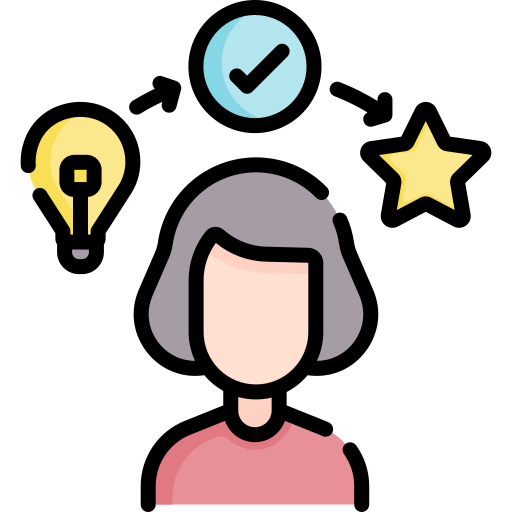 Enhanced Employee Experience
Visibility into the office's meeting schedules,  Future events and the option to check in and out directly from the room displays or app makes for a delightful experience for employees.
More about the latest trends and what we have to offer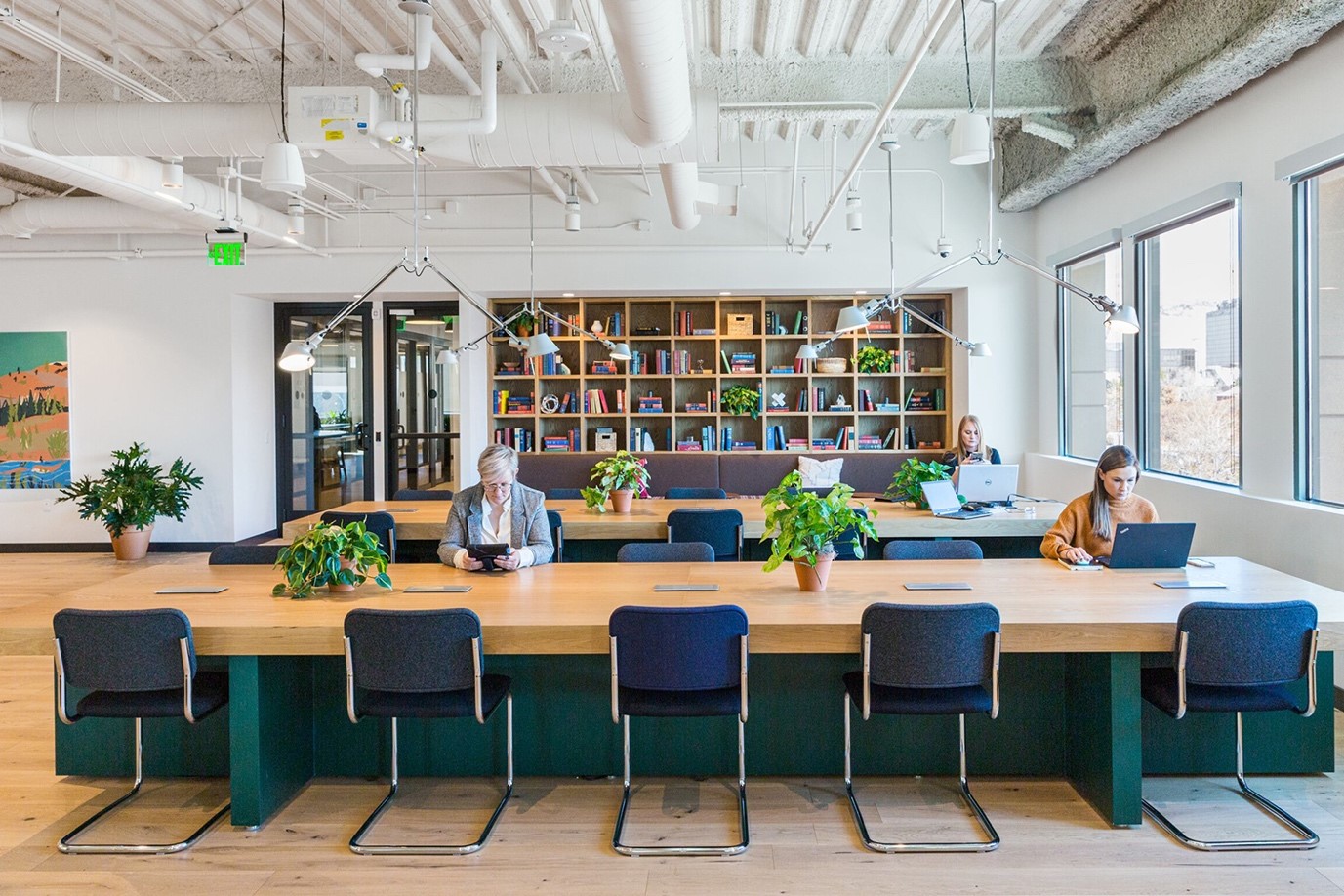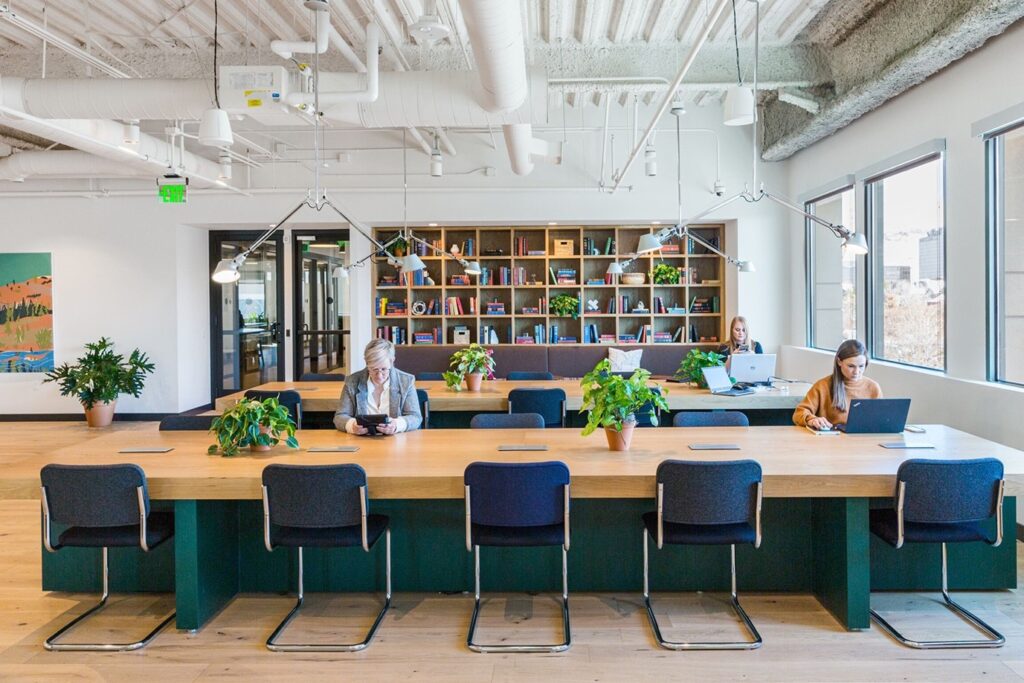 The 'hot desk' model is a method of managing office desks in which the seat are not allocated to specific members of staff.
Learn More »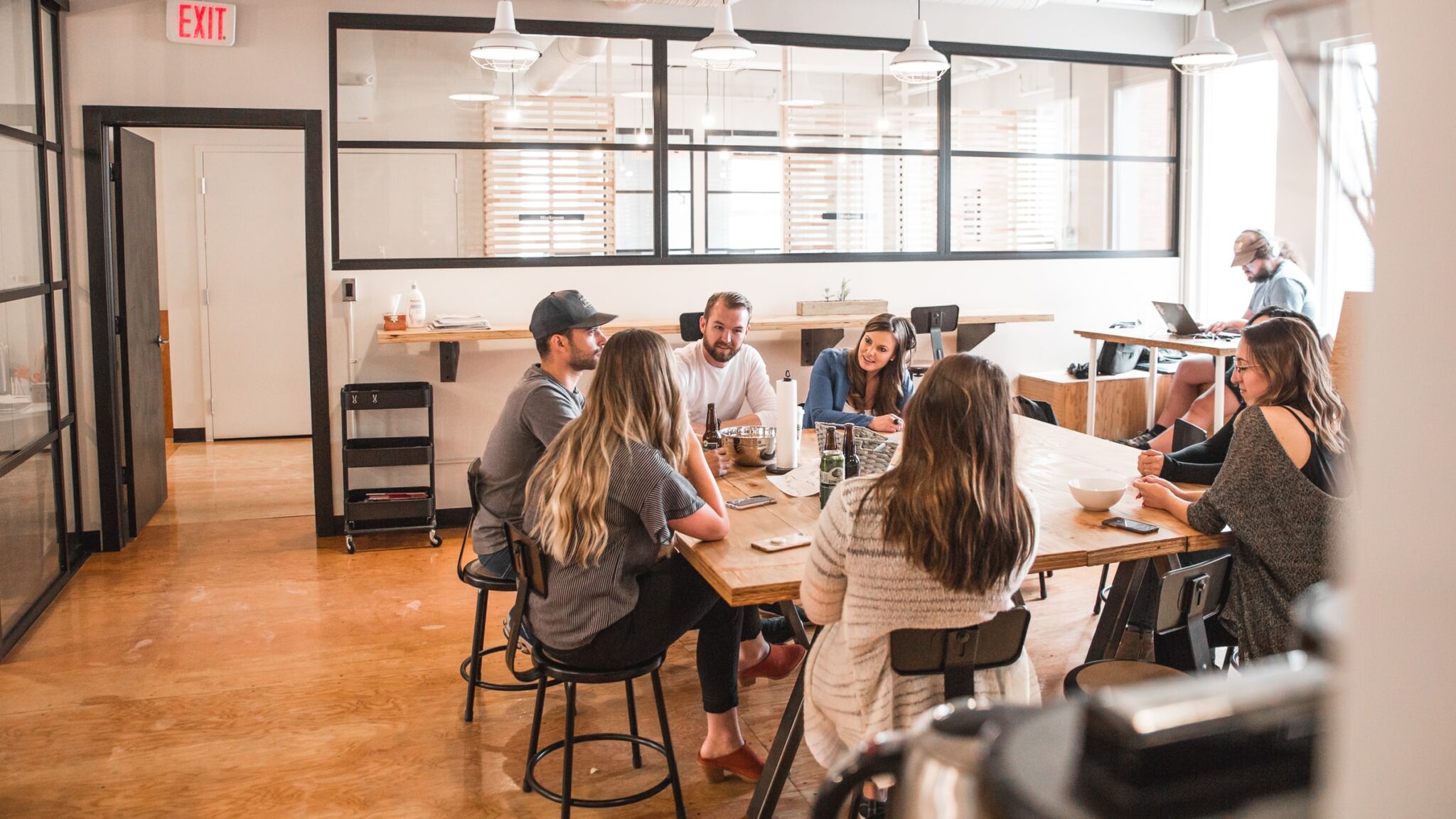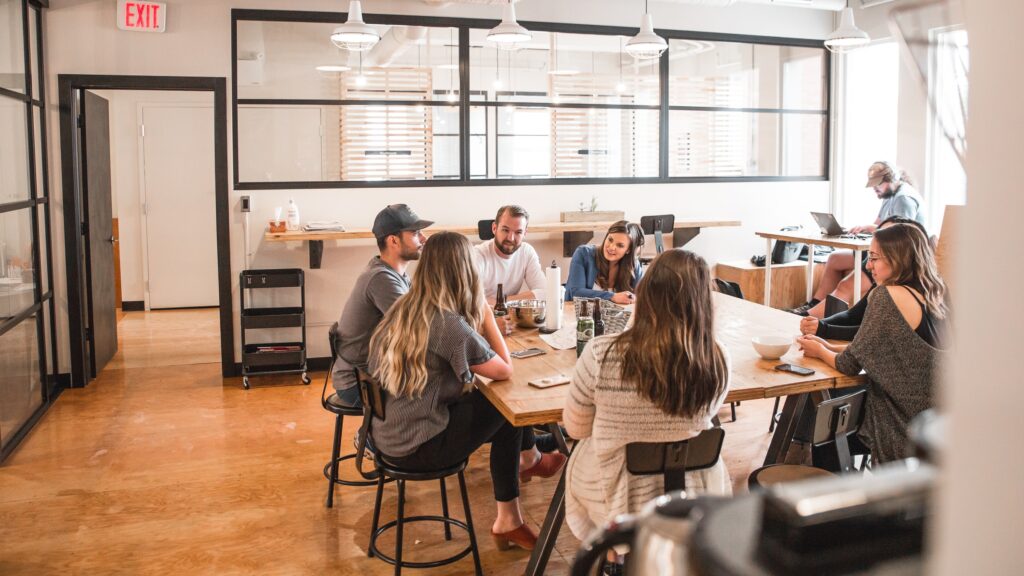 The need for meeting rooms as part of the office landscape is particularly relevant now with a number of companies trying to replace traditional office setups and move to utilize flexible workspaces, the need for good collaboration spaces is growing
Learn More »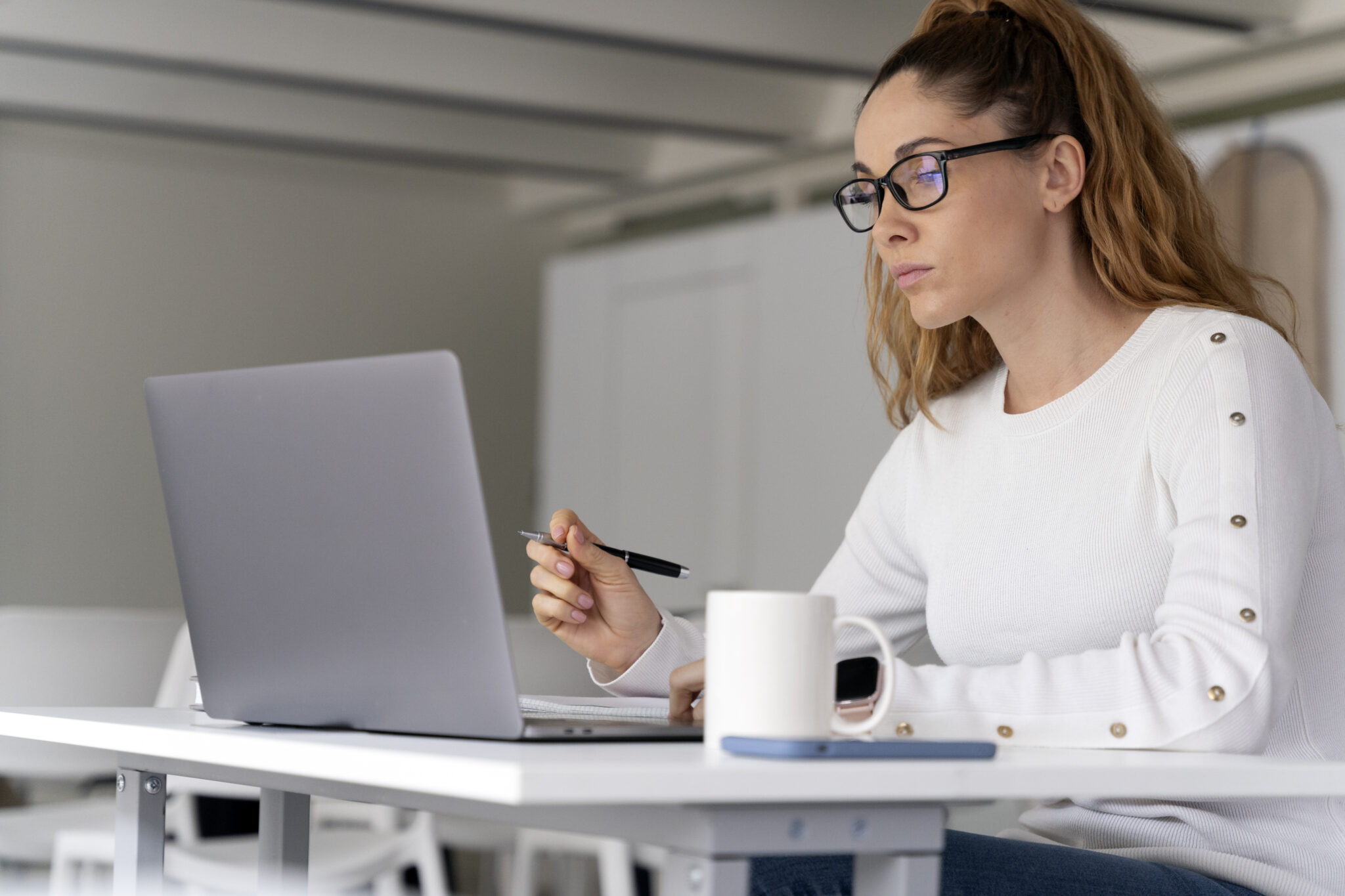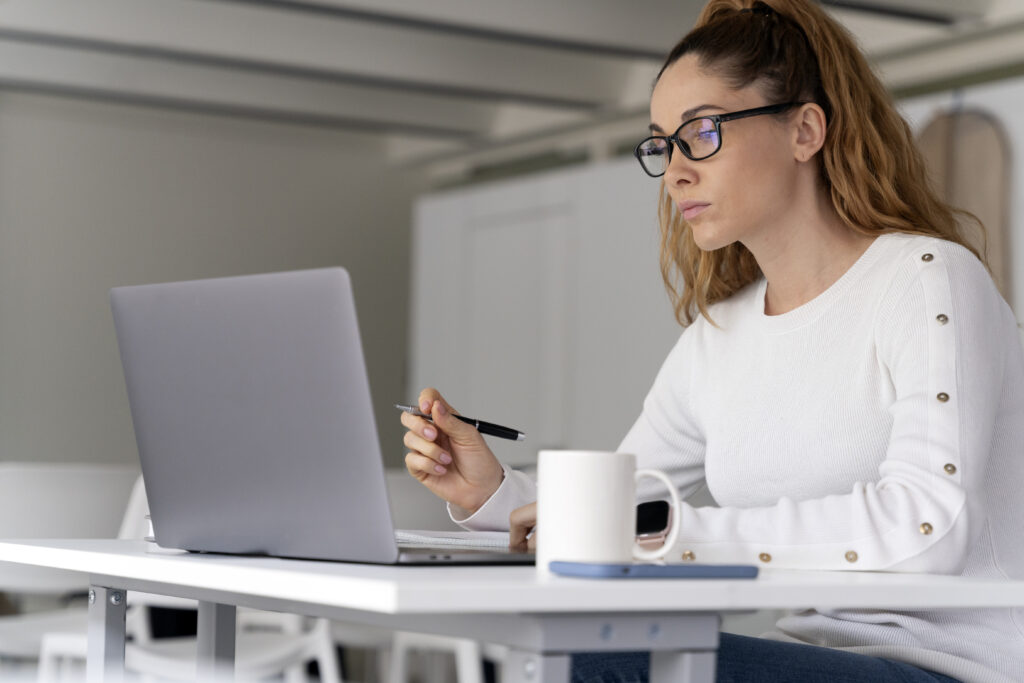 While employees want flexibility in choosing their work setup, the main thing that's drawing them back to the workplace are in-person interactions that make socializing and work collaboration so much easier.
Learn More »