Book your office seat on our
desk booking Software

at any time anywhere
Schedule and book your seat reservations on the go on our Desk booking software. Search for desks that suit your requirement on the office floor plan inbuilt in the app
.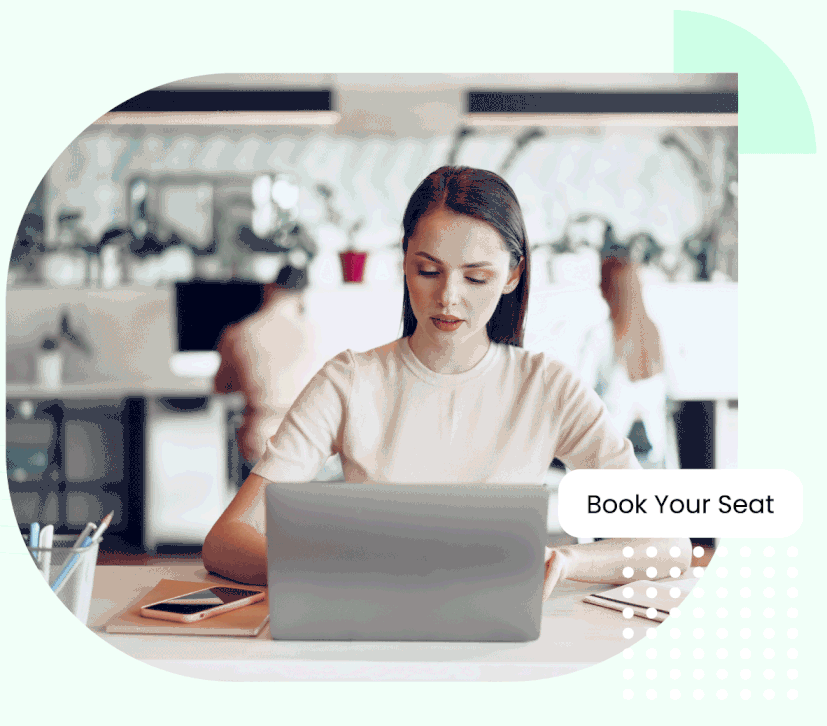 Search for your preferred seat, and check its availability.
Select & Book the seat of your choice on the visual floor plan.
Check-in using your Office Pass and start working.
Many ways to manage your Desk Booking Software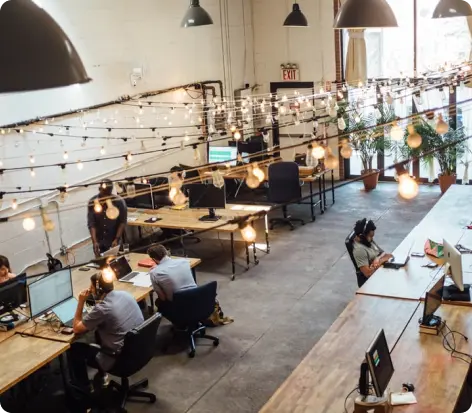 Pool of desks that can be reserved by anyone who have access to the area.
Assign desks for a fixed period of time for employees to work.
Set up spaces which can be booked only by members of a specific team.
Schedule employees to specific desks based on their rosters – daywise or different shifts.
Key Features that help you do much more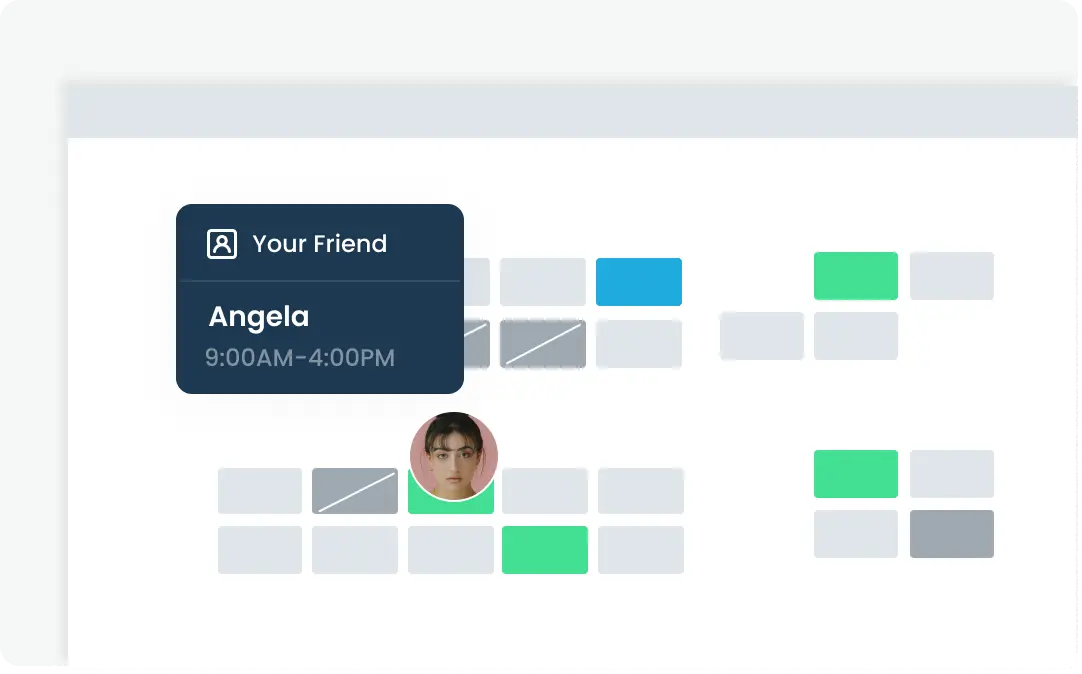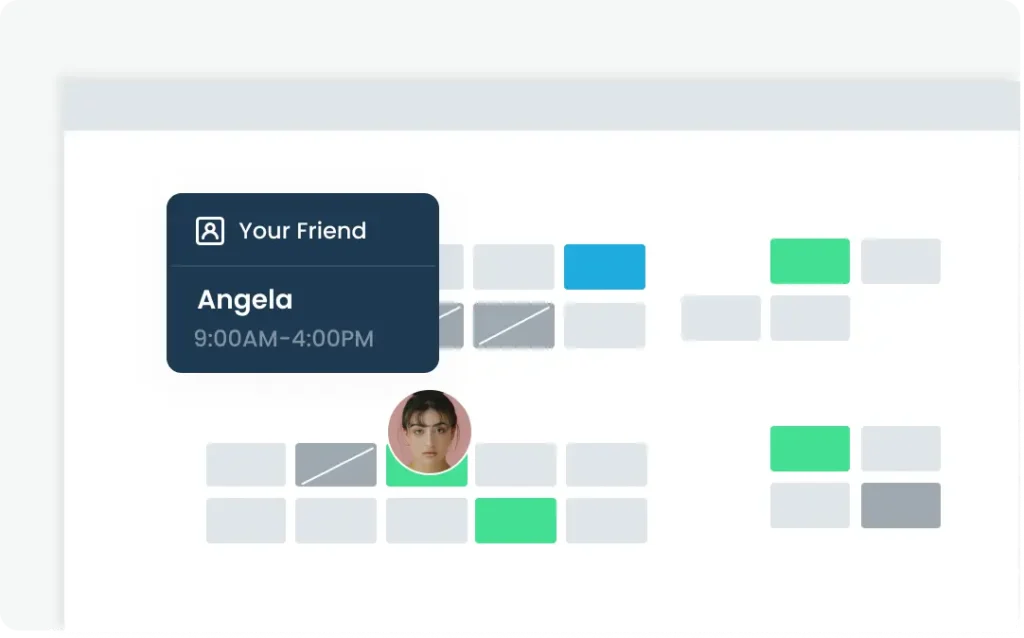 Instantly book your ideal workspace using our visual floorplan for the time you need it.
Search for your colleagues and find out where they're working from, and block your seat close to them. Get work done with better collaboration.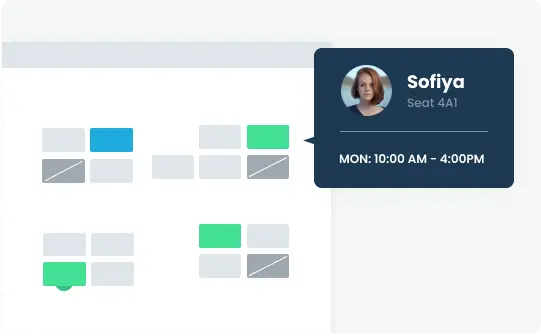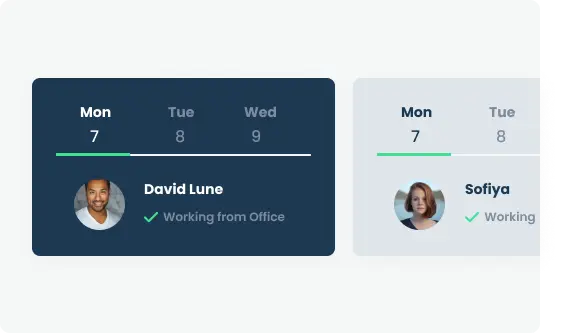 Get better insights on how space is being utilized. Plan ahead by making informed decisions using our analytics. Optimize on real estate and reduce costs.
Scan QR code at desk to check-in & check-out of office. Set business logic for seats to move seats back to the common pool on employee no-shows.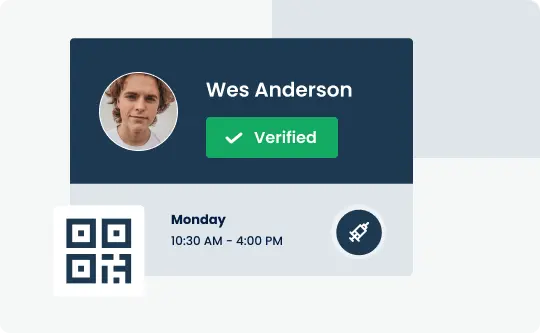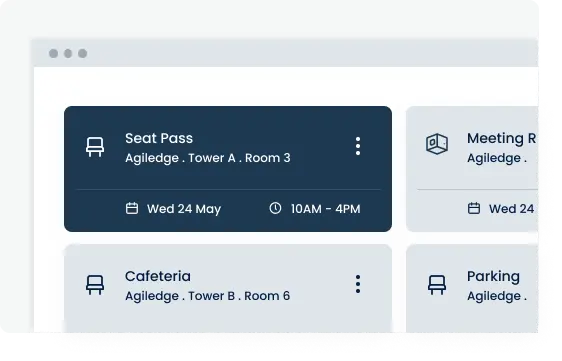 Your digital pass gets generated on booking. Reschedule or cancel on app. Use as access pass for office entry.
Create your upcoming schedule for the days you choose to work in-office or remote. View your team's schedule to plan to collaborative work. Managers can approve team requests here.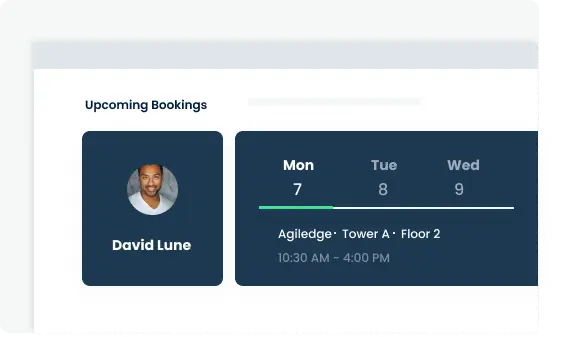 Essential features of NeOffice to help manage your Hybrid workplace solution
Our Desk Booking Software provides important controls for the allocation and reservation of office seats, enabling for the safe return of employees to the
office
. Organizations may responsibly provide workstations that are safe and ready to use by using visible interactive scheduling and customizable business rules.
More about the latest trends and what we have to offer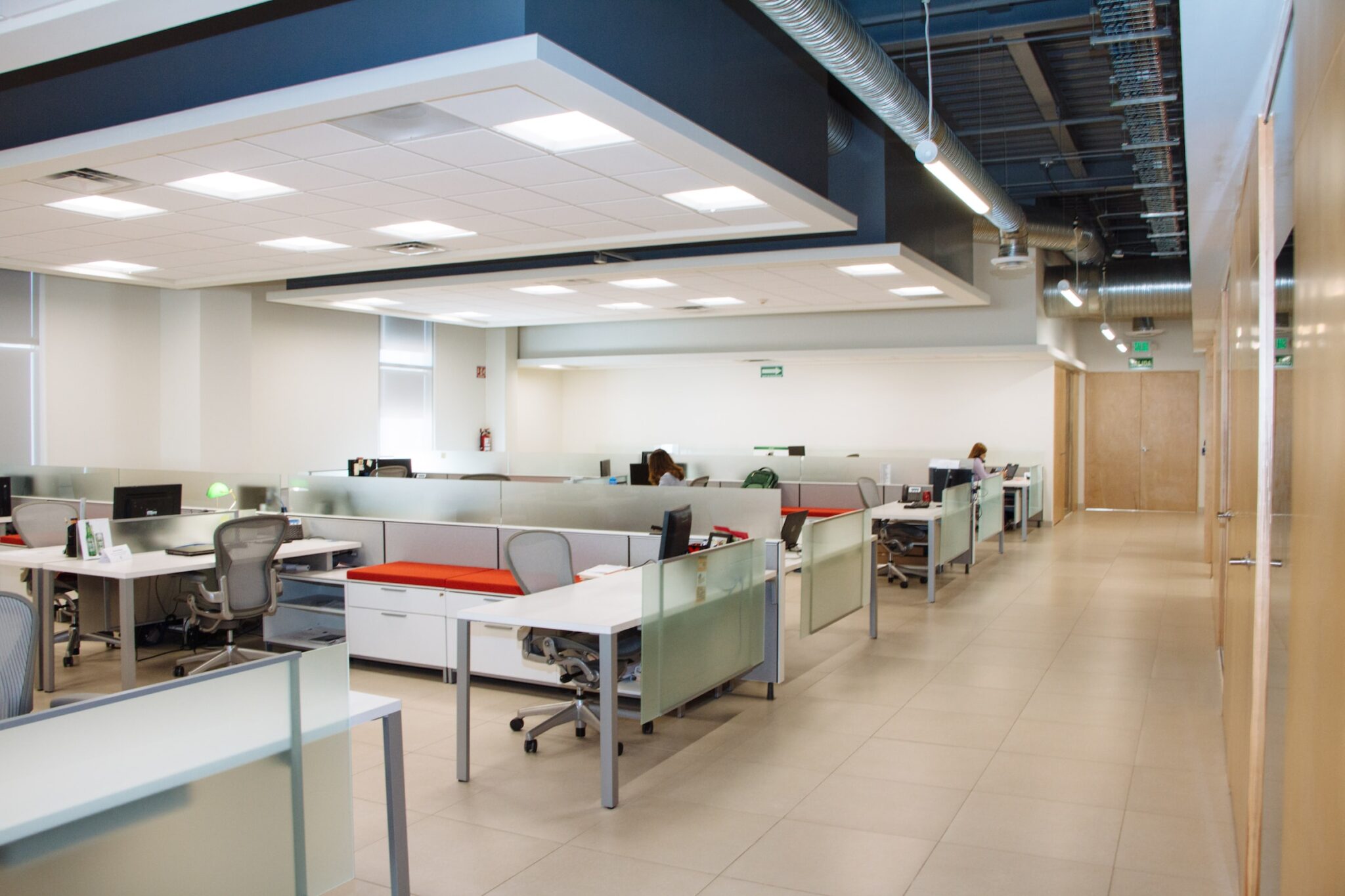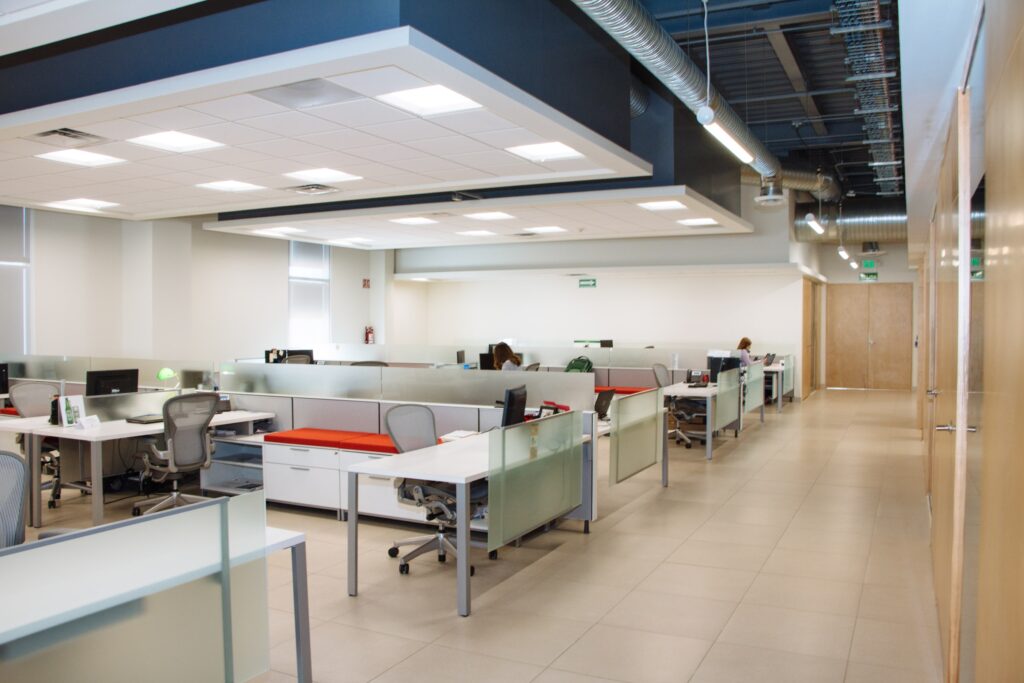 In the post-pandemic era with organisations having status quo to real estate having a desk booking system is the need of the hour.
Learn More »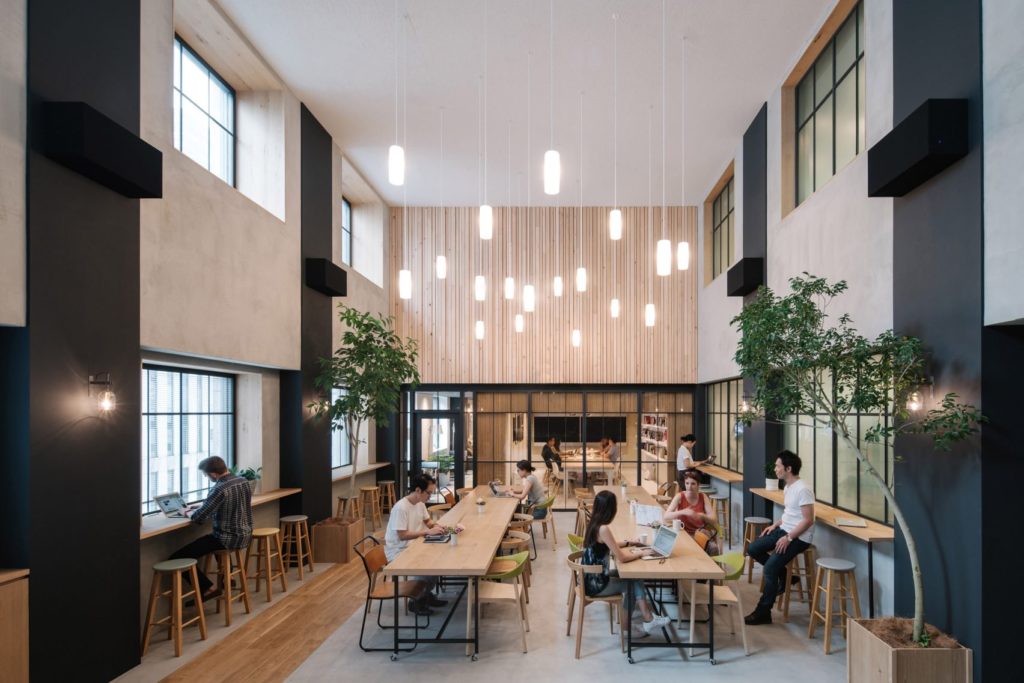 In a future hybrid workplace, businesses will need a fresh approach to encourage novel approaches to work like a desk booking system
Learn More »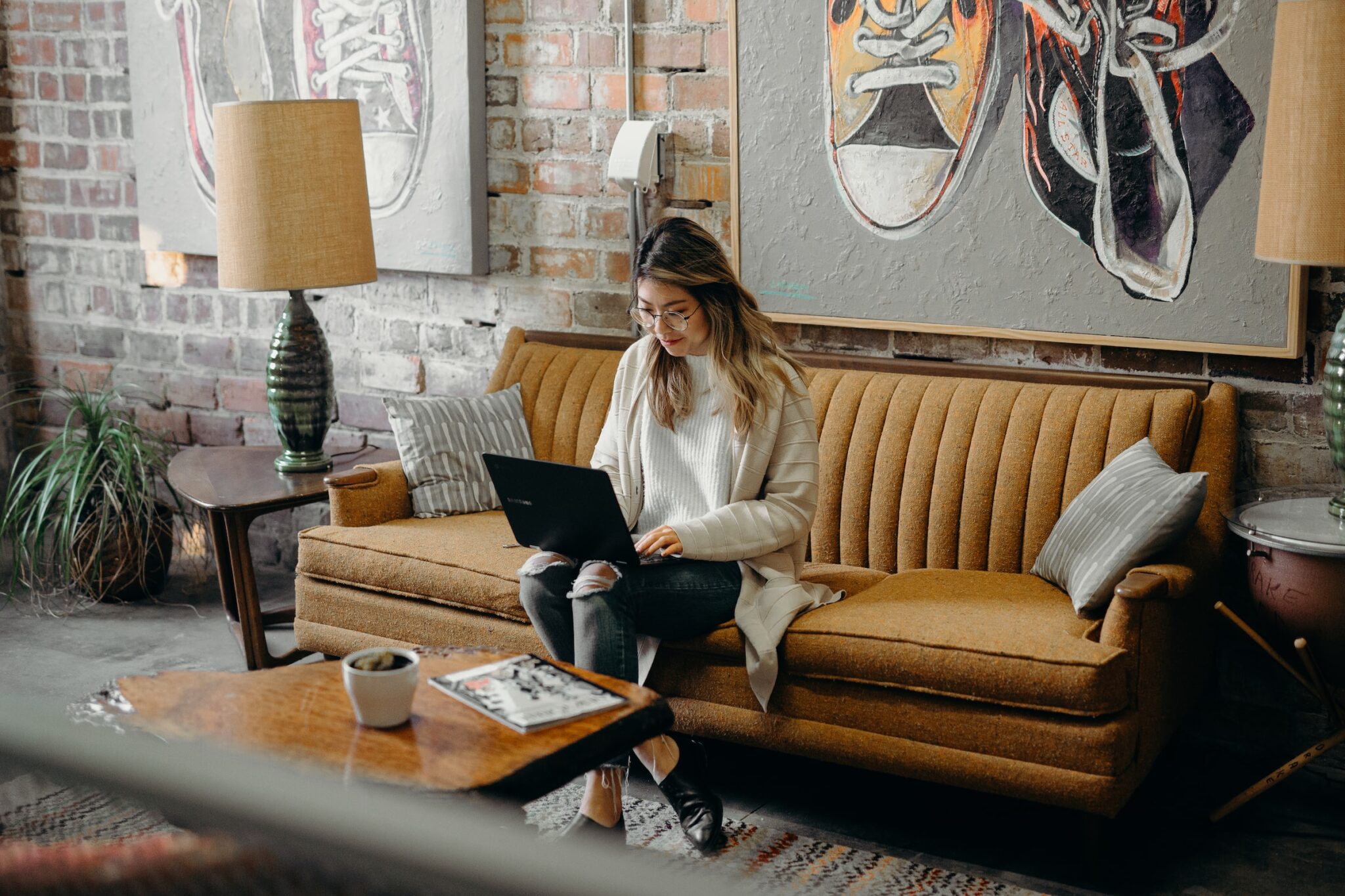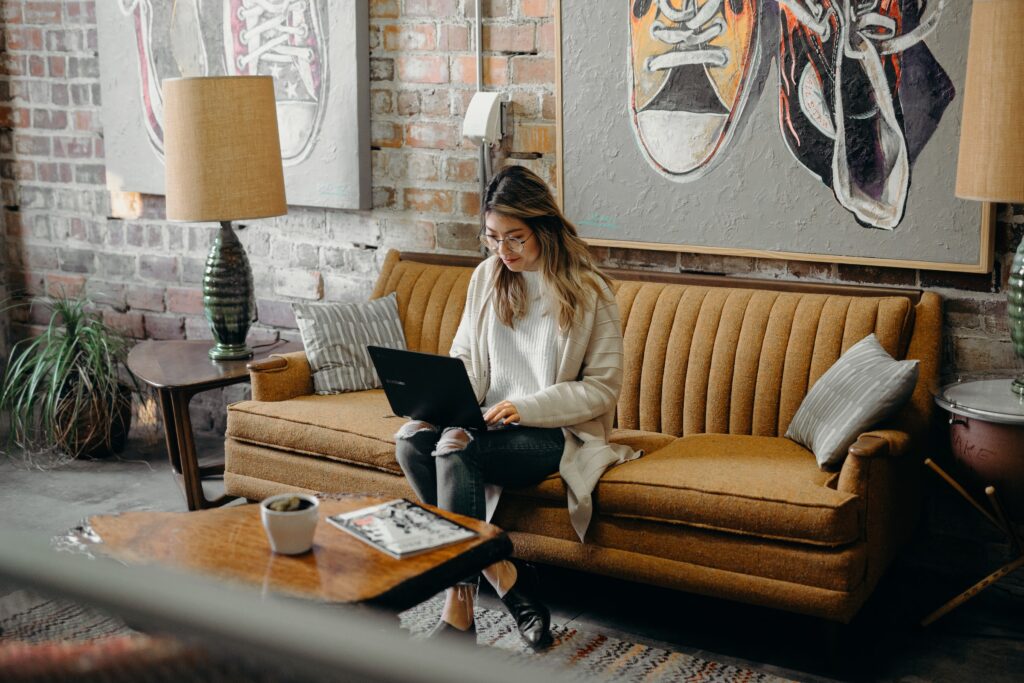 With organisations moving many roles as remote , what is the advantages from a employee perspective to opt of remote role.
Learn More »