Make Most of your system with easy integrations
NeOffice easily merges with your existing ecosystem to deliver a well-connected workplace experience for your employees.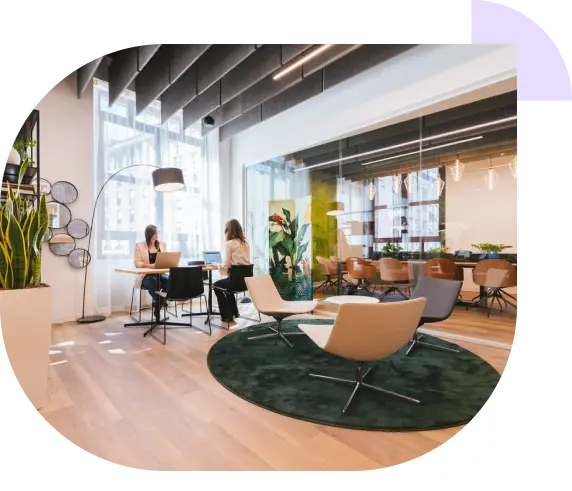 Create a connected workplace
Using NeOffice, shape the workplace of the future by partnering with leading business platforms and choose the way you integrate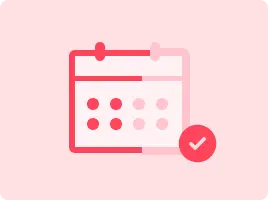 You can book your space using MS Outlook or Google through Smart Calendar. Search for a space, check its details and book, then relax as Smart Calendar automatically keeps meeting information up-to-date , even when changes are made.
NeOffice integrates with Active Directory/ SSO to make user login and account management even easier Sync with Active Directory to keep employee details up-to-date. Automatically update your employee directory when you update Active Directory.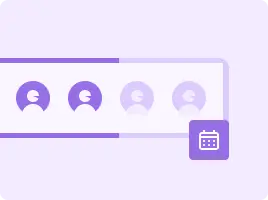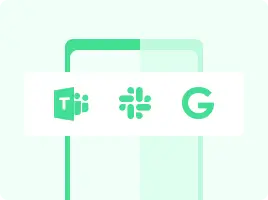 Automatically send real-time notifications to employee in case of any updates on communication channels like Mail , SMS , Inapp Notifications .
Develop Customized Workflows
Our API (Application Program Interface) can be used to integrate our cloud-based services in a way that will deliver a better workplace experience. Using our software, Companies can create their own workflows that suits their specific needs.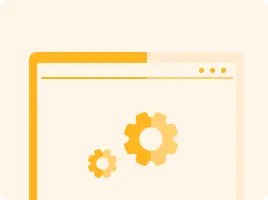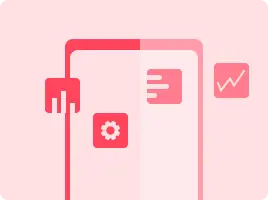 Our workplace scheduling platform provide data that track workspace use and utilization across your business. this enables you to take more informed decisions about your workspace.
Multiple Platform Integrations
Our Solution helps powering your workplace with multiple integrations . We can integrate with any cloud based Solution with a API .