Why Is Everyone Talking About Employee Scheduling Software?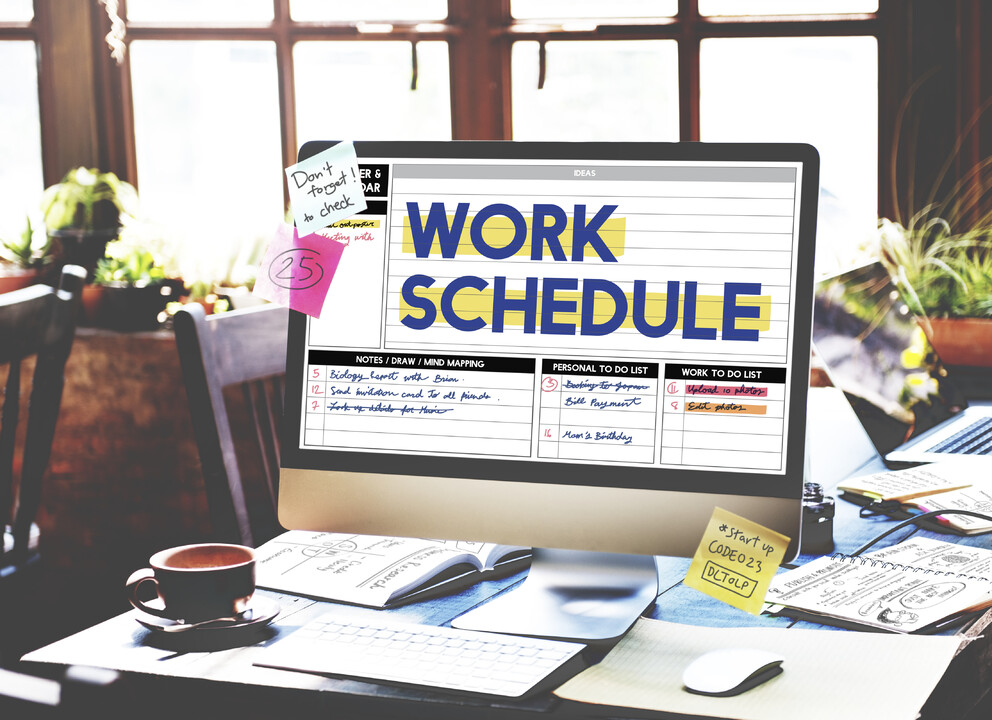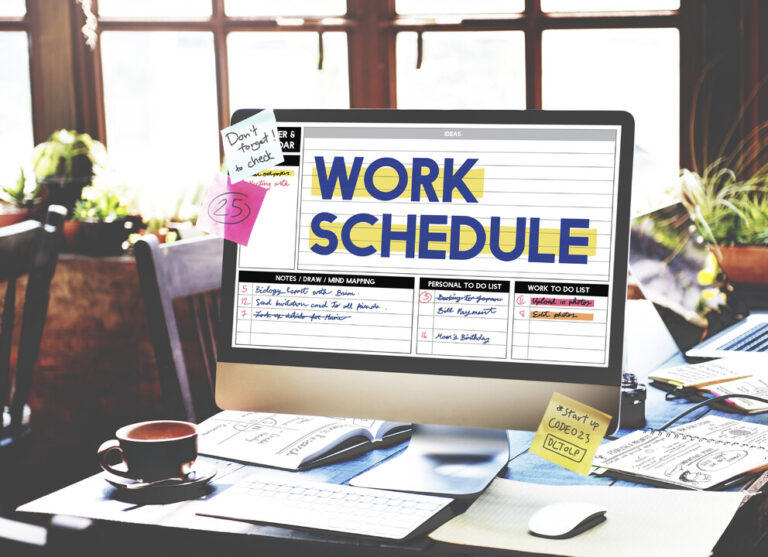 What is Employee Scheduling or Rostering ?
According to Wikipedia, "A schedule, often called as roster, is a list of employees, and associated information e.g., location, working times, responsibilities for a given time period." There are different types of schedules for different kinds of organization and the type of work that is involved.
Employee scheduling is an important part of workforce management since it entails calculating expected workloads and then determining the number of resources required to execute the job. It assists with all scheduling issues that arise within an organisation, such as managing daily staff schedules, as well as last-minute changes or delays that disrupt the flow of a normally running day.
Evolution of workplace scheduling: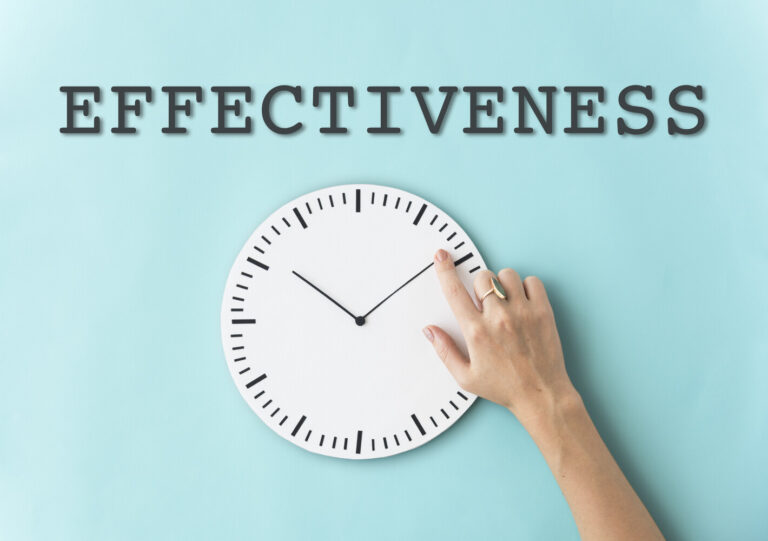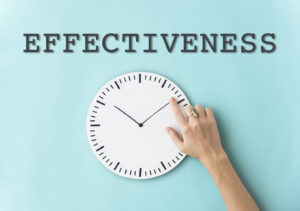 Earlier, the manager or HR administrator was exclusively responsible for creating an employee workflow spreadsheet to track shifts, assignments, and employee preferences.
With businesses getting more dynamic & complex, an automated workplace scheduling software is often needed for organizations to manage their day-to-day activities where the needs of employees and management is handled efficiently. These tools can help the stakeholders streamline scheduling by providing cross-device capabilities and mobility for a countrywide or worldwide workforce.
Industries in Retail, Call centers, Construction, Manufacturing & Transportation services etc., can hugely benefit in maximizing the productivity of hourly workers by investing in a proper workforce scheduling software.
Automated Scheduling is the need of the hour:
The future of work will be determined by giving employees the freedom to choose where and how they want to work. Switching between remote and in-office work can cause a lot of confusion and inconsistencies when it comes to how you use your office space. Companies can hire better workers and retain valued employees by offering people more flexibility in their work lives as a competitive advantage. The heart of this kind of software is the scheduling module, which typically can be configured to look like a daily, weekly, or monthly calendar depending on the needs of your business.
In addition, employees can also take control of their schedules and determine when they want to work from office, bid on open shifts or swap shifts with their peers.
Our NeOffice Software-as-a-Service (SaaS) model, now provide employee scheduling and shift planning software which is adaptable to suit the requirements of variety of industries and verticals, be it is a business with five employees or 50000 employees. The solution is designed in a way that either managers can create schedules for their teams or employees can decide when they want to work in-office or swap shifts without requiring prior approval from a manager. If required, we also go a step further and providing solutions that allow an executive or shift supervisor to set parameters and then create a schedule for them. Once a booking is done, the employee will get alerts of schedule updates via email and in-app notifications.
Advantages of using a scheduling software like NeOffice: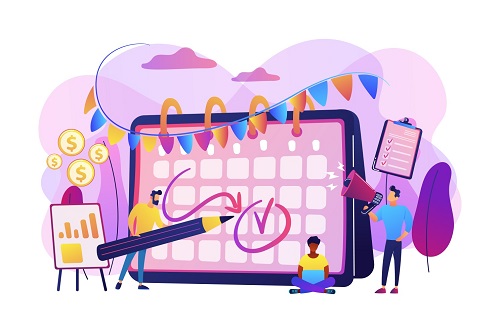 ·     Using NeOffice, companies can not only book desks but also parking and collaborative spaces like meeting rooms and cafeteria and other common areas.
·      You can make multiple configurations in assigning desks for employees. Based on shifts, seat bookings can be mapped one-to-one, one-to-many & across different verticals of the organizations. This way you can maximize the use of your seat inventory and ensure that no real estate is being under-utilized.
·      What makes our app unique is the ample customization opportunities that are available. Grade-wise, shift-wise, day-wise and even time-wise scheduling is made possible through NeOffice by creating predefined business logics.
·      Our Human Sense powered software is capable of labor forecasting and create scheduled based on the availability of employees and their work patterns.
·      We are living in times of uncertainties where there is a need for companies to put their employees' safety at the forefront. Through mapping out a socially distanced floor plan using our software, contact tracing and health check-ups becomes easier and to bring back employees in a staggered manner.
·      Our real-time data and customized reports will be useful for office managers, facilities team & IT to track insights and take data-backed decisions in terms of space and capacity management. The organization can choose the metrics they want to track, such as the employee's total working hours, the number of shift swaps by a specific employee, or the pattern of increased footfall at your business during a specific season. This will aid you in making more informed scheduling decisions in the future.
·      The software is robustly built, in order to offer real-time data & visibility for all the stakeholders involved. When an employee creates, edits, or cancels a booking, the floor plans get automatically updated. For both management and employees, viewing and managing seat bookings then becomes a simpler and faster process.
Conclusion:
Organizations have to empower employees to be more productive and where the team spends too much time looking for spaces, desks, and co-workers, and not enough on the work that matters. There is also general wariness amongst employees post this pandemic to come to office and many prefer or have grown more comfortable to work from homes where they enjoy more flexibility. Scheduling can effectively address both of these issues, first by demonstrating that shared workstations are sufficiently separated and that time allowances for full sanitization will be made between bookings. As a result, employees can easily see how the times they are expected to be in the office align with their work-life balance, and that they will be able to collaborate with the appropriate people when they are present.
Agiledge NeOffice is complete hybrid workplace automation solutions that enables organization to manage their Seat or Desk inventory. Employees can be rostered to seat or allowed to hot desk or hotel their seats. They could also book their parking slots, cafeteria seats and meeting room booking. The solution is cloud hosted and available as a mobile app (iOS & android) and web app.
To know more about the solution, do drop a mail to [email protected]