How to adapt to flex work models that improve employee performance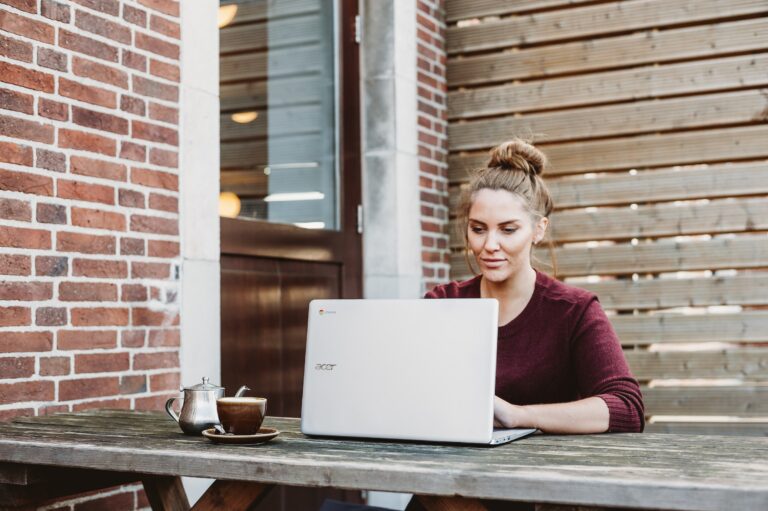 Hybrid work is unquestionably the next major workplace disruption, and employee productivity is at the forefront of this debate. According to a Mercer report, almost 70% of businesses intend to implement a hybrid work paradigm. At the same time, significant organisations like Salesforce, Twitter, and Spotify have already shifted. In the past, work arrangements were strictly hierarchical, with employees reporting to their designated desks or offices between the hours of 9 and 5. But for years, science has been pointing in a different direction. People these days are most motivated when they feel like they have some control over their schedules and how they complete their tasks.
For instance, studies on remote workers have shown that they are more engaged and less likely to leave their jobs than office workers, but even more unexpected was the way that managers reported higher levels of productivity when they permitted flexible work patterns. This implies that people would have more time to spend with their children, exercise, or perhaps just relax during the day. All of these have been proven to improve staff performance generally, but the improvement in output quality is a major benefit.
In fact, 58 per cent of workers said they would leave their present job for one that offered more flexible work alternatives, according to a recent survey by FlexJobs. Companies are embracing these flexible work options in greater numbers, but it's crucial for employers to do so judiciously in order to preserve a positive workplace culture.
What does a flexible work model entail?
When it comes to where, when, and how employees do their work, flexible work models are the norm. It is a style of employment agreement that gives workers several options for incorporating flexible scheduling.
Flexible scheduling practices have been linked to positive outcomes like as improved performance, lower turnover, higher levels of loyalty, and more creativity. For instance, Twitter has tested a flexible work programme. It gives them the flexibility to complete their tasks whenever and wherever they want, including working from home. The outcome? They noticed a notable improvement in employee satisfaction and an uptick in performance across the board.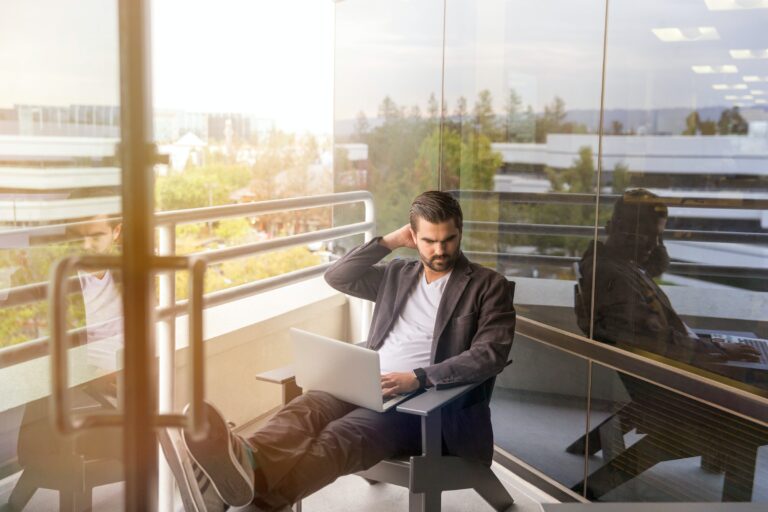 Five flexible work arrangements that can raise employee output:
To increase staff productivity, you can apply a variety of models. Try out various models to see which one will perform best for your company.
Shortened workweek
A compressed workweek is a different work plan that condenses a typical five-day workweek into fewer days. By working longer days, employees are able to complete the full amount of needed weekly hours; typically, four 10-hour days rather than five 8-hour days are used to spread out the minimum 40 hours of work. The 5-4-9 work schedule, which has five 9-hour days one week and four the next, is used by some companies.
Thus, employees have extra vacation days. Additionally, it enables you to keep open later or hire more staff to help out at peak times. Other effects of different work patterns include understaffing and trouble setting up meetings. The Continental shift pattern is one of the other alternatives. This is a typical 12-hour shift-based continuous working pattern. Participants work for four consecutive 12-hour days, and then take four days off. They then work for four consecutive 12-hour nights, then take four days off, and so on.
4 days on and 4 days off shifts can be useful for certain people since they can avoid the daily commute and have set blocks of time to focus on their personal lives; many people appreciate having entire workweeks off on a regular basis.
Remote work
Employees can pick when and where to work remotely, which is a type of flexible working. This might be at home or a more practical place for them, like a coffee shop or shared office centre. This flexible working arrangement could increase employee productivity as well as the productivity of organisations. Along with reducing office expenses, it can also shorten commutes, giving employees more time for other activities like visiting friends and family. Additionally, it enables businesses to access a larger talent pool of individuals who might not otherwise have been able to make the daily drive to work.
Job sharing
Job sharing is a situation when two persons split the duties of a single full-time position, typically on a part-time basis. This could entail assigning jobs to different persons or taking on roles with complimentary or overlapping features, such as having one person handle administration duties while another handles client interaction.
When necessary, job sharing and teleworking can be coupled to give workers scheduling flexibility. They might also have set beginning and ending times, but they might also work from home occasionally. In general, for this option to be successful, both sides would need to agree on it beforehand.
ROWE
Workplaces that focus solely on results (ROWE) are performance-driven and designed with the organization's success in mind. This level of adaptability in office culture gives employees a sense of ownership over their jobs and obligations, which empowers them.
With this paradigm, employees are in charge of what they accomplish, how they do it, and when. Although those who prefer a more structured approach to their work may first be concerned, ROWE liberates these individuals from conventional constraints that stifle creative thinking and problem-solving.
A four-day workweek
A 4-day work week is another way to increase staff productivity. The new business trend that can improve the operation of your business is a 4-day workweek. Although this strategy may appear difficult, it provides several advantages for businesses and their staff.
Employees in this model work four days a week and are off on Fridays. This kind of scheduling promotes efficiency and gives employees more free time on the weekends. Employees are better equipped to focus on their loved ones and friends when they have found the correct work-life balance. Although other nations may follow, Belgium is the first to test out this model.
Who Will Succeed in Cultures of Flexible Work?
Flexible work environments tend to be more successful with people who have a lot of autonomy and responsibility, who learn quickly, and who can manage their time well. Those with an entrepreneurial spirit will also be able to work independently without the restrictions of micromanagement from supervisors or coworkers. A high level of satisfaction and self-fulfilment can be attained through this kind of independence.
In conclusion, a good manager should support their staff in developing a plan for attaining goals in a manner that works best for them. In fact, the trust that managers in these cultures foster can be a powerful motivator for worker productivity.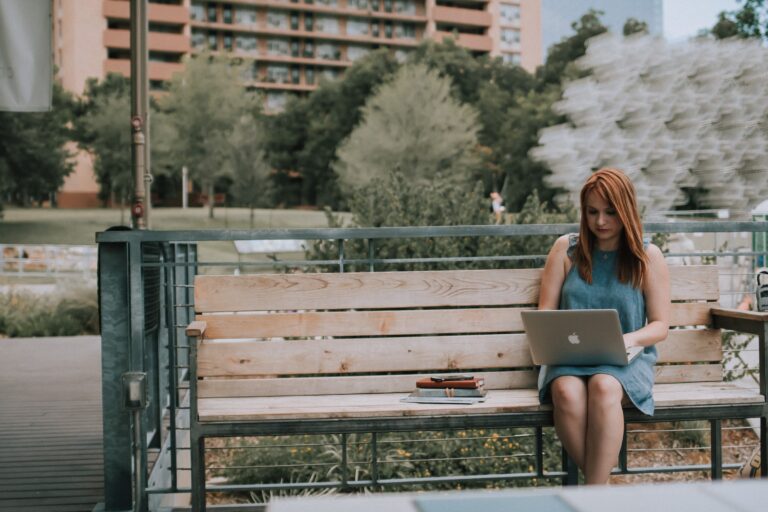 What Prerequisites Must Be Met For A Flexible Work Model To Succeed?
Implementing flexible work models can be difficult, particularly if the workplace culture is not set up for it. In order to support these kinds of efforts while maintaining productivity and efficiency, a company needs a competent management team.
Additionally, processes will need to be modified to ensure that they are appropriate for usage with various working arrangements. Additionally, it's critical that corporate policies be reviewed in order to eliminate any restrictions or limitations that can hinder the success of flexible working.
If employees don't feel engaged and driven in their work, it's unlikely that they'll adopt this type of culture. To attract and keep talent inside their organisation, businesses need to effectively communicate the advantages of flexible work options.
Employers should keep in mind the following recommendations when testing out flexible work models:
Use technology like Slack or Office Chat to maintain communication between team members so that everyone is on the same page throughout the day.
Establish expectations for what needs to be done each day, week, or month so there is no ambiguity around due dates or next actions.
Permit workers to do tasks at their own leisure, but check in frequently to make sure deadlines are being met.
Make sure everyone is held accountable and takes responsibility for their own actions.
To guarantee that employees feel encouraged and valued by their supervisors, schedule 1:1 or group meetings.
Set aside time to refuel outside of work to prevent burnout.
Ensure that managers have the knowledge and resources necessary to handle a more flexible workforce.
When flexing work patterns, these circumstances will enhance productivity and employee engagement to the fullest.
The luxury of having a choice
Overall, flexible work arrangements should be viewed as a chance to increase staff output all day long. all the while retaining excellent outcomes. By raising employee happiness, these models can even aid in increasing retention rates. They should give employees freedom to choose their own schedules and methods for completing assignments. Employers who wish to remain competitive must take into account how flexible work options might help both them and their employees.
An important aspect to make your flexible work culture successful is by implementing technology like seat booking systems, visitor management systems and meeting room booking app. Neoffice offers the top notch solution for all these needs.
Neoffice provides users with an easy-to-use interface so they can manage their office space with ease. It also has a feature that allows users to view their team members' availability in real-time. Users can also customize their meeting rooms according to their needs. This ensures that each meeting room will be used most efficiently by its occupants – whether it's for a quick brainstorming session or for an in-depth discussion about a project's progress!
Neoffice Workplace Management Solution