Hot Desk vs Hoteling – what exactly does your office need?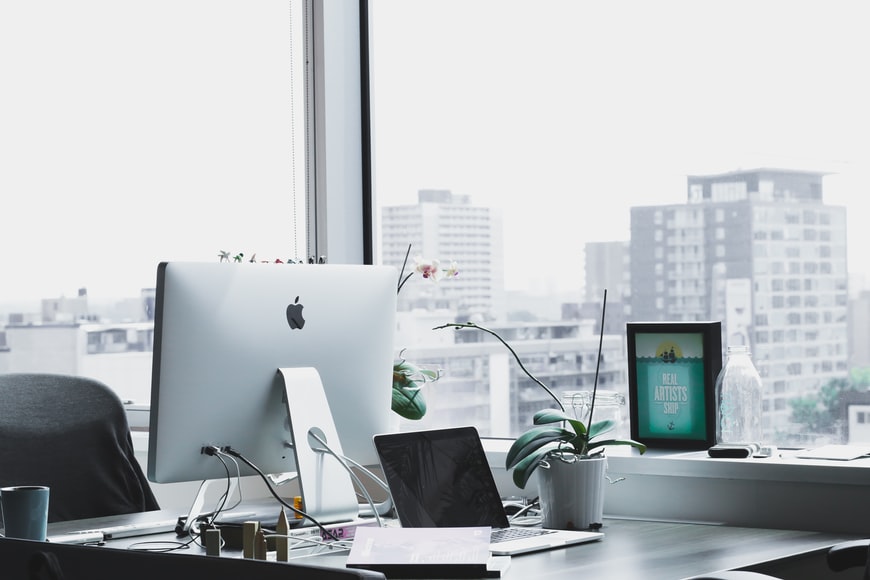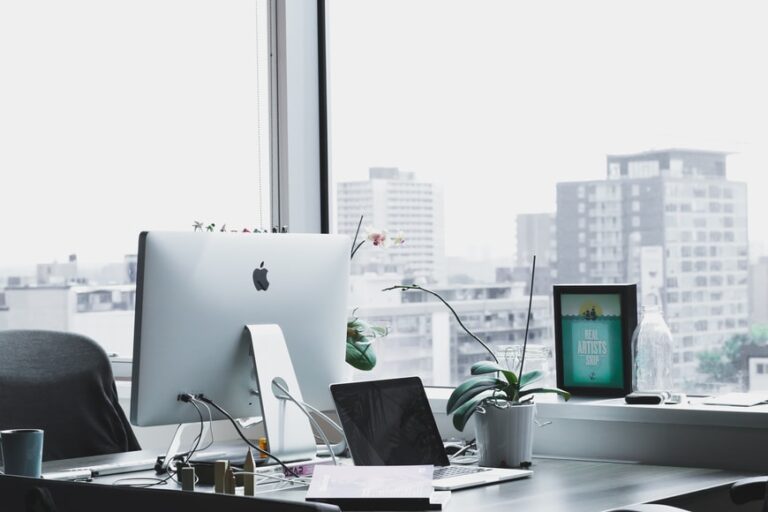 With Activity Based Working (ABW) slowly becoming the new trend of working, employees are now provided with a variety of work settings to choose from based on their day-to-day responsibilities. In this scenario, when a company embraces a flexible work environment where a workplace doesn't have fixed seating and/or gives employees some element of choice in when and where they work—they often introduce the concepts of hot desking or hoteling.
Through our NeOffice Workplace Management software, we provide varied options through which seat & desk booking can be managed. You can optimize seat inventory using these three methods:
Rostering – Admin plans the rosters and allocates the seats to employees
Hot Desking – A set of seats are kept open for employee to book on their own
Hoteling – Seat can be allocated to employee by admin based on the request of the employee. And this seat is reserved to that employee only.
Although, people are slowly getting accustomed to phrases like "flexi-working" & "hybrid working", hoteling and hot desking are still nouvelle concepts in the working environment.  To understand these concepts better, read on.
We offer all kinds of office seat booking solutions on our NeOffice App.
What is Hot Desking?
Hot desking or Desk sharing is a method using which an employee can choose his/her seat from a free pool of seat inventory.  The company could also designate a specific floor or section for each business group.   Let us walk you through on how it is made possible through our NeOffice application.
Ex: Aditi, a Program Analyst to work from home for four days and spend one day in the office for collaborative work. In this case, she can simply view the floor plan assigned for her team under seat/desk management tool in our app and book a seat. Using our "find my co-workers" feature, she can also view where her colleagues are sitting and make her booking accordingly.  Organization can also enable QR Code attendance available in our app to confirm occupancy/exit of seat by the employees. Business rules for seat booking arrangements (i.e. rotation-basis, shift-based, or first come, first served basis) are also available for customization on our software. These allocations can be frequently changed—possibly a couple of times through the day—and can also be entirely ad-hoc. Since it is more of a free-wheeling concept, employees can easily check-in & check-out without any approval process. Hot desk coworking also maximises space utilization by accommodating more people within the same amount of space.
What is Hoteling?
Hoteling is when a desk is assigned for the employee by the admin for a particular period of time. Hoteling eliminates the element of uncertainty and gives employees some comfort in knowing that they'll have a place to sit when they arrive at the office. It is a more streamlined process of working and helps the organization to function in an orderly manner.
For ex: Rohan works in the Finance team and has to work in-office for a week. He informs the admin who in turn books a designated seat for him at the workplace through the 'hoteling feature' on our NeOffice app. Once that is done, Rohan receives a notification with the booking details like the time, seat number etc. He can then check-in to the office at the scheduled time and make use of his reserved space.
 Which is better? Make an informed choice according to your requirements:
Before the organization starts to transition to a hybrid workplace, you need to communicate the changes in the workplace setup to help employees understand and embrace a new style of working. The key is also to recognize how your employees work and what kinds of space they need to work well before the implementation.
Employees in both hot-desking and hoteling select from a variety of workspaces based on their requirements. There is no permanent ownership in either of these spaces. Aside from that, there are some significant differences to consider.
In hot-desking, usage of space is short-lived, which means more shared spaces, less overhead cost and more utility value. Desk Sharing is a perfect option for remote workers or part-timers since it serves as a temporary working arrangement wherever and whenever they need it.
Hoteling is a more formalized workplace setting where spaces are often reserved for the workers for a longer duration. The consistency in space availability helps employees feel more in control of their work environment and thereby, increasing engagement and productivity.
The reason for having hot-desking, hoteling, or any other flexible working arrangement is to give people choice, control, and variety in the work environment they use. It's not just about a single desk; it's about all the other places where people collaborate, such as conference rooms, cafeteria, and breakout areas.
It is important for organizations to offer diversity by providing choices that work for people in a hybrid working environment. Doing so, goes a long way in promoting individual and group wellness of employees.
Advantages of using NeOffice in a flexi-work setup:
·      Optimal use of seat inventory can be achieved by efficiently using our desk management software. Auto-release of seat is possible in case of no-show Auto-release of seats back to general pool is possible in case of non-occupancy
·      Better understanding of the space demand of each team in your organization through insights on which spaces are utilized and which are not. Save time & savings on rental and operational cost items.
·      Enhance employee satisfaction by giving them a choice of where and how they want to work. Patterns and work styles of employees working in a flexible working setup (hoteling/ hot desking) can also be gauged and improved
·      Based on your organizational needs, different business rules can be defined for each team function using our customization options like allow access to view, book etc.
·      Manage bookings quickly & with ease using our simple mobile app interface.
To know more about the solution, do drop a mail to [email protected]
Agiledge NeOffice is complete hybrid workplace automation solutions that enables organization to manage their Seat or Desk inventory. Employees can be rostered to seat or allowed to hot desk or hotel their seats. They could also book their parking slots, cafeteria seats and meeting room booking. The solution is cloud hosted and available as a mobile app and web app.