Quick

and

easy

facilities booking
With the facilities booking employees can save time and avoid the hassle by reserving their parking space and cafeteria seat before they arrive at the office. Also, pre-book your meals on app.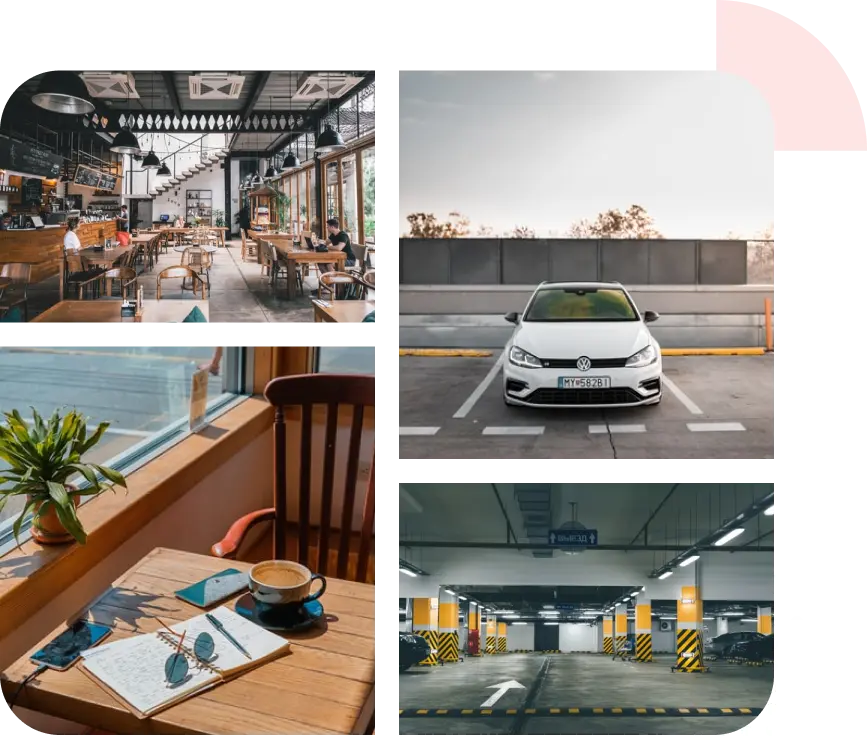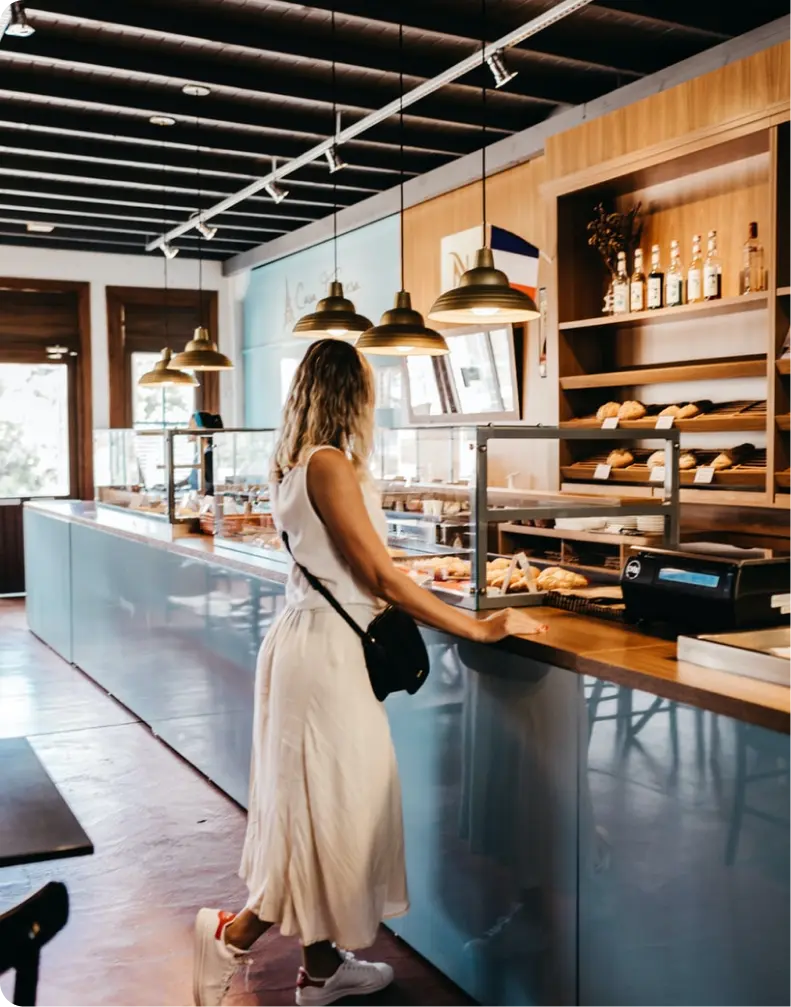 With facilities booking enable your employees to reserve their preferred time slot for visiting the cafeteria to avoid overcrowding.
Pre-book your slots/meals before you arrive
Admins can also allot different time slots for employees to choose from. They can also schedule timings in-between for sanitization
Social distancing can also be ensured by keeping booking slots open for alternate tables
Live Check-in for booking via QR code is also possible
Save time by reserving a parking spot through facilities booking right when you book your desk at work.
Book your slot in advance
Check-in with QR code on entry
Easily make changes or cancel your booking.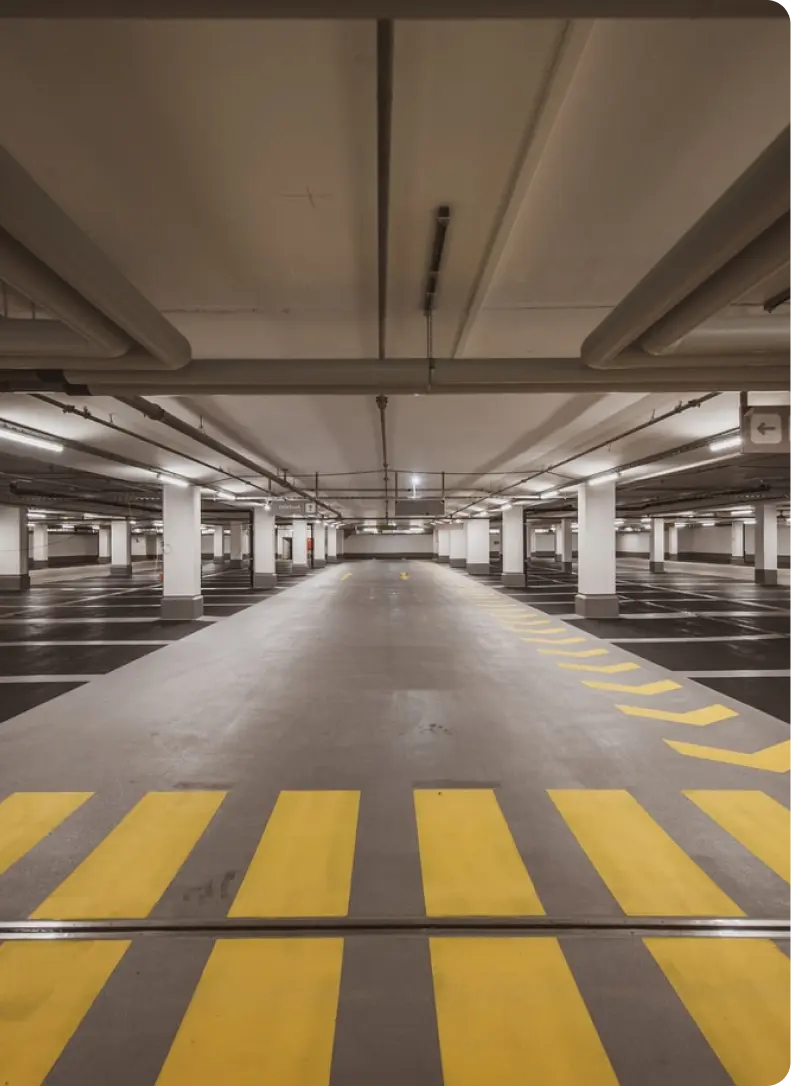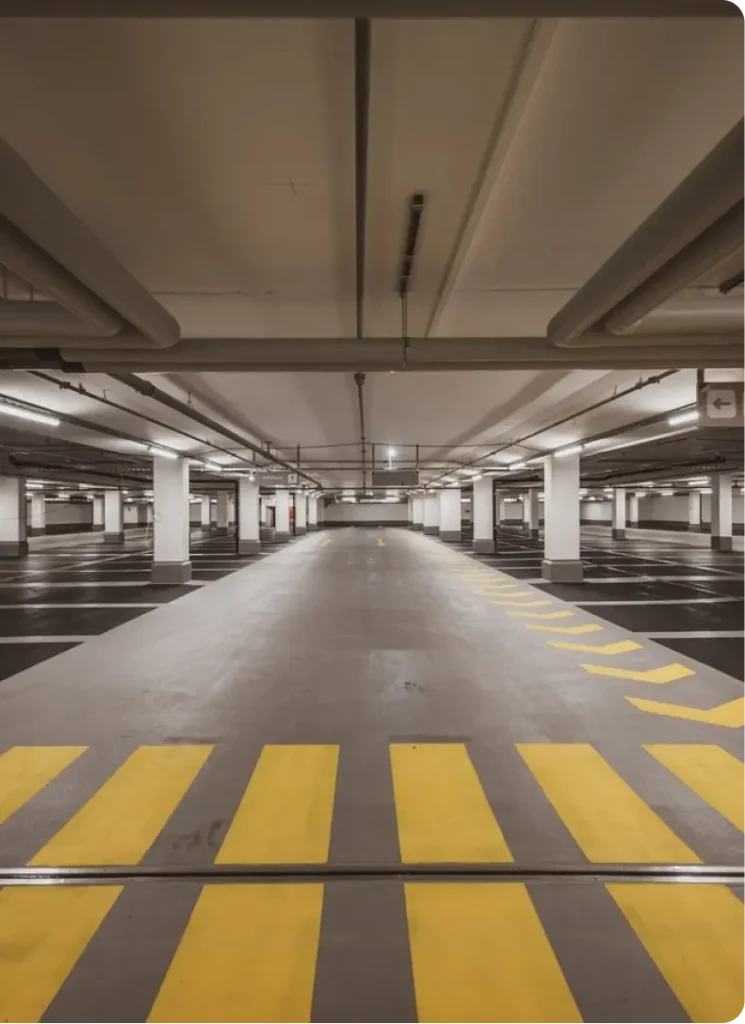 More about the latest trends and what we have to offer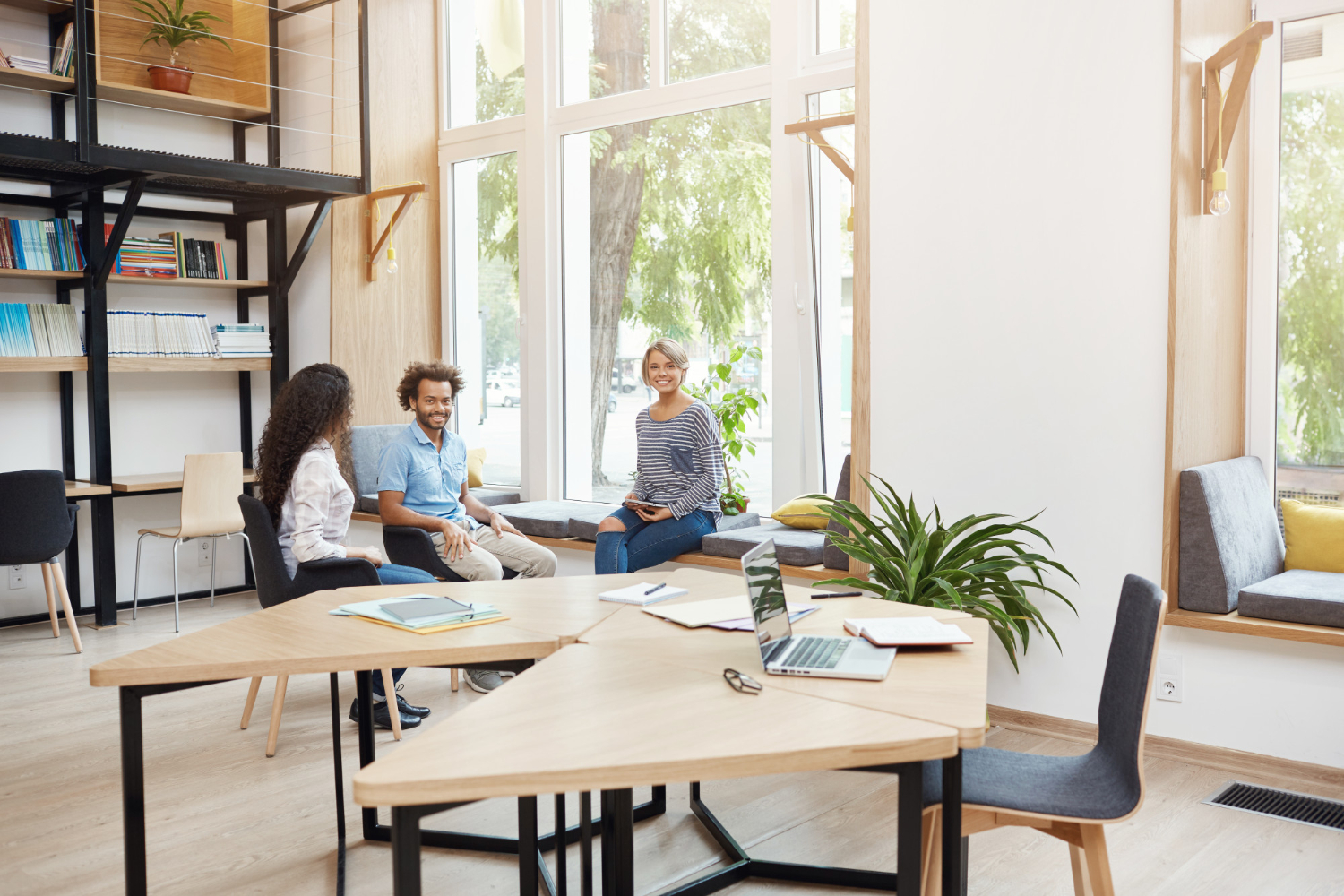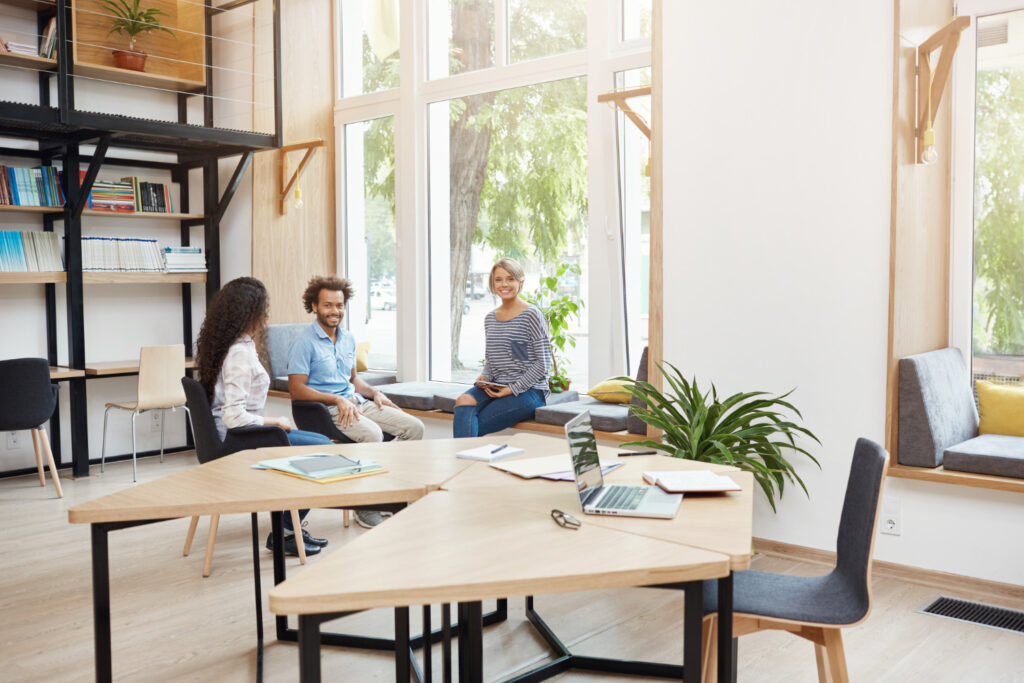 Discover the dos and don'ts of hot desking etiquette with our comprehensive guide. Learn how to navigate shared workspaces effectively and make a positive impression on your colleagues.
Learn More »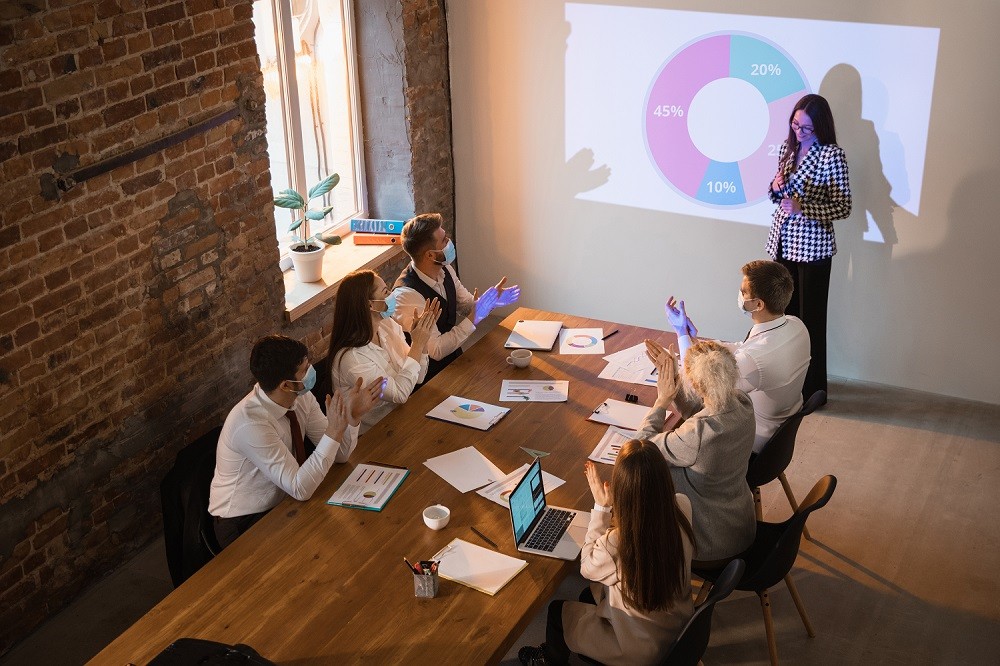 Meeting rooms are where confluence of ideas happen, offering a quiet respite for people to concentrate on the business matters at hand without interruption or distractions. where people meet & brainstorm to create strategies to market their product or service.
Learn More »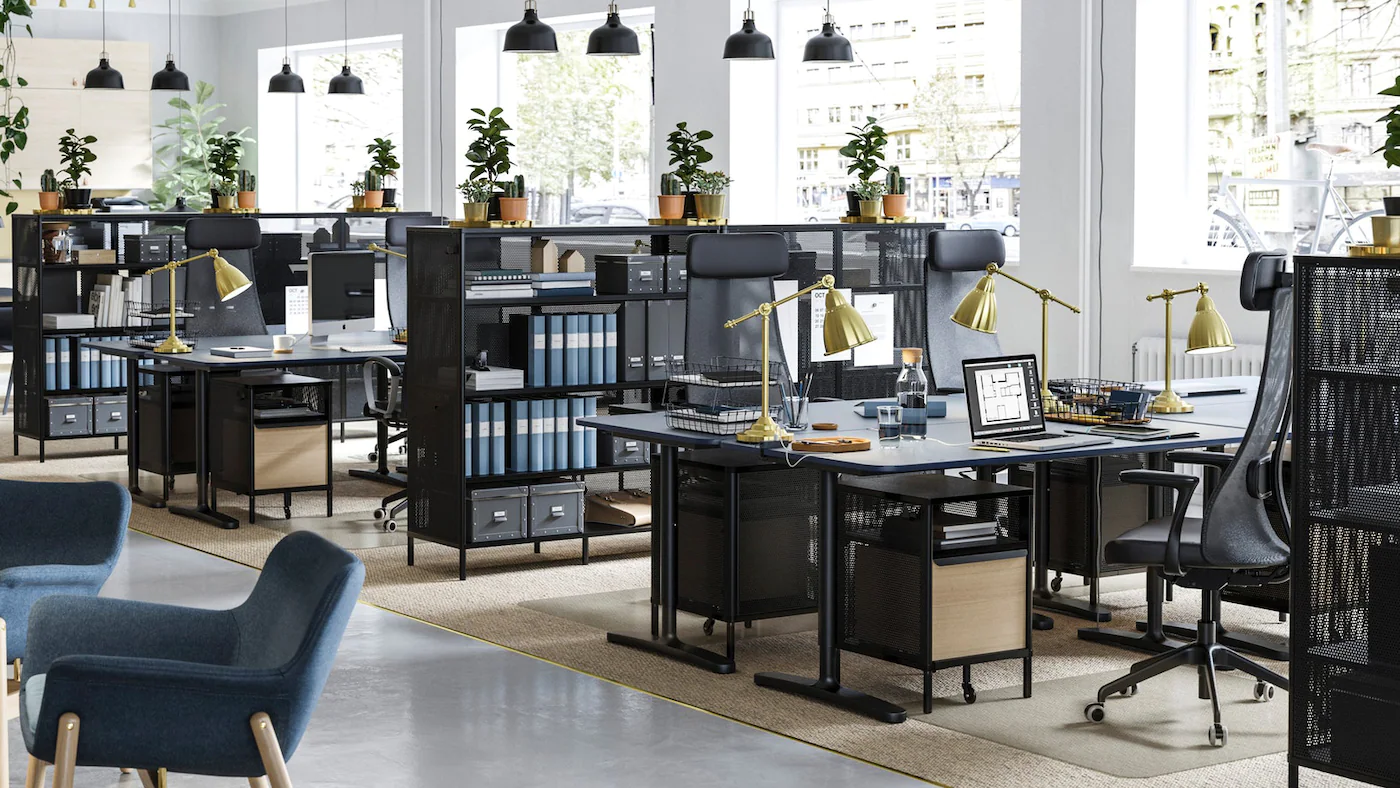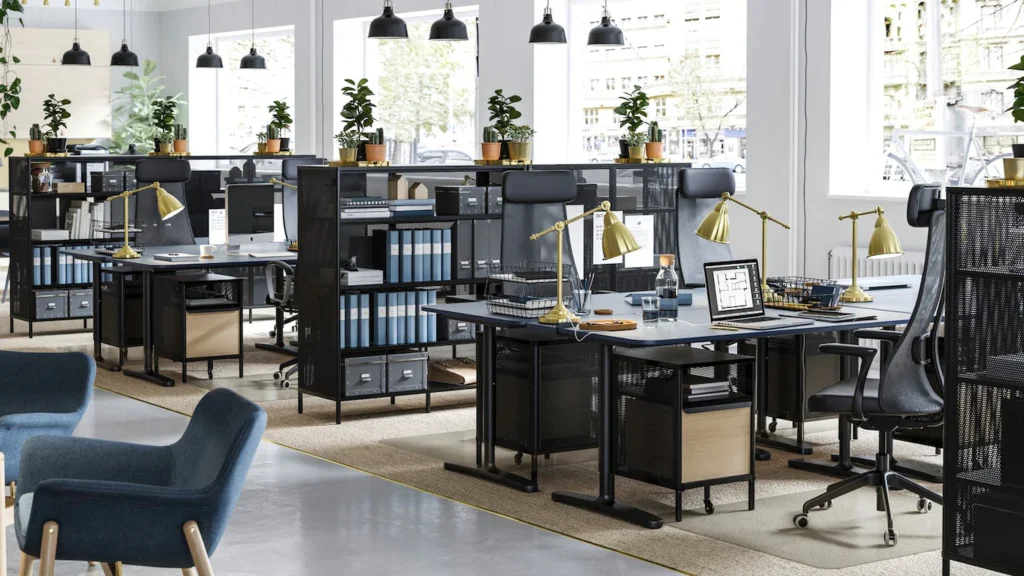 In a future hybrid workplace, businesses will need a fresh approach to encourage novel approaches to work like a desk booking system
Learn More »