Blogs That Help You Better Understand Hybrid Workspace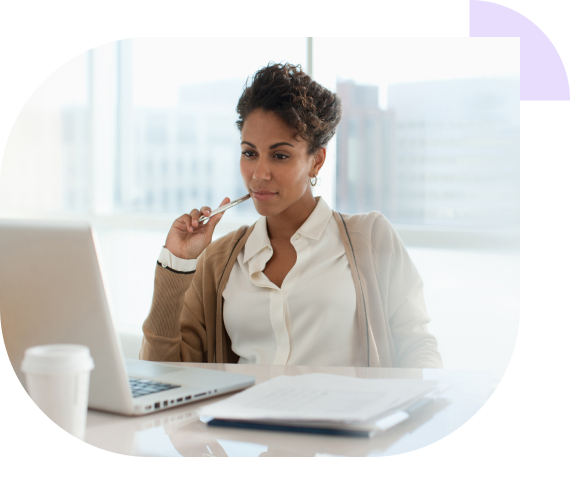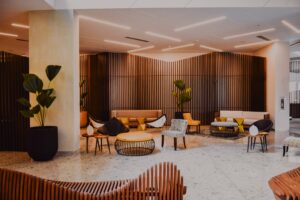 In this article, we'll show you how to use your visitor Management data to improve the visitor's experience.
Read More »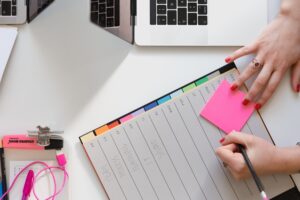 With office hoteling, organisations can offer their employees a wide range of amenities and services without having to build or renovate additional space.
Read More »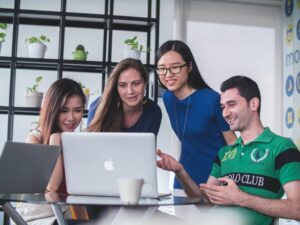 A hybrid workplace is one where employees have access to both their office and home environments. It's an effective way to increase productivity while reducing stress.
Read More »